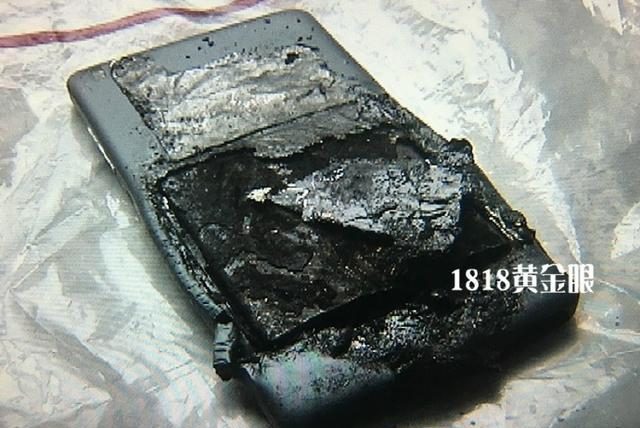 A lot of mobile manufacturers have come under scrutiny after Samsung's Galaxy Note 7 fiasco. Of late we have been hearing an unsettling number of stories about smartphone explosions, although most have been isolated.
Recently we heard about two Xiaomi phones exploding and causing injuries to their users. First was the Mi Max which exploded while charging with the original charger and cause a fire. Next was a Xiaomi Mi 4C which exploded in a person's back pocket causing third degree burns. The incident was caught on security camera and it was later confirmed that the device was bought from official Xiaomi website.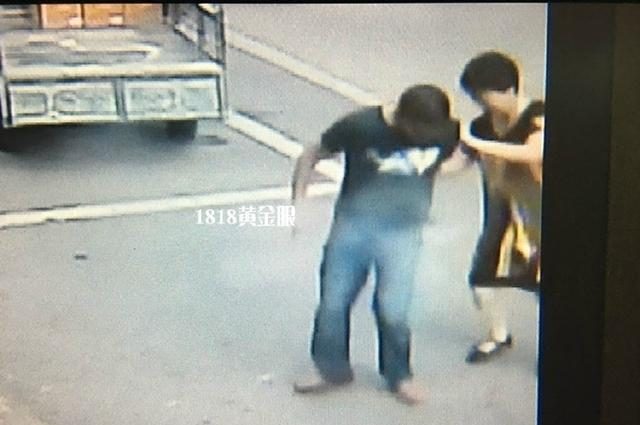 Digitimes is reporting that Xiaomi has hired a third party company which deals with such investigations to find out the cause. The affected users have already been compensated. From what we can gather Xiaomi is considering both these cases to be isolated and should not be misinterpreted to have anything in common with what Samsung is going through.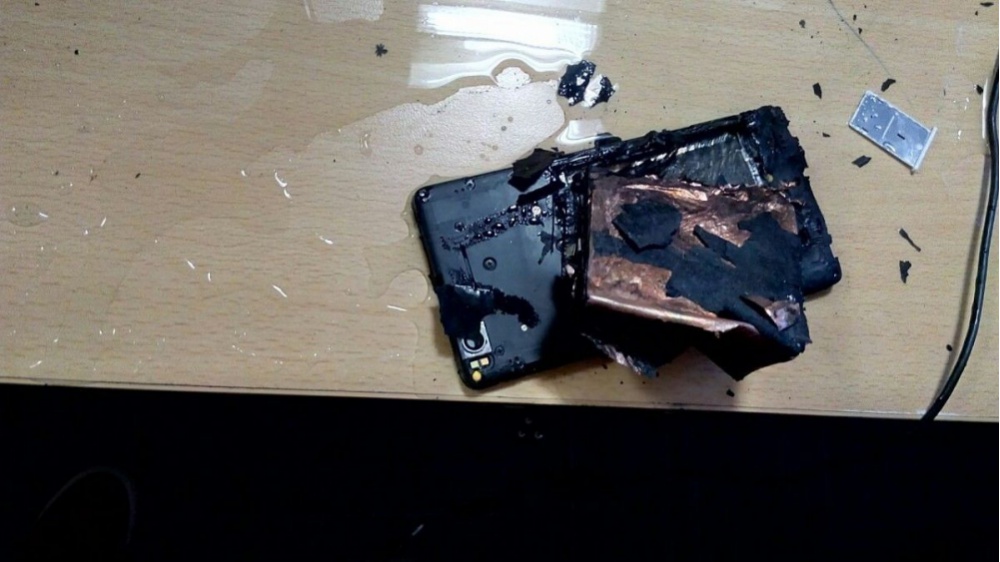 Just a while earlier, a Xiaomi Mi 4i had also exploded while charging at an office in India. Thankfully the user was quick and was able to get rid of the phone from his hands before it began emitting fire.
Although we cannot comment on what the cause of the explosions can be, but given that a standalone unit which was not charging went up in flames, a faulty battery may be to blame here. We will know more when the investigation concludes. We have reached out to Xiaomi for a comment, and will update the post, once we receive it.