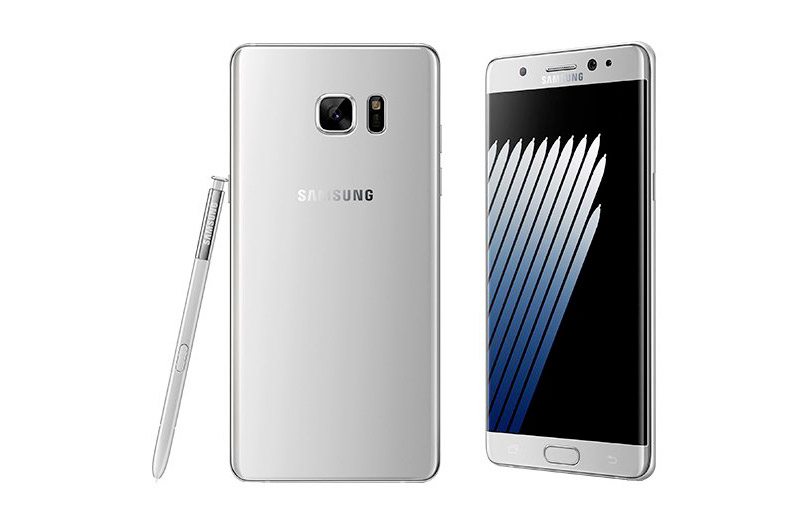 Update: Samsung is now redirecting users from the website, it seems the website is not made for public use. We would not recommend relying on its results. Please get your Galaxy Note 7 replaced immediately even if the website doesn't say so.
Samsung had said it would make it easier to identify units with faulty batteries and they have now setup a website where you can easily check if your Galaxy Note 7 needs to be replaced or not.
All you need to do is key in your phone's IMEI number onto the form and press submit. You will be told if your Note 7 needs to be replaced. IMEI is a unique number specific to your smartphone, so using it the website would be easily able to confirm whether your Note 7 is from the faulty batch.
You can find your IMEI number on the box of the Note 7. If you have thrown that out just dial *#06# and type in the number that appears on your phone's screen on the website to check. The company has been urging users to stop using the Note 7 immediately, power it off and get a replacement.
There have been about 70 cases of Note 7 exploding in the US alone as per last reports and its time that we stop using the phone. Samsung will also be marking its "safe" Galaxy Note 7 units with a blue "S" on the box. The new website however, would make it easier to spot one.
Via: Android Central Source: 1 | 2