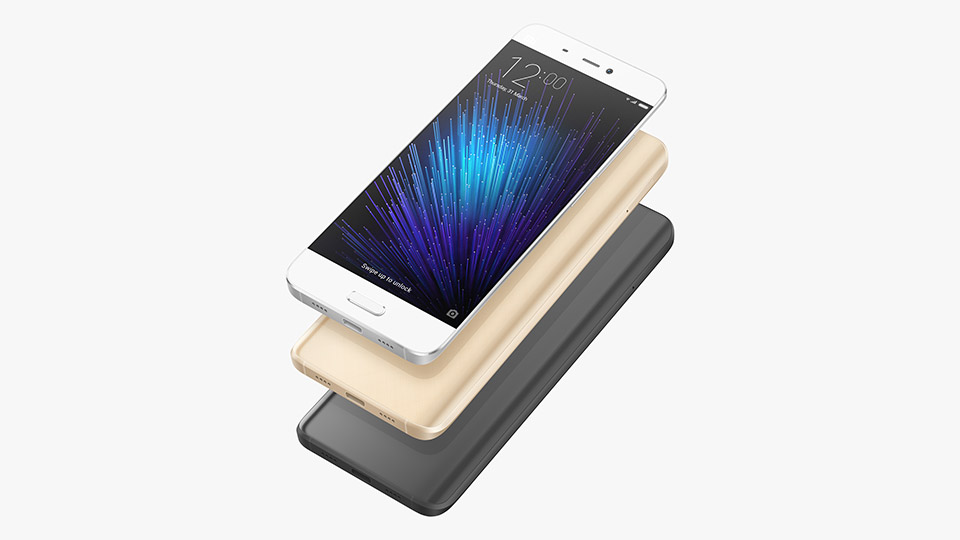 Xiaomi already has an event planned for September 27 in China where the Xiaomi Mi 5S is expected to land. But there have been rumors about a phablet sized smartphone, the Mi Note 2 which may also be launched at the event.
According to a new leak from Weibo, the Mi Note 2 Pro would run on the Snapdragon 821 quad-core processor clocked at 2.6GHz with a whopping 8GB RAM and Android 7.0 Nougat onboard.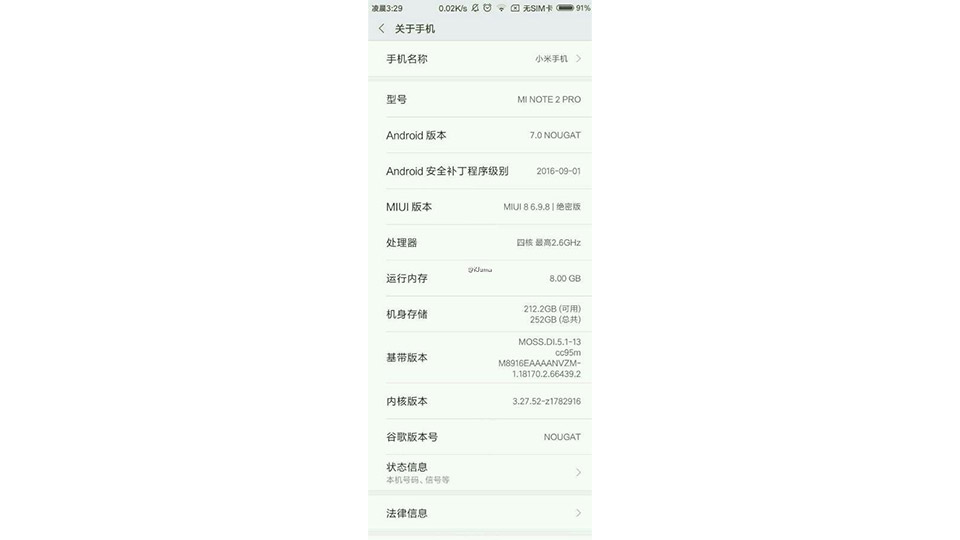 There's 256GB storage onboard as well but it was seen running a beta build of MIUI 8 6.9.8. Which does make us question the authenticity of the leak. But just to give you a round-up the Mi Note Pro 2 or the Xiaomi Mi5s Plus (whatever they are named) is expected to come with a 5.7-inch quad-HD display with 3D Touch. There would be 4GB and 6GB RAM variants of the device as well.
We will keep our eyes and ears open for any news on upcoming Xiaomi smartphones.
Via: Android Pure