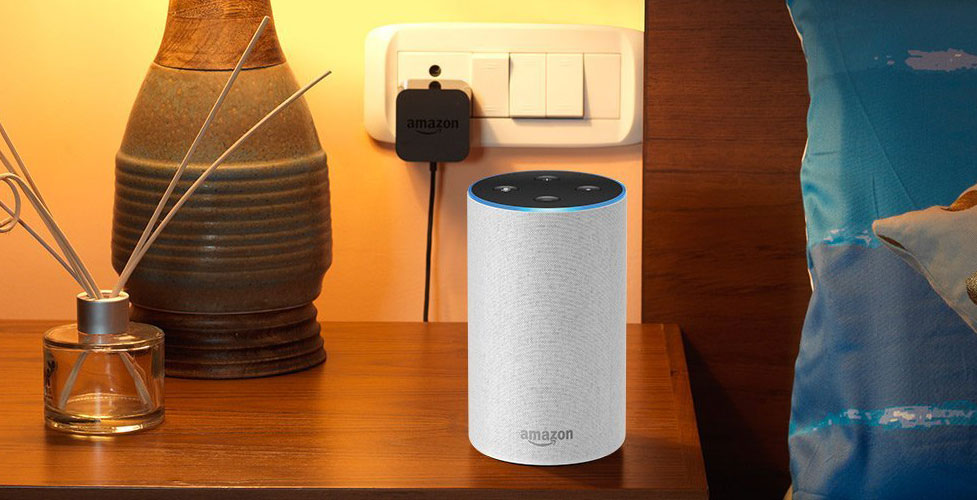 Amazon recently unveiled their Echo smart speakers here in India. These feature omnidirectional microphones to hear you better when you are trying to book a cab, buy a product, play music and much more by just speaking to it.
The company didn't bring the first generation Echo devices to India, which went on sale in the US two years ago. This time around, they have brought the new Echo, Echo Plus, and Echo Dot to India. Given Google has released two smart new smart speakers and Apple has their own HomePod coming later this year, the smart speaker race is getting hotter by the day.
The Amazon Echo Dot is the cheapest of the lot. Despite the small size, it comes with all the features of a standard Echo device. You can set alarms, play music, check weather, sports score and daily news with it along with additional skills that you can add to it. The regular price of Echo Dot with Bluetooth support and a 3.5-mm headphone jack is Rs. 4499, but you can now bag it for only Rs. 3149 with the special invitation code. Yes, the 30% introductory offer will only be available if you get invited by Amazon. But thankfully anyone can request an invitation.
Then there's the standard Echo which too has received a makeover with a fabric cover. It features a down-firing sub-woofer for music playback. The seven microphones placed around the body come with noise cancellation for smooth voice commands. Priced at Rs. 9999, it is available in Black, White and Grey colors. The promotional offer gets you a flat Rs. 3000 discount now, so you will be able to get the Echo for Rs. 6999.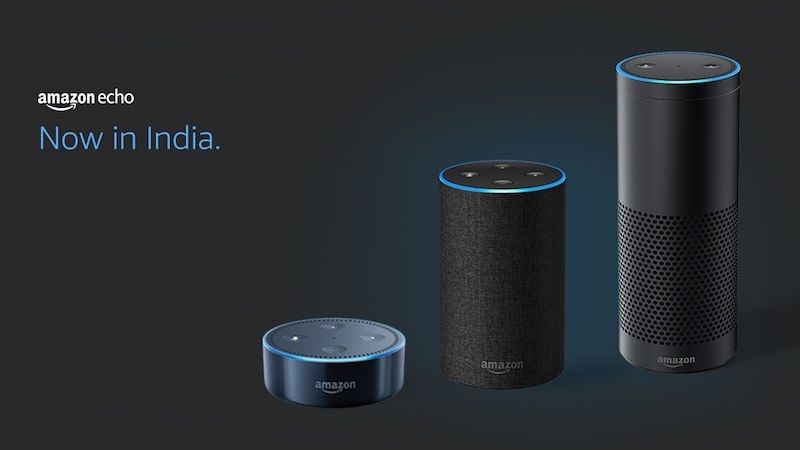 The Amazon Echo Plus is the newest of the bunch. Along with the standard Echo features, it also acts as a smart home hub. It automatically searches for smart home devices in your house and connects automatically to them with their own wireless protocols. The Echo Plus comes in at Rs. 14999, you can buy it now for only Rs. 10499.
When you buy any of the three Echo devices, you will also get free Prime subscription for a year. Amazon launched Prime services in India at Rs. 499 and they plan to increase the price to Rs. 999 very "soon". The company also hinted at launching Prime Music. Once that happens, Echo users will be the first to get it.