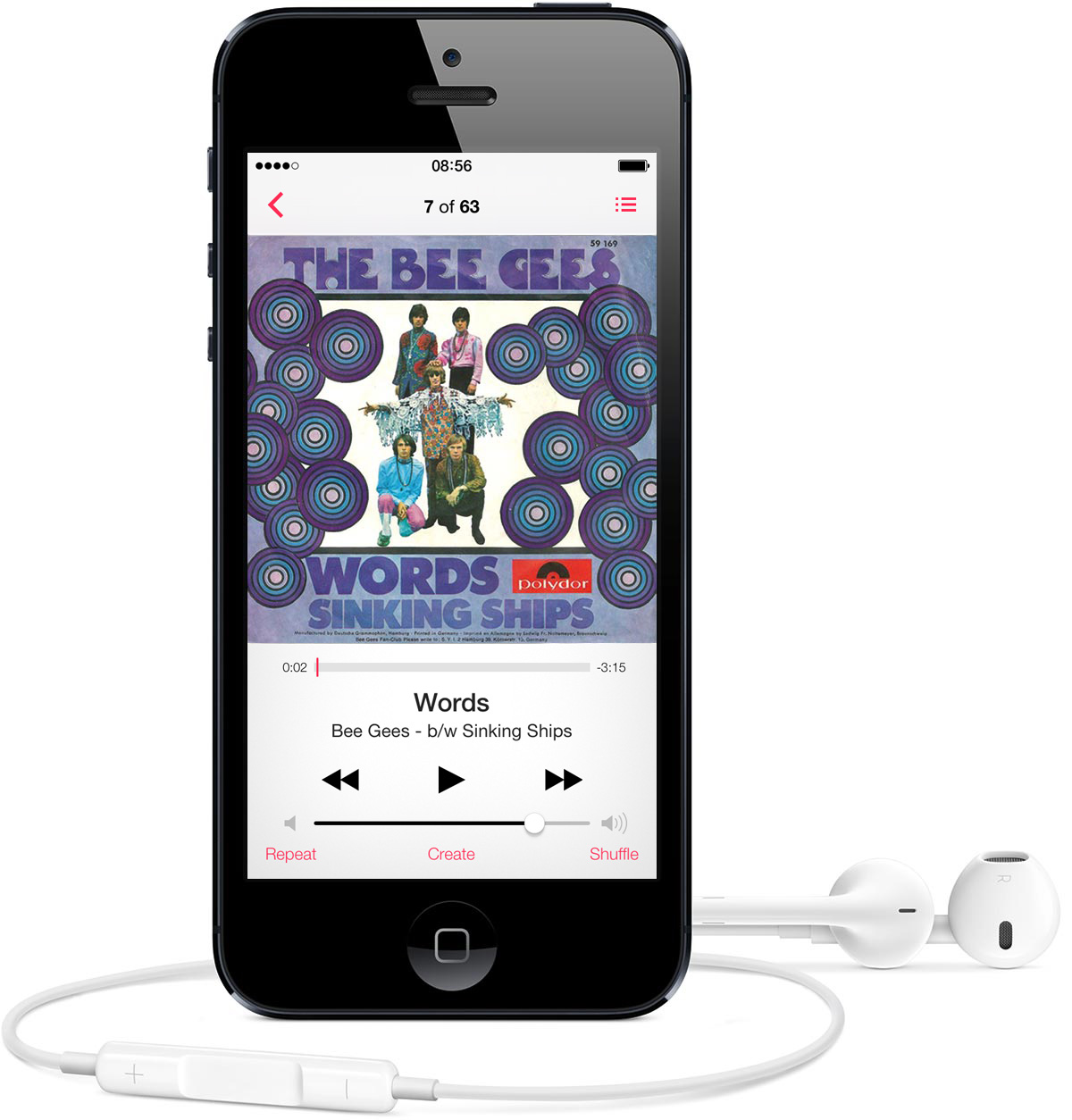 Apple Music is all set for a re-design as a Bloomberg report suggests that Apple is planning to revamp the music streaming service with a more intuitive interface and better integration with iTunes.
The report suggests that Apple is trying to make its streaming service easier to use. One of the chief criticisms of the service has been its confusing and inconsistent interface. Moreover, the company is trying to find the best fit between its music streaming service and iTunes.
With the new re-design we may get easier music downloading capabilities built into the app alongwith a better radio experience and a richer catalog. Reportedly, content head Robert Kondrk and Trent Reznor of Nine Inch Nails have been assigned the task to supervise the re-design, the final result of which we may see at WWDC 2016 in June.
According to the latest numbers, for the first time in 13 years, Apple's profit have seen a slip with iPhone sales declining. Samsung on the other hand rose to the top in Q1 2016 with strong sales of its new Galaxy S7 flagships. Apple has been criticized often for its rather slow innovation on its services rather than products and it would be wise to give a little more though to both its music offerings.