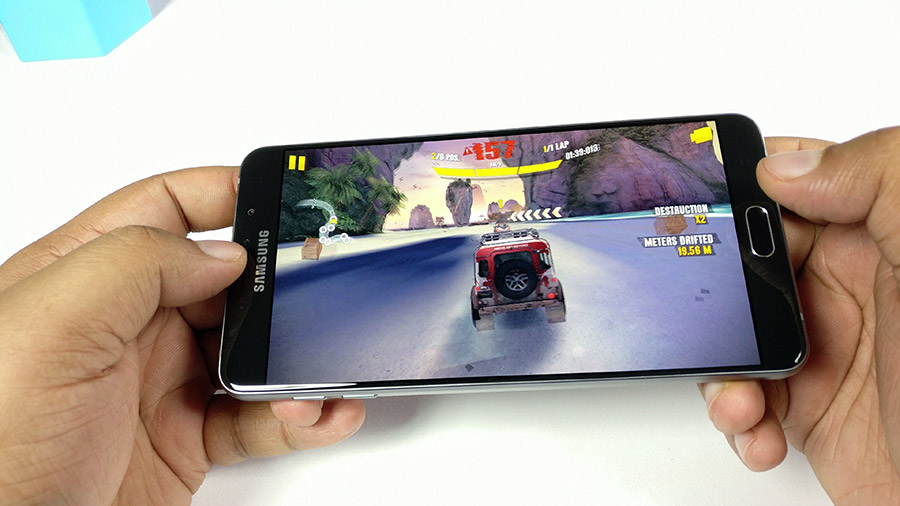 Gameloft's off-roading racer, Asphalt Xtreme, is now available to download from the Google Play Store. The free to play game takes the arcade racing franchise to new waters and regions.
There are 35 different off-roaders from Jeep, Ford, Mercedes, Dodge, Chevrolet and more recognizable automakers to accompany you. You will have the choice to upgrade your vehicle in the course of the game. There will be a lot of different terrains to play on in Thailand, Egypt, Svalbard and the Gobi desert with rally cars as well as buggies.
There are over 400 career events to play and limited time special events that would crop up from time to time. You can also join up with up to 7 more players to play online multiplayer.
Have you downloaded the game? Did you find the gameplay better than Asphalt 8? Hit us in the comments below.
Update: Alphat Xtreme is now available to download for your iPhone / iPad as well as Windows 10 devices.