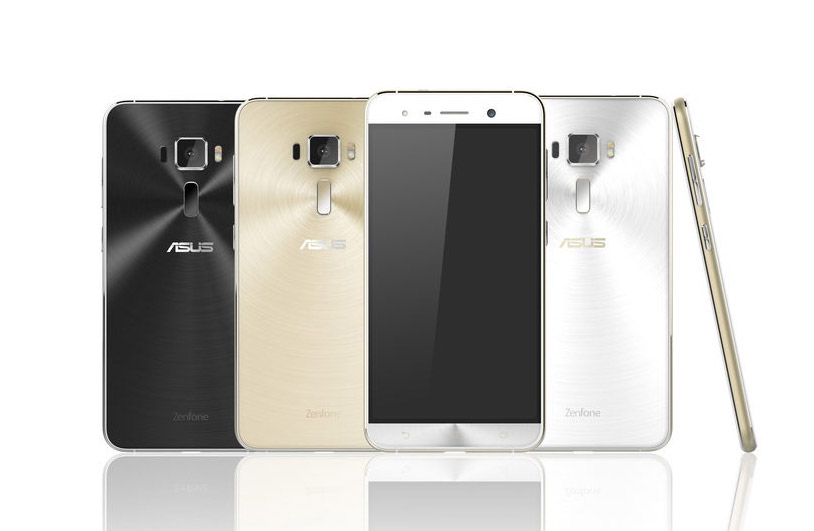 Asus has just started teasing its new smartphone line-up, the Zenfone 3, Zenfone 3 Deluxe and the large Zenfone 3 Max launching in Taipei at Computex 2016 on May 30th.
We have already seen images of the devices earlier, but the Zenfone 3 Max is an all new beast. Coming to build of these devices, last we heard Asus was going for a metal and glass combo with a unibody design. But Asus won't be targeting the flagship segment with these smartphones, as was hinted earlier by the CEO.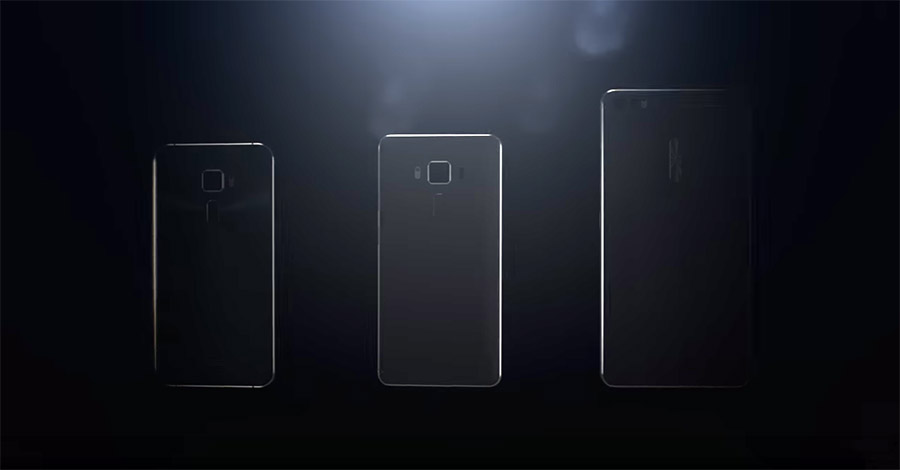 Moreover, the company will be using Qualcomm processors in its new line-up instead of Intel. It seems that all devices will also have a fingerprint sensor, with the Zenfone 3 and Zenfone 3 Deluxe showing it on its back.
Asus has used metal previously in its Zenfone Zoom, and the build of the device is quite solid. We are all for a premium build, if Asus can deliver on its promise of affordable pricing and wider availability.