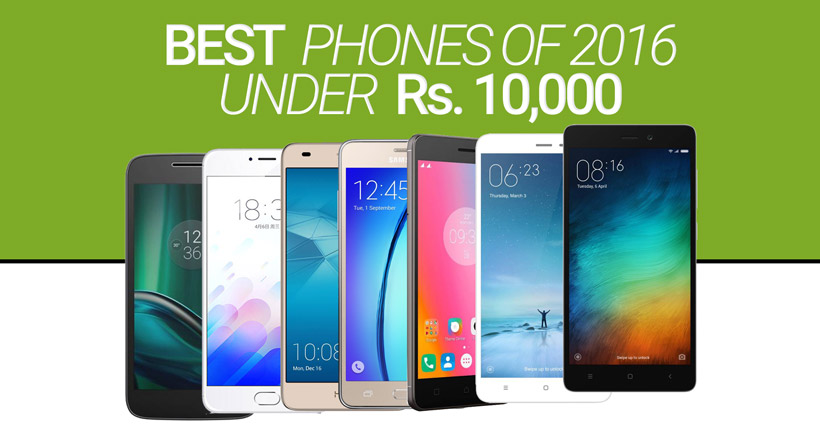 Here's the second list of the top smartphones in 2016, priced under Rs. 10000. This is another segment which saw several launches in the second half of 2016 but a couple of smartphones dominated the conversation. Check Out: Best Smartphones under Rs. 8000 (2016)
Again, these are our top choices based on our own reviews and user feedback. The phones in this list are in no particular order but we do mention our Editor's Choice of the best smartphone in Rs. 10000 at the end of this post. We have tabulated this list based on hardware on offer, build quality, general performance, gaming as well as camera capabilities. Two of the major components of our score are battery life and whether the phone is real value for money.
Best smartphones under Rs. 10000 in India - December 2016
Lenovo K6 Power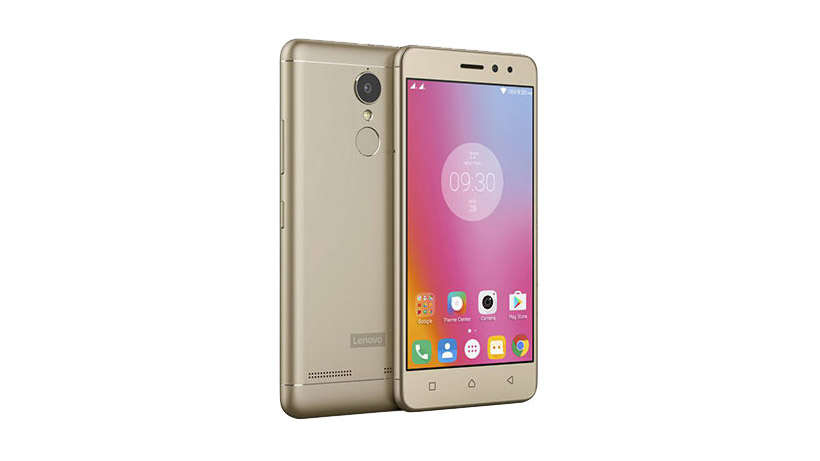 Lenovo K6 Power packs some good hardware underneath its hood. With the stripped down Vibe UI, the phone performs well in day to day tasks and even in gaming it shows promise. The 5-inch 1080p display is as crisp as it is bright and makes this a very compact smartphone in this price segment. Lenovo has also generously packed a 4000 mAh battery inside, which does support fast charging. With dual-SIM VoLTE support, the K6 Power is a great option for people looking for a compact well-built smartphone that would last long.
Meizu M3 Note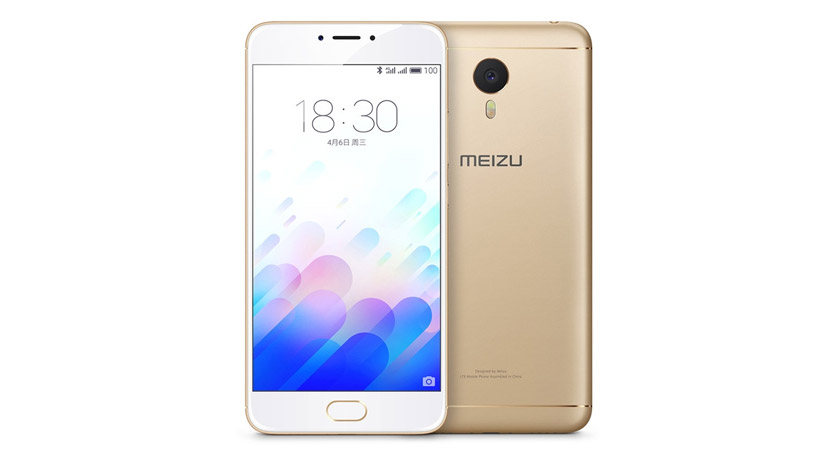 Meizu had a great year earlier with the M2, and they followed it with the M3 Note. The device packs decent hardware for the price but its more about design and ergonomics with the M3 Note. The metal phone feels great to hold in hand and the design is pretty reminiscent of one of our Editor's Choices this year. The 2.5D curved glass and rounded back make the M3 Note feel great to hold in hand. Moreover, some of the usability issues of FlymeOS have been cured and now it seems easier to use. The fingerprint sensor in the front is fast but the cameras here are strictly average. Moreover, this phone is simply just not meant for gaming, knocking it down a few steps in the performance department.
Moto G4 Play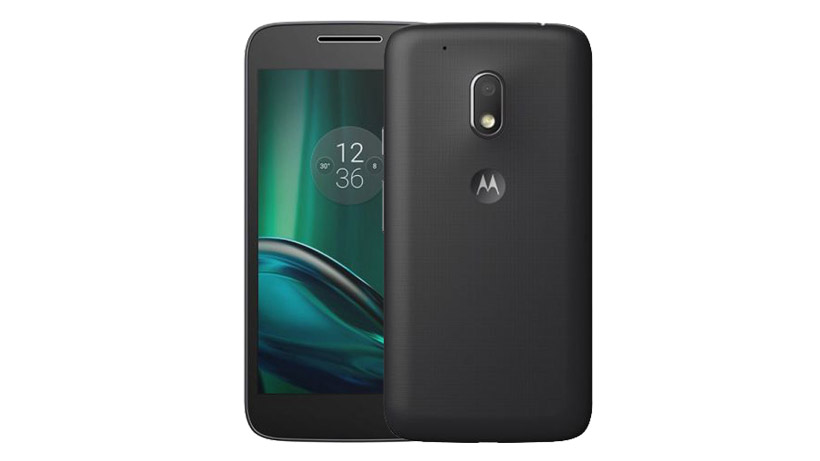 Moto G4 Play is the re-incarnation of the Moto G3 in the new Moto G 4th-gen design without the IPX7 water resistance. It packs similar specs as the G3 as well and one thing going for it is the promised update to Android Nougat. Given its pricing, this is not the most value for money smartphone in its price bracket, but it comes with solid build quality and decent performance. The cameras are nothing to write home about, but if you want a workhorse with good battery life and updates, then the Moto G4 Play is worth looking into.
Samsung Galaxy On7 Pro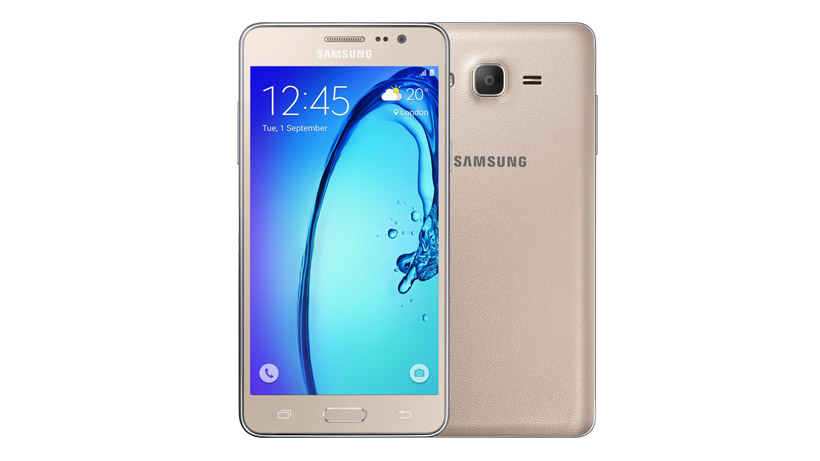 Don't be befuddled by the Pro in the name, the Galaxy On7 Pro just comes with more storage and memory but the rest of the specs remain similar as the last-gen Galaxy On7. It still lacks basic sensors, but performance seems better here as is memory management. One thing going for the On7 Pro is how reliable it is. Out of the box, there are no issues with the device, it performs well and the display even though TFT has decent viewing angles. The rear camera is a bit slow to focus and images do turn out a bit washed out. But even then it makes it to the top list, due to latest software with regular security updates and good battery life.
Honor 5C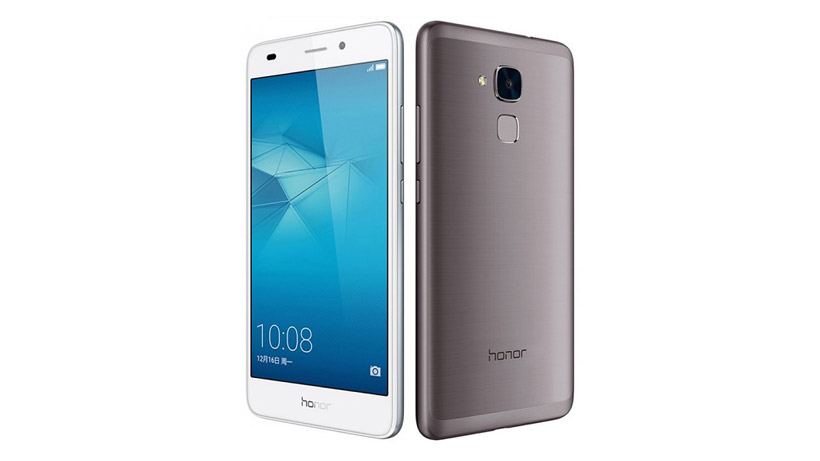 The Honor 5C is one of the most beautiful smartphones in this price segment. Although it has a metal build, the design is quite refreshing. It is a compact 5.2-inch smartphone with a decent display which lacks a bit in contrast and color reproduction. The rear camera is quite average with most images coming washed out, lacking in details but the front camera does an okay job. Powering the smartphone is Huawei's own Kirin 650 SoC, which doesn't heat up with extended usage but didn't show much promise in the performance department. For the general user, you won't find any issues in day-to-day use, but this phone is not meant for gaming. It has made it to our top smartphones list as its price has just lowered and at about Rs. 10000, the Honor 5C is definitely worth considering if you can compromise a bit on cameras and performance.
Xiaomi Redmi Note 3 - Editor's Choice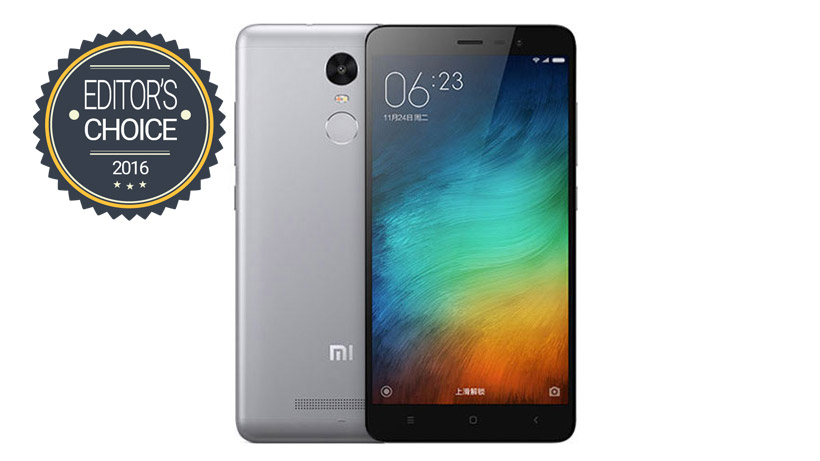 Xiaomi changed the game with Redmi Note 3 this year, excellent performance, superb battery life, and solid build quality. After a very slow 2015, the Redmi Note 3 came with a bang at excellent pricing. Earlier in the year, Xiaomi had more stock of the 2GB RAM variant of the Redmi Note 3, it sold more than the 3GB variant. It's still one of the most popular 5.5-inch smartphones available online in India and deservedly so. The only major con with RN3 is its rear camera, which has improved over time with updates. Now with Marshmallow update and MIUI 8, there are a lot of new features to look forward to on the device. If you are looking for a large screen smartphone then the Redmi Note 3 would be the way to go, but if you want something smaller then we have Xiaomi's own Redmi 3s Prime.
Xiaomi Redmi 3S Prime - Editor's Choice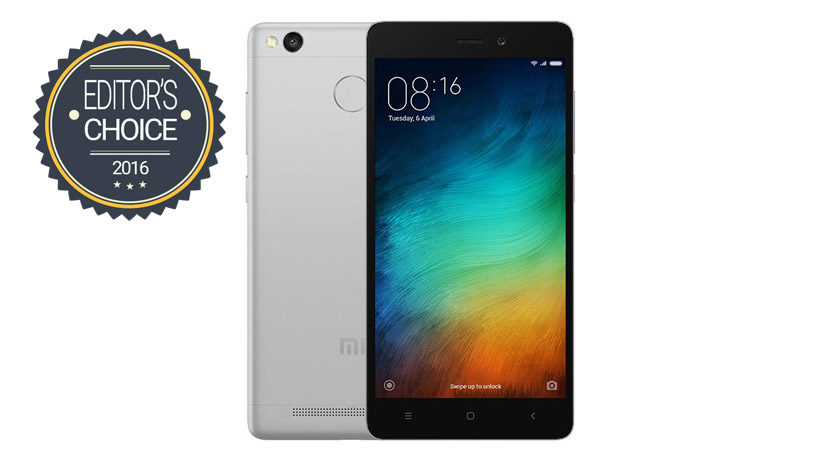 Although a recent launch the Redmi 3s Prime shows how far we have come in the smartphone race. The compact 5-inch smartphone packs powerful internals and a huge 4100 mAh battery in a metal shell with a fingerprint sensor. The feature packed Redmi 3S Prime stands toe to toe with its bigger brother, the Redmi Note 3 jointly holding out Editor's Choice award for the best smartphone in Rs. 10000 price-bracket. The 3S Prime packs everything you are looking for in a modern smartphone, but my only gripe would be its lackluster display which has issues with correct color balance. Apart from that, you get good performance, 2-day battery life, good gaming and solid build quality all in a very compact package that doesn't feel hefty.