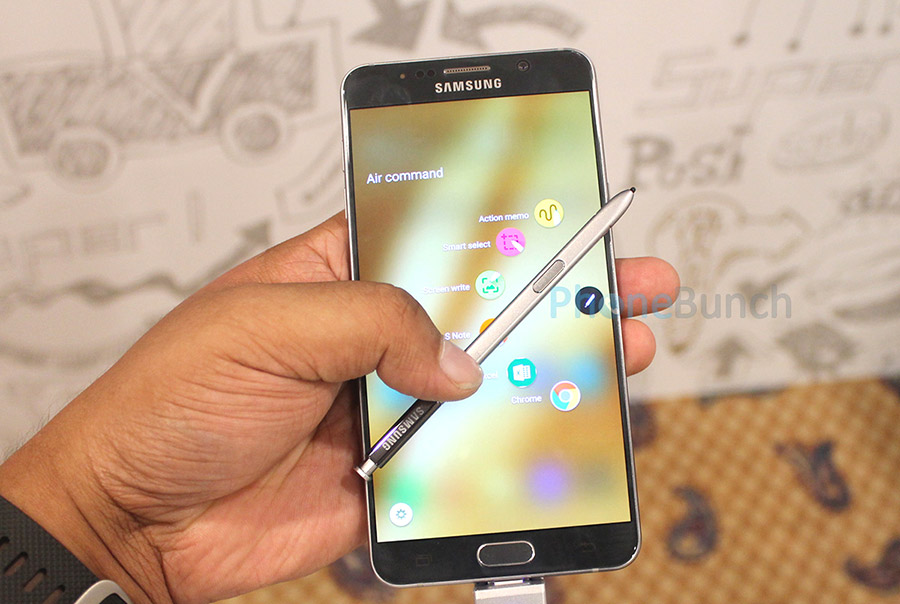 The answer may be quite surprising but the Samsung Galaxy Note 5 just edged out the iPhone 6s Plus in the American Customer Satisfaction Index (ACSI.)
In a nationwide poll which in the US, the Note 5 scored 86 points out of 100 while the iPhone 6s Plus was only able to score 85. That's not all, the Galaxy S6 and Galaxy Note 4 share the third spot with 84 points each followed by the iPhone 6s with 83 points.
Interestingly, Motorola too made the list with its Moto G with 81 points. Here's the complete list: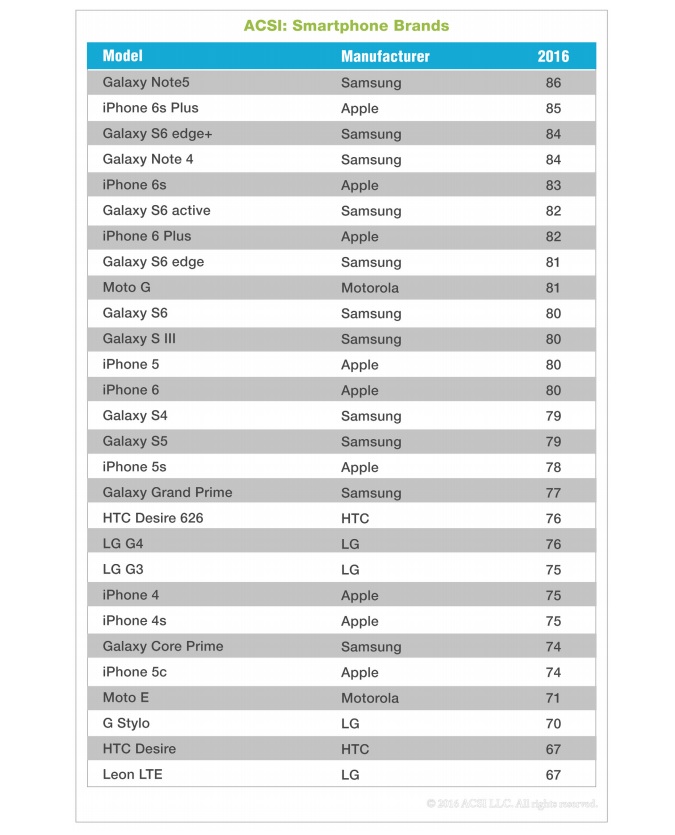 However, Apple nudged a bit ahead of Samsung in the reliability index with a single point lead at 81 compared to 80 for Samsung.
This is the second time in a row that Samsung had made it to the top of the list with its current-gen smartphones in the US. With improved design, brilliant cameras and performance, the company is setting up for another great year ahead with the Galaxy S7/S7 Edge.
Via: SamMobile
Source: ACSI