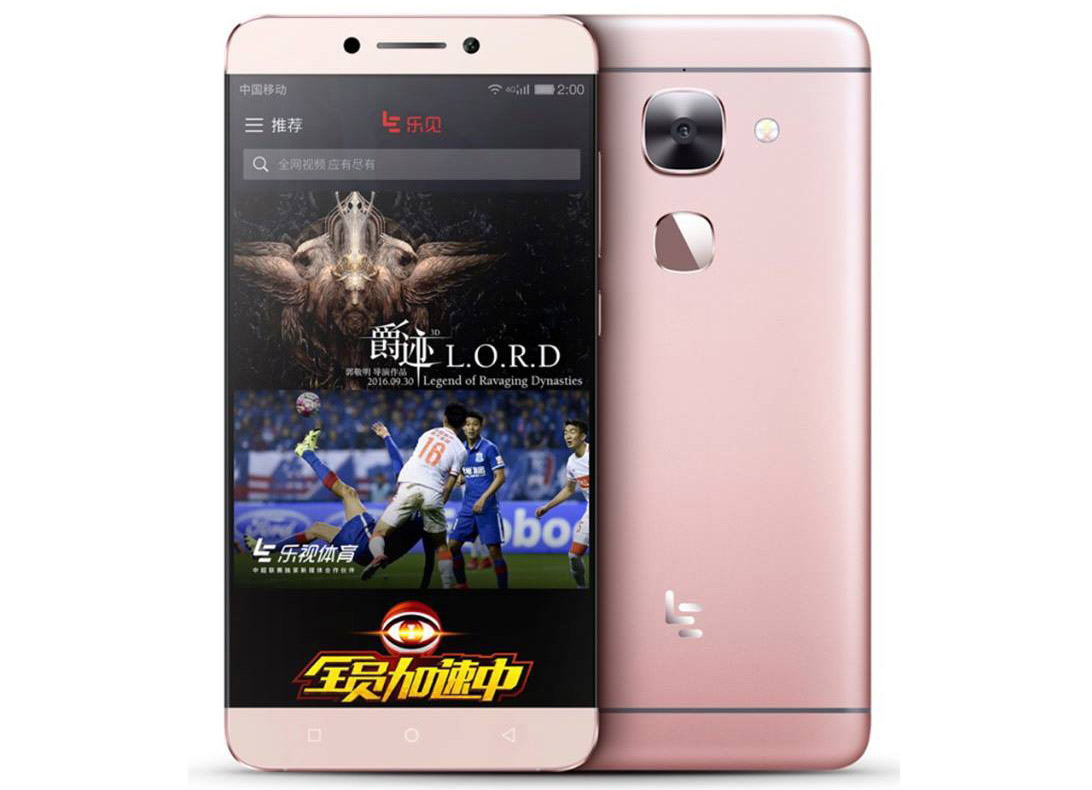 LeEco is all set to launch its new smartphones, the Le 2/Le Max 2 in India on 8th June where the company has removed the analog 3.5mm audio jack in favor of its own digital solution dubbed CDLA, or Continual Digital Lossless Audio over their USB Type-C port.
The removal of the standard 3.5mm audio jack would irk buyers, but the company will pack an adapter within the box so that you can use your favorite headphones.
What is CDLA?
CDLA is LeEco's proprietary technology which has been accredited by the Music Association of China. For the last few decades we haven't seen any changes to the analog audio interface, our favorite 3.5mm audio jack. Till now either your smartphones needed to feature Hi-Fi DAC to get a better audio experience or you had to invest in an external amplifier. Folks over at LG, Sony went with the earlier option for their flagship devices but to get better audio you would have to buy high-end headphones.
The new CDLA technology allows for lossless audio playback, meaning you can get an almost perfect rendition of what you are playing on the device through a compatible headset. But for that the content should be recorded in a lossless format as well like FLAC. So, instead of your phone doing the heavy lifting its time for headset manufacturers to get their game on and improve sound fidelity.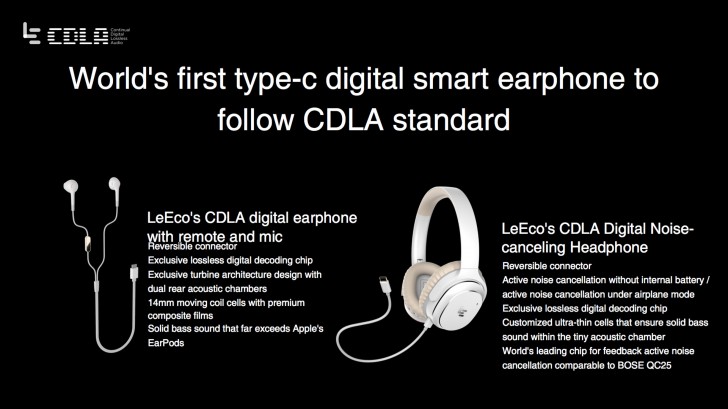 LeEco has made two compatible headsets to work with its CDLA codec and those will probably be launched in India at the same event.