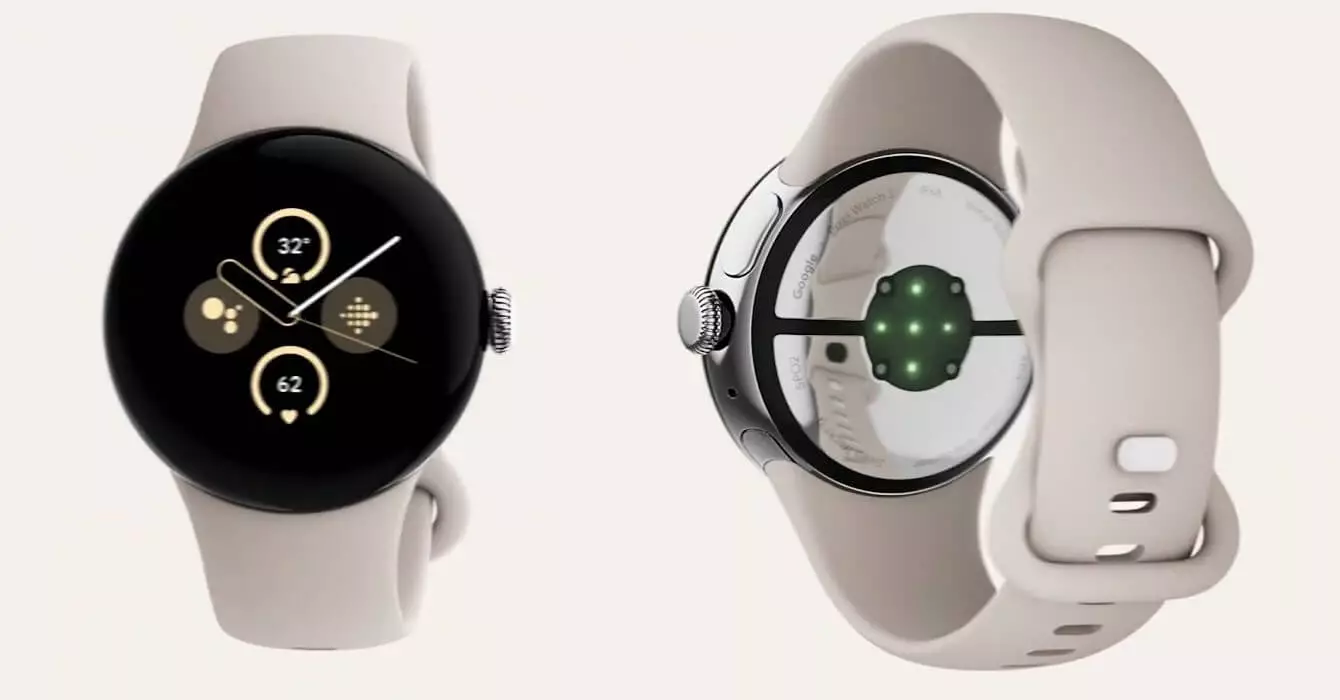 Google has now officially announced the launch of its latest smartwatch the Pixel Watch 2 in India, after abstained from introducing the Pixel Watch last year. Furthermore, it's been confirmed that the smartwatch will make its debut in the country on October 5th, following its unveiling at the US event on October 4th, just a few hours later.
The Pixel Watch 2 will be available for purchase on Flipkart, following the same distribution approach as the Pixel smartphones. Furthermore, the company will simultaneously launch the Pixel 8 and Pixel 8 Pro on the very same day.
In the teaser video, we can observe a design reminiscent of the previous generation, featuring a new, smoother, and rounded rotating crown design, a slimmer stem, and the relocation of the microphone hole next to the crown. The band mechanism also bears a resemblance to the first-generation Pixel Watch.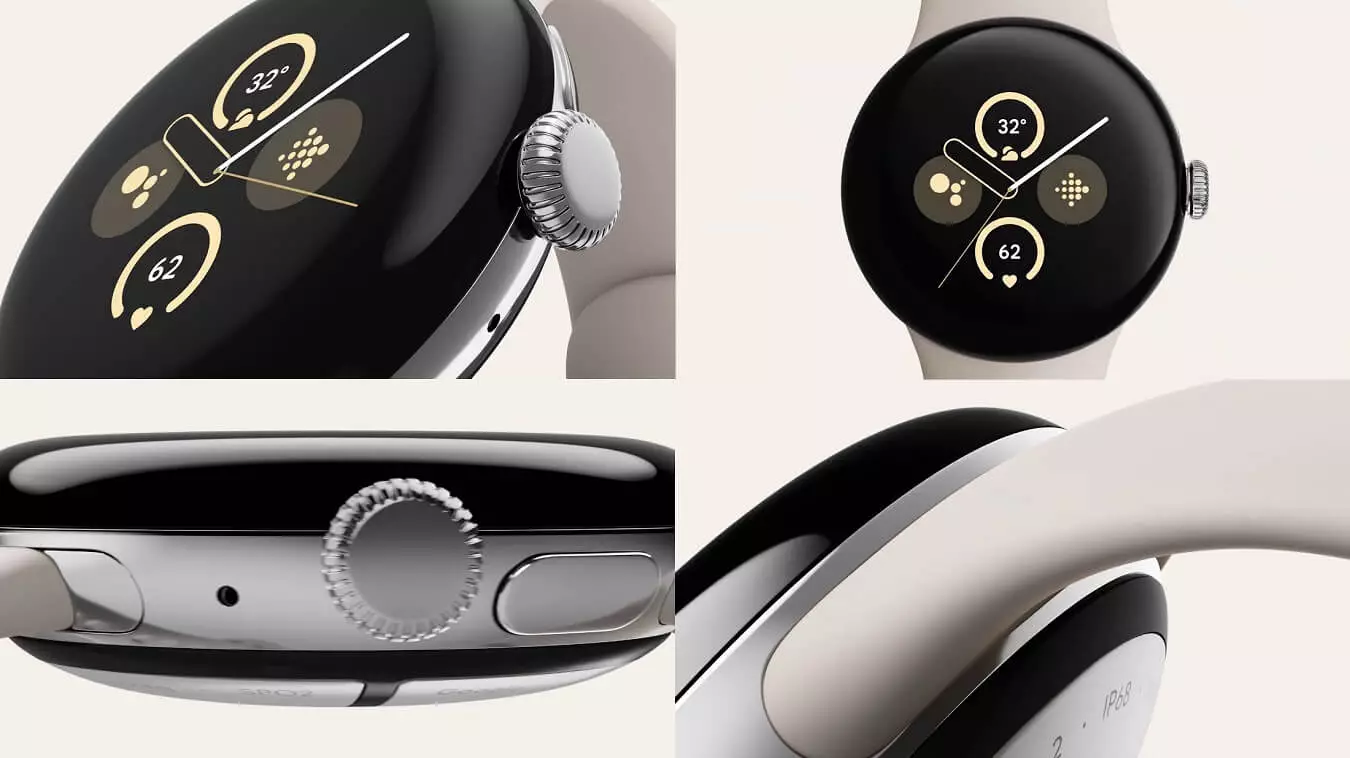 The back of the watch displays text including "Google," "Pixel Watch 2," "IP68," "Water Resistance 50m (5 ATM)," "EDA," "Heart Rate Sensor," "Sleep Tracking," and "SPO2." The sensors on the back are now arranged in a 3×3 grid, and an EDA (electrodermal activity) sensor has been added for stress management and tracking purposes.
Previous speculations unveiled details about the Qualcomm Snapdragon W5 Gen 1 (SW5100) chipset, a Custom Coprocessor, 2GB of RAM, 32GB of eMMC storage, a skin temperature sensor, the availability of 4G LTE connectivity, and a 306mAh battery equipped with fast charging capabilities.