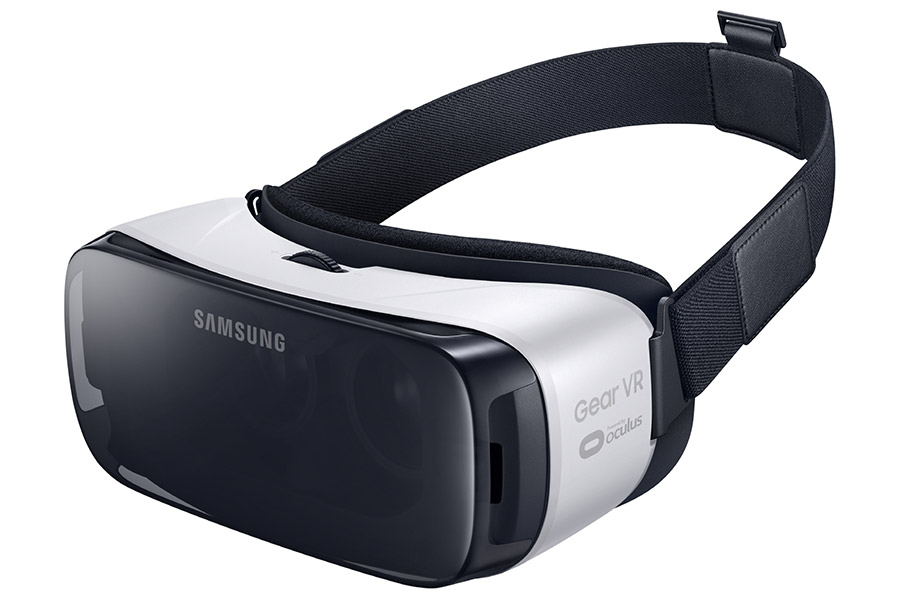 The Gear VR is now available for just Rs. 990 for Samsung Galaxy S7 and S7 Edge buyers in India. The offer will be available for a limited period for the S7/S7 edge purchased between May 1st and May 31st.
Samsung has earlier offered the Gear VR for free on pre-booking the S7 in India, but after that offer expired the company is looking on getting even more sales with this huge discount. The Gear VE headset was launched earlier in January in India and was priced at Rs. 8200.
Go get the GearVR at the discounted price, you need to activate your device within the stipulated time, 31st May for offline buyers and June 7th for online buyers. After activation you will get a unique code on the MyGalaxy App where you need to register with the same mobile number you are using on the phone. Once done, you can use the unique code to buy the Gear VR from Samsung's official store in India.
The Galaxy S7 at present is retailing for Rs. 48900 while the S7 Edge can be purchased for Rs. 56,900. You can watch our camera review and gaming reviews alongwith a tutorial on the GearVR below.