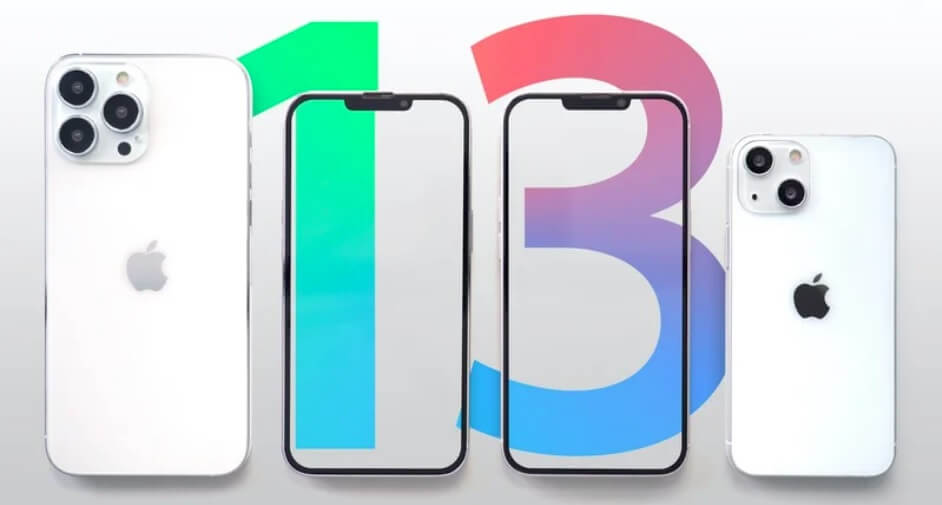 Update - Today, the Bloomberg reporter Mark Gurman has revealed that Apple is planning to use this satellite communication capability first only for emergency services where a user might send texts or contact first responders in areas of no coverage network. While the iPhone 13 will have the hardware, but Mark Gurman believes that the feature will likely be introduced next year.
Earlier - Apple is preparing to launch its upcoming phone the iPhone 13 series maybe sometime in October. Today, Apple analyst Ming-Chi Kuo said that Apple is reportedly working on adding support for low earth orbit (LEO) satellite communication connectivity with the iPhone 13 series. The iPhone 13 series will feature a customized Qualcomm X60 baseband chip to enable satellite communications support.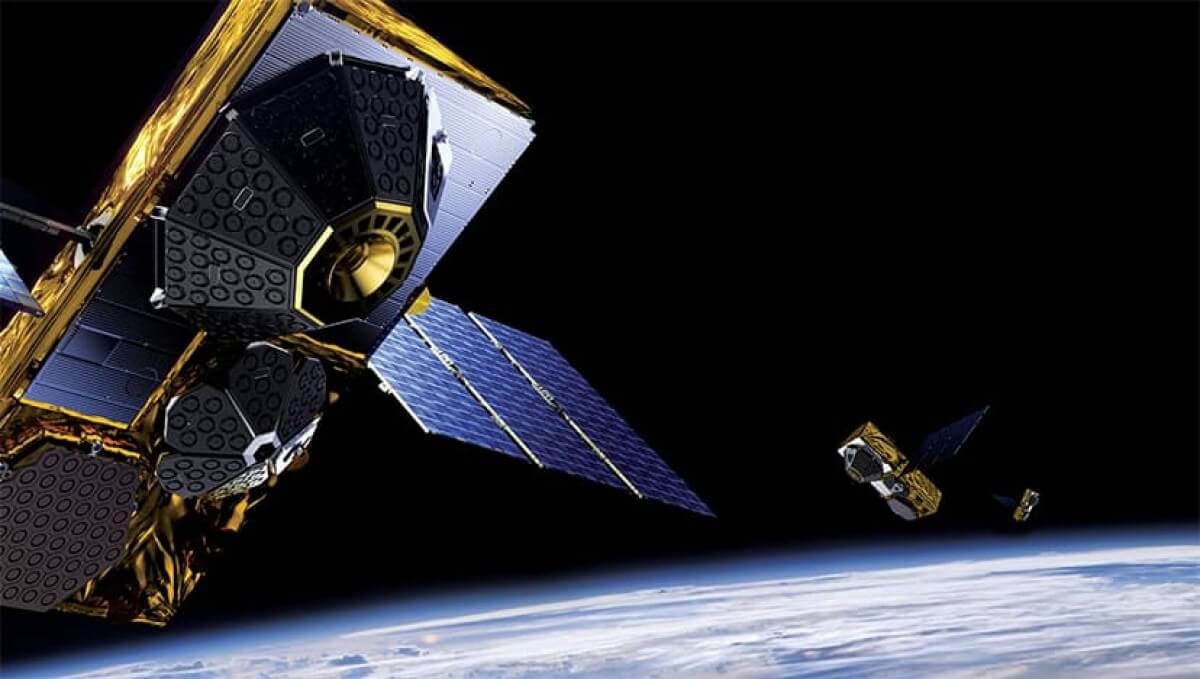 The advantage of having LEO satellite communication connectivity is the ability to send messages and make calls without any 4G or 5G cellular connection, which is also a great feature to have in areas of no cellular connectivity. There are a couple of LEO satellite connectivity providers, and Apple is likely to use the services of a company known as Globalstar.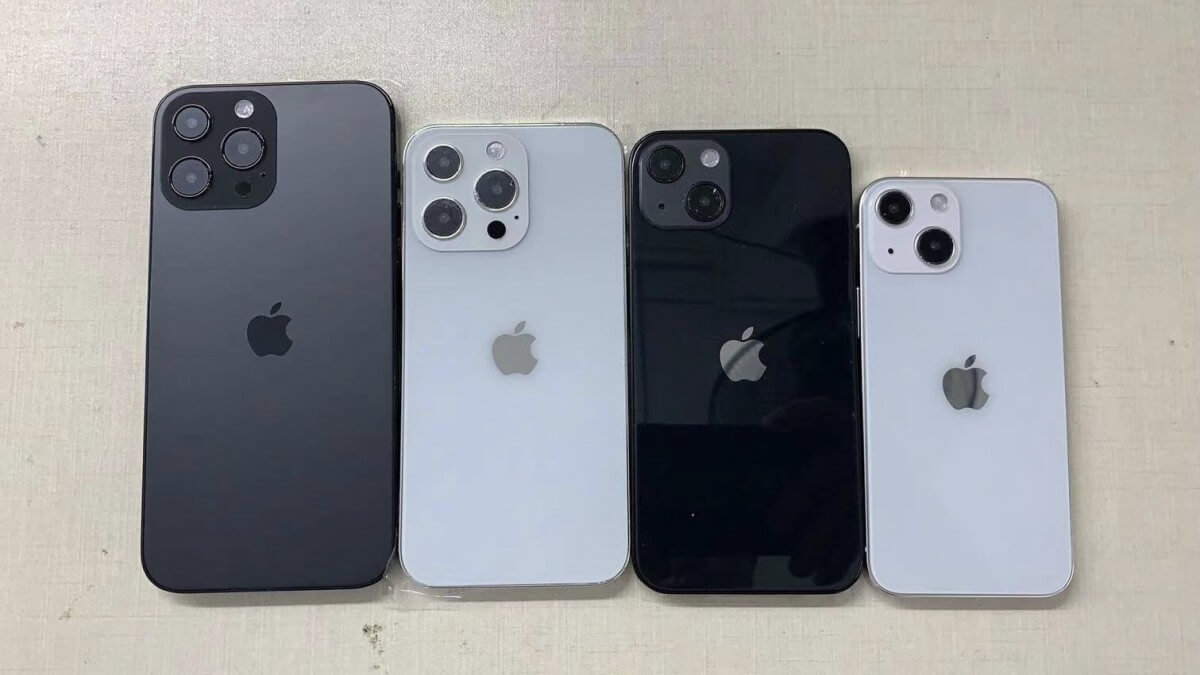 Other rumors have also revealed that Qualcomm is working with Globalstar on the development of their next future X65 baseband chips. Apple is reportedly is "optimistic" about the trend of satellite communications, and if the technology does release then Apple might integrate the feature across their range of products such as mixed reality head-mounted display devices, electric vehicles, and many more.