Apple is preparing to introduce its latest iPhone the iPhone 15 Pro, where we first saw the CAD-based renders of the upcoming iPhone 15 Pro, revealing some fundamental design changes. Now, a new CAD-based render of the phone has surfaced by 9to5Mac slightly contradicts the previous one. The publisher claims this was obtained from a detailed set of CAD files from a very trusted source.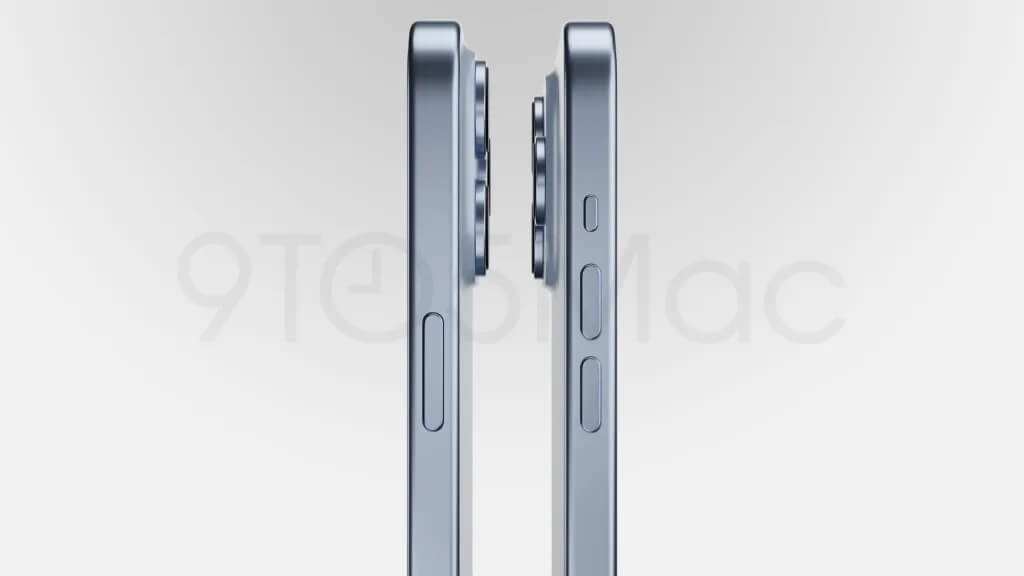 The latest CAD-based images show the iPhone 15 Pro and iPhone 15 Pro Max will include the Action Button despite previous reports that Apple would bypass these solid-state buttons and Action Button on 2023's Pro iPhones owing to technical concerns. In contrast to the unified volume rocker seen in some of the rumored renders, the final product will feature physical volume controls.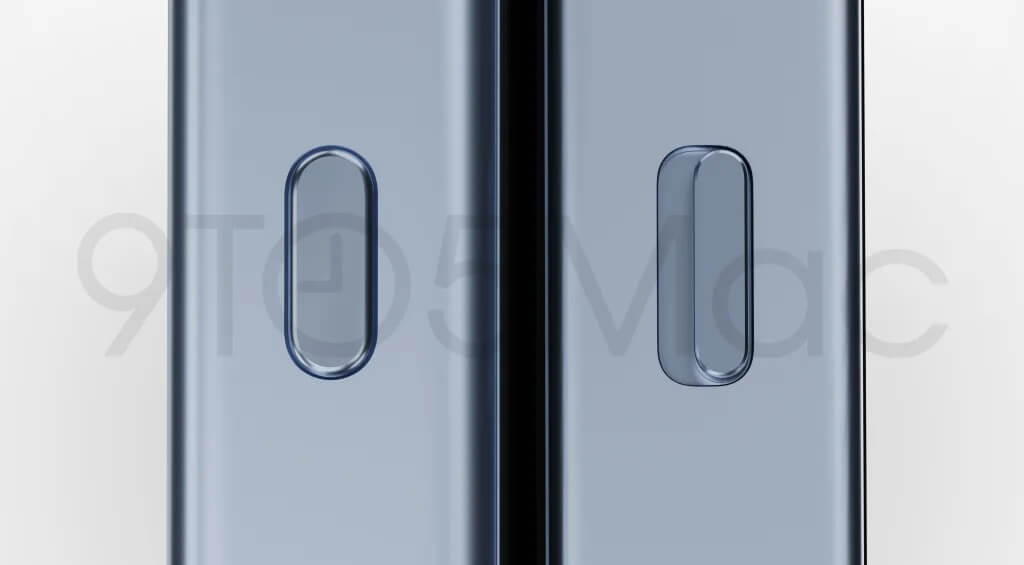 Earlier CADs and schematics showed camera bumps that were far larger than the ones on the newest iPhone 14 Pro. Some of the individual protrusions were even larger than the total bump. Fortunately, the revised CADs showcase a more practical layout. The camera bump is noticeably bigger this year, but the outward extensions are no longer cartoonish.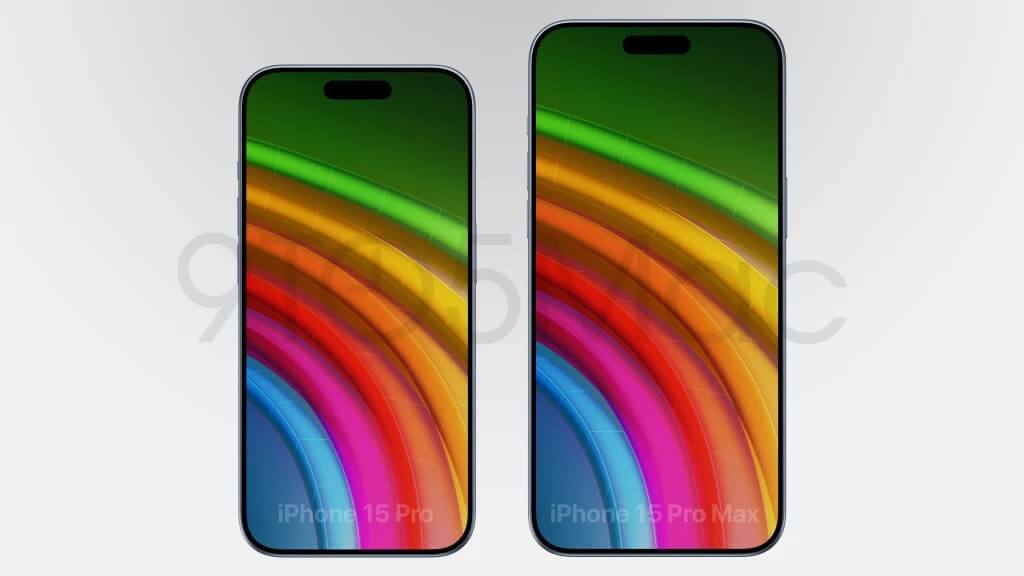 The iPhone 15 Pro Max appears with a larger camera bump than the iPhone 15 Pro, lending validity to the persistent reports of a periscope zoom lens. It is not expected that this year's smaller iPhone 15 Pro will get a periscope zoom lens. The new CAD renders also show that the screen's bezels are extremely thin, USB-C is included, and the device's overall frame is significantly more rounded than the current iPhone 14 series.
We should know more details and the full features of the iPhone 15 Pro models in the coming months.