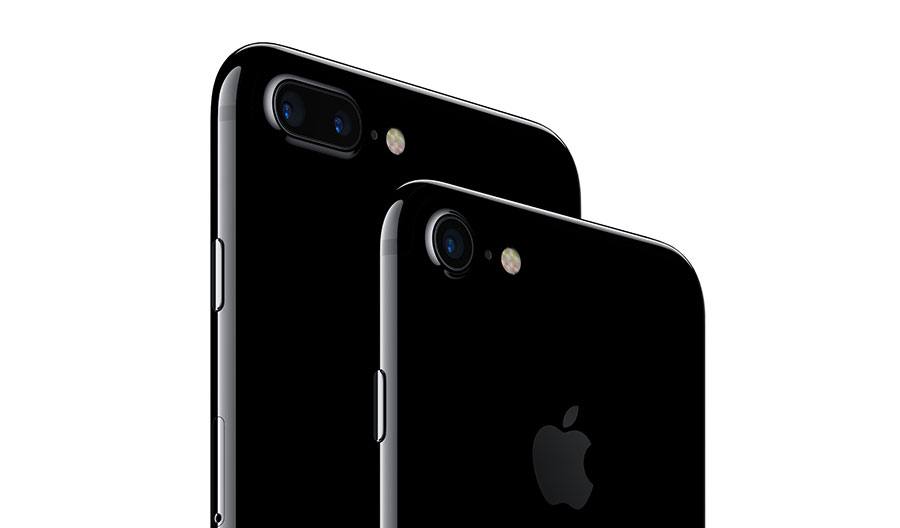 In just a matter of minutes, the Jet Black iPhone 7 was sold out on the Apple Store with wait times now stretching to November.
Those you tried to order the Jet Black iPhone 7 saw the shipping dates move to September 16 to an uncertain 3-4 weeks, it was worse for the Jet Black iPhone 7 Plus which has clearly struck a chord with customers, similar to what happened when the Rose Gold iPhone was announced. Anyways, I digress.
The bigger Jet Black iPhone won't ship before November. The other colors will still be available by the end of September, even the regular black iPhone 7 / 7 Plus 32GB would be available within 2-3 weeks from pre-order.
Apple has already explained that it takes several more polishing processes to get that glossy metallic Jet Black shine and that can be a reason for the delay in shipment. The company may just be making fewer units of the variant compared to other color options. Even though Apple has said that the Jet Black iPhone 7 may scratch easily, that hasn't changed the enthusiasm of customers. Hey, you can always use a case with it, right?
Via: Mashable