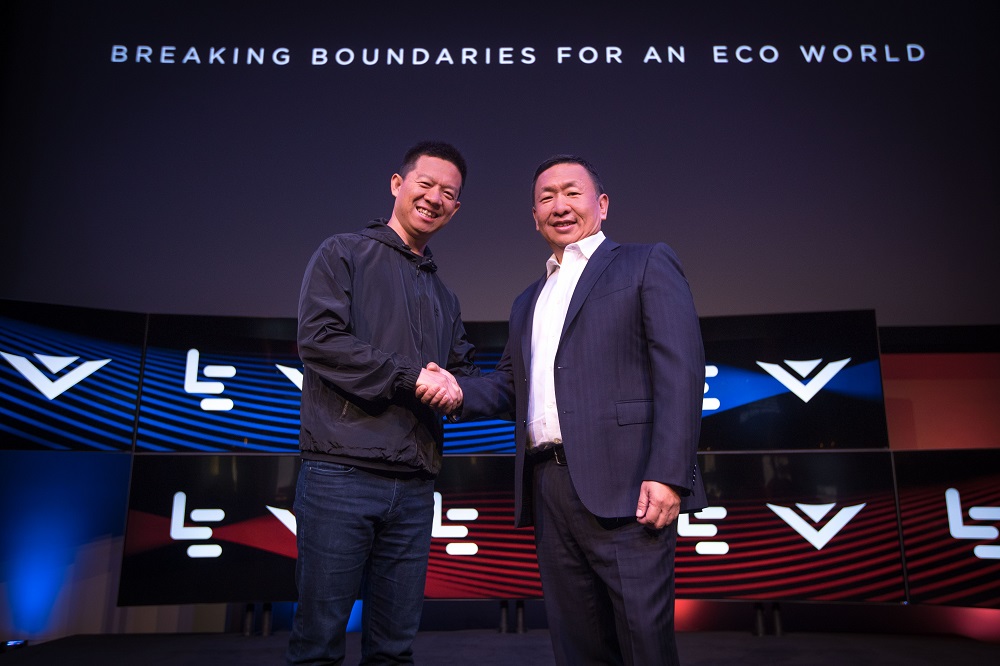 LeEco has been accelerating its plans for global expansion starting with its jump into the US TV market by acquiring Vizio for $2 Billion.
The company could have chosen the traditional route of selling their own TVs in the US, but instead they spent the money on acquiring a trusted US TV brand. LeEco has acquired the hardware and software business of Vizio however, Inkscape and Vizio's data business will be spun-off into another company privately owned by the CEO and Founder, William Wang.
Vizio will operate as a wholly owned subsidiary of LeEco and the entire management team will be retained as well. The company will operate from its existing headquarters in Irvine, California.
LeEco has been trying to enter several key markets and this acquisition it a direct entry to the lucrative US market. Although TV sales around the world is slowing down, LeEco's content based ecosystem model may give them some advantage over the competition. The company is also planning to launch its Televisions in India soon.