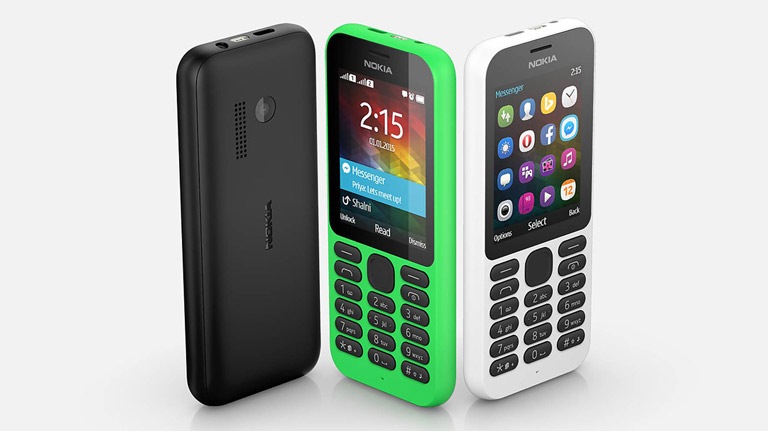 Rumors coming in from China point to Microsoft closing its feature phone division, license the Nokia brand name to Foxconn and lay-off 50% staff in its mobile division.
Microsoft acquired Nokia's Devices and Services division back in 2013 and its been one layoff after another for the company. The Redmond giant has already scaled down it Windows Phone/Windows 10 Mobile portfolio and has launched just 3 devices this year.
The Nokia name can be used by Microsoft till 2024 but it seems that Microsoft is giving it up soon to Foxconn. The report from Chinese site VTech adds further that after closing the feature phone division, Microsoft Mobile will be folded into the Surface division with another round of layoffs, with rumors pointing to 50% employees losing their job.
Till date 18,000 employees have been laid off from the Nokia division, and in all essence there will be no more of Nokia at Microsoft after the next shake-up.
With Microsoft's Windows Phone/Mobile division going down the drain, the company is focusing on the profit making Surface division, from which we may see the fabled Surface Phone before the end of this year.
Via: MSPowerUser