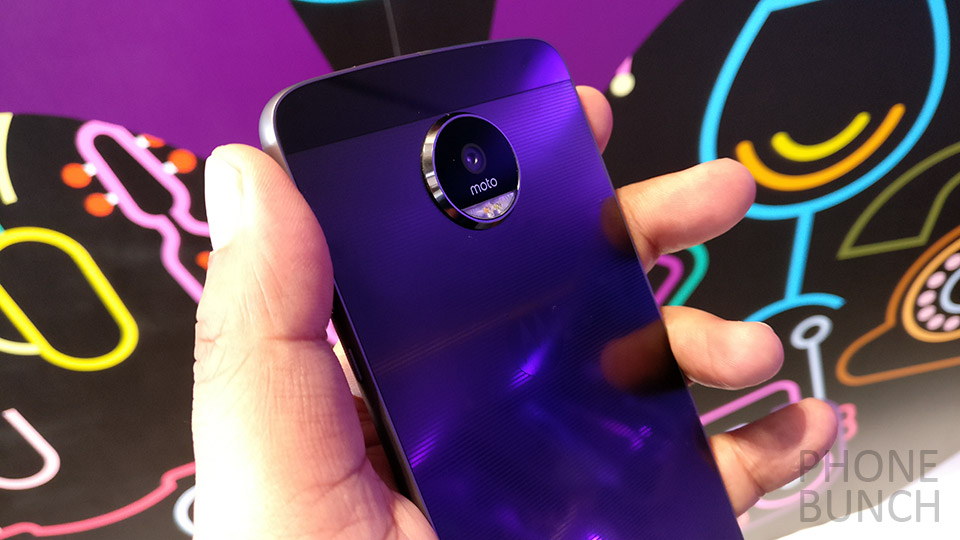 Motorola has just published names of the phones which it will be updating to Android 7.0 Nougat. The full list consists of 15 smartphones which will get Google's latest Android release. If you have purchased a Motorola device in the last year, there are very good chances for an upgrade but there are still some exceptions.
You can find last-gen Moto flagships, the Moto X Style and Moto X Play on the the list but conspicuously absent are the crowd favorite Moto G3 (2015), Moto G Turbo and the recently launched Moto E3 Power, which won't be getting updated to Android Nougat.
So here the complete list:
Moto G (4th Gen)
Moto G Plus (4th Gen)
Moto G Play (4th Gen)
Moto X Pure Edition (3rd Gen)
Moto X Style
Moto X Play
Moto X Force
Droid Turbo 2
Droid Maxx 2
Moto M
Moto Z
Moto Z Droid
Moto Z Force Droid
Moto Z Play
Moto Z Play Droid
Nexus 6
Moto G3 was the best smartphone from Motorola, it was the culmination of great design, some essential features and water-resistance, a first in this price segment. Even though Lenovo isn't going to update the Moto G 3rd-gen, there are a ton of developers who are itching to get CyanogenMod 14 onboard the G3 and we may see a release soon.
Source: Motorola