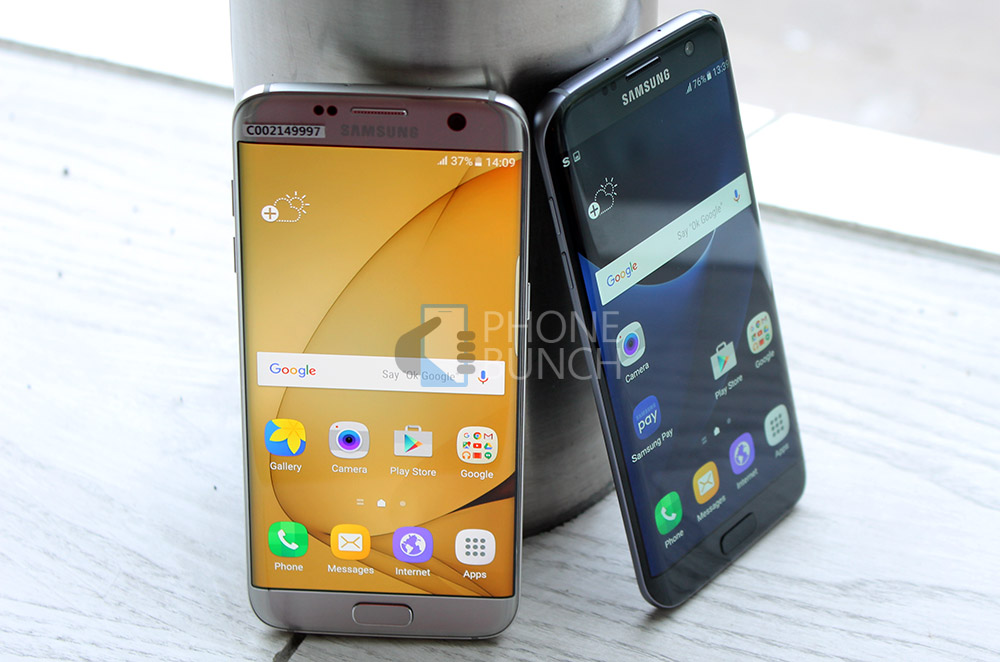 While rumors are ripe, that Samsung will kill the headphone jack in its upcoming Galaxy S8, there's a new render of a case which says otherwise. Now, there is a bit of credibility here, given that case and accessory manufacturers are given precise CAD drawings so that they can have their products ready before launch.
There are a few more interesting things to note in the case. First, the volume rocker and power button have been moved to the left while the right seems empty or it could host the SIM card slots. At the top, there is another cut-out, presumably for a separate microSD card slot similar to the Galaxy A9 Pro. Read More: This may be our first look at the Samsung Galaxy S8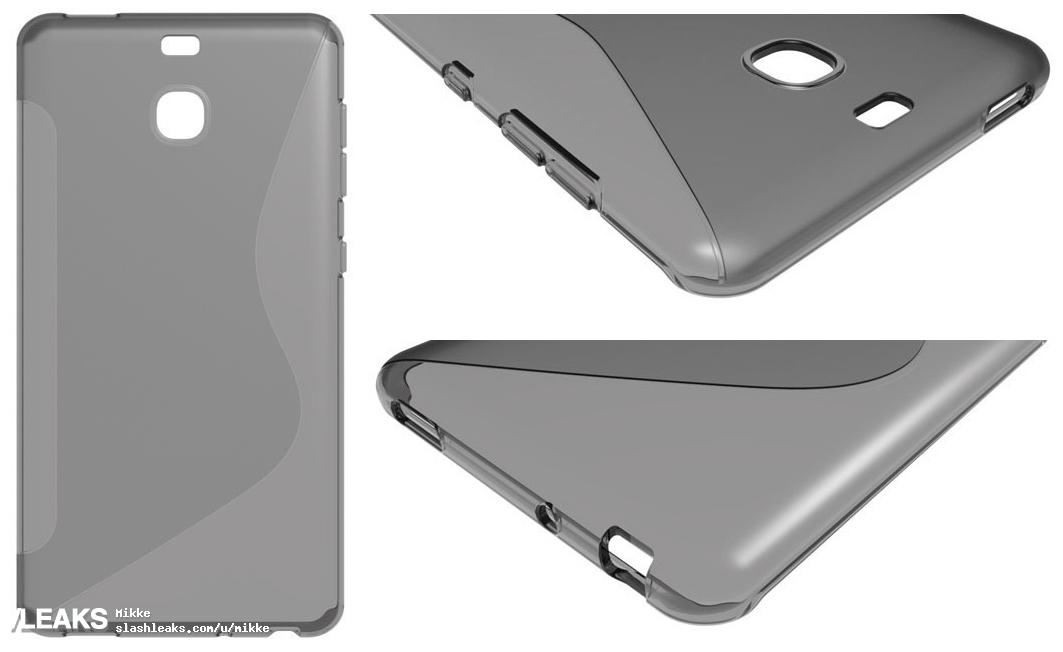 At the bottom is where we find the 3.5mm headphone jack, a cut-out for the speaker and USB Type-C port. The speaker cut-out looks eerily like its meant for a stylus, but maybe that's just me missing the Note 7.
Samsung is said to be planning a mid-April release for the Galaxy S8 and it may be showcased at MWC as well. We have seen some renders of the bezel-less Galaxy S8 earlier which may turn out to be real. Given that the launch is just about 2 months away, we are bound to hear more about the phone.
Source: SlashLeaks | Via: SamMobile