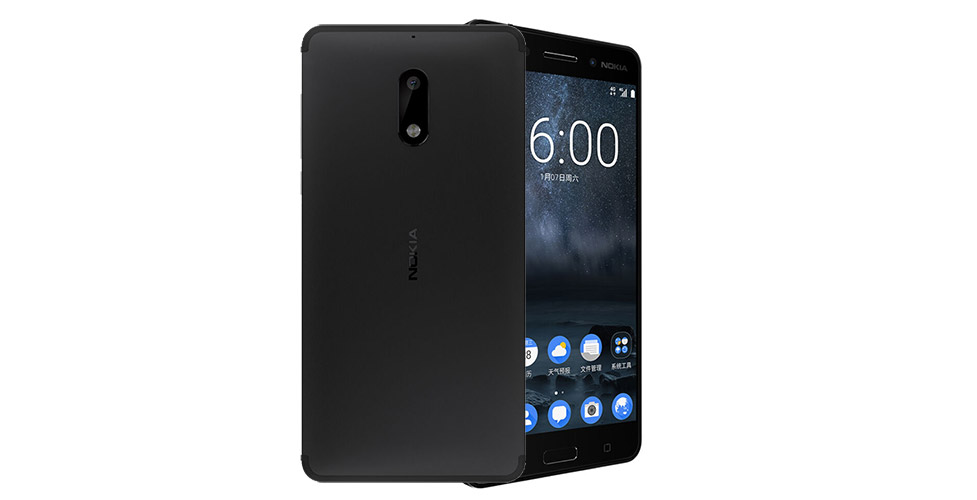 The first Nokia smartphone is already out, the Nokia 6 which is a China exclusive for now but the company has grander plans of a return and is now saying to keep a lookout for February 26 where we expect more Android smartphones to be announced for the global audience.
Nokia just published a post on its Facebook page which says "More announcements to follow on February 26." Yes, you read it right, announcements which do mean multiple smartphones or products will be launched ahead of MWC 2017. We will probably get at least two phones, the global version of the Nokia 6 and the Nokia E1. There may be a flagship in the works as well with Snapdragon 835 processor, but those are just rumors. Read More: Nokia 6 Hands-on Images and Video
HMD Global is planning to launch 6-7 Android smartphones this year and the first, Nokia 6, will be going on sale in China on January 19th. We have also seen a new silver color of the Nokia 6 and a new model number TA-1003 which could be the global variant.
February 26 is just a day before MWC 2017 officially kicks off in Barcelona, Spain. HMD will be present at the conference as well where everyone would be able to have a look at all the new Nokia Android phones coming in 2017.
Source: Nokia Mobile