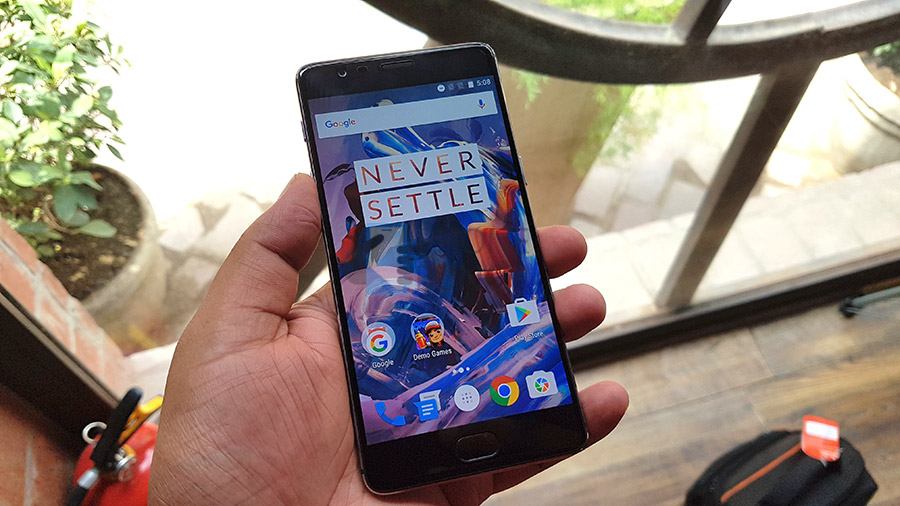 OnePlus has sent out a press release saying that the recent in the value of the British Pound after the Brexit vote will result in increased prices for the OnePlus 3 in the UK.
At present OnePlus 3 is selling for £309 in the UK which makes it one of the most affordable smartphone with Snapdragon 820 in the region. But given the recent shake-up that is going to change.
A OnePlus spokesperson said:
We've always strived to create the best product and deliver them to customers at a reasonable price. However, the worrying downward trend of the GBP may make it difficult to maintain our current pricing structure in the UK. Our margins have always been thin, and our expenses are mainly in USD. This being the case, sudden drops such as the one that the Pound has recently experienced could have a direct impact on our prices.




We're telling you this now because we don't want you to be blindsided. If you're thinking of buying, we recommend doing so sooner rather than later. However, if a price change comes to pass, it will not be a decision that we take lightly. We have only had to increase prices once before, when the Euro hit a nine-year low against the dollar at the beginning of 2015, and we did so reluctantly. Currency fluctuations are not your fault, nor our fault; but if we sell at a loss, the simple fact is that there won't be a OnePlus in the future.
If you have been living under a rock, then here's what has happened over the last couple of weeks, prople of Britain voted to leave the European Union which led to the value of the British pound take a nosedive to $1.33, its lowest in 3 decades. With dwindling margins on smartphones, OnePlus is preparing prospective buyers about the price hike which in just considering they aren't responsible for stupid decisions taken by an un-informed mass of people who collectively showed their ignorance by googling the repercussions of leaving the EU, AFTER the vote had been cast.
Related Videos
OnePlus 3 Unboxing
Top 15+ OnePlus 3 Features
OnePlus 3 Gaming Review