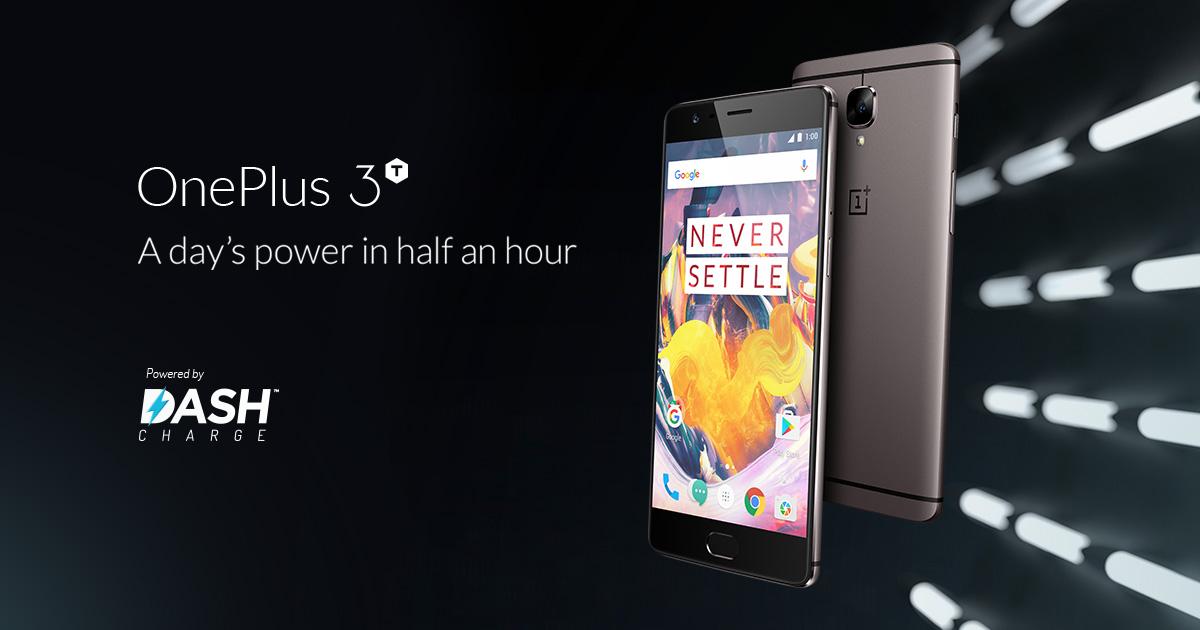 OnePlus has begun sending out invites for the launch of the OnePlus 3T in India on December 2nd. We know pretty much everything about the phone by now including its specs, design, and similarities with the OnePlus 3, the only surprise waiting would be the launch price for India.
In the US, the 64 GB variant of the OnePlus 3T is priced at $439 which roughly translates to about Rs. 29999. This means that even with the upgraded 16MP front camera, larger 3400 mAh battery, and latest Snapdragon 821 innards, the 3T is just going to cost about Rs. 1000 more than the OnePlus 3. However, others in the industry have pointed to a more believable Rs. 32000 starting point.
Now, the invite does say one more thing, that there will be something "special" announced at the event apart from the 3T. Could it be an exchange offer for current OnePlus 3 owners or is the company planning to sell the 3T from their own store in India? Your guess is as good as ours at this point, but with less than a week to go, we are sure to hear more about what's in store for us come December 2nd.