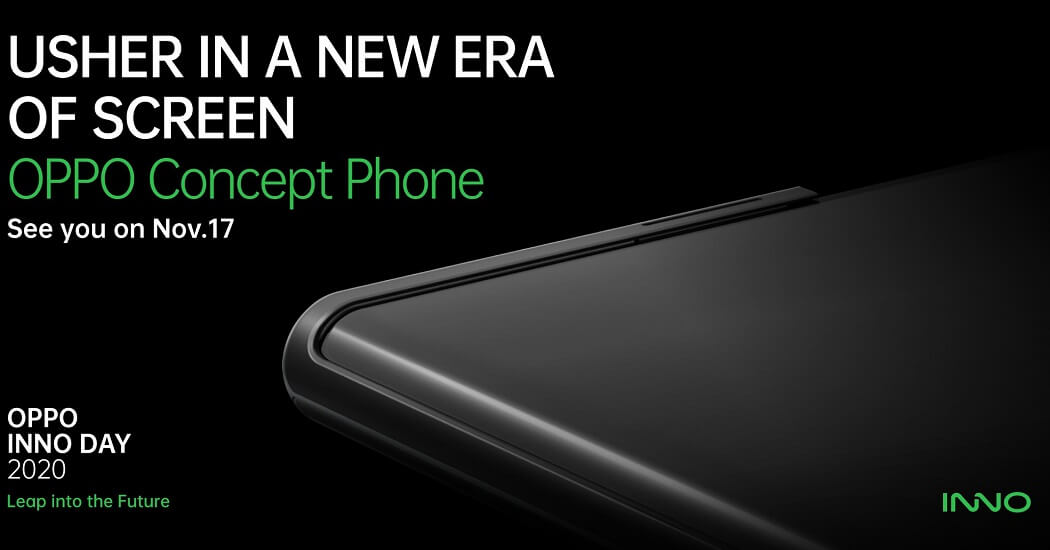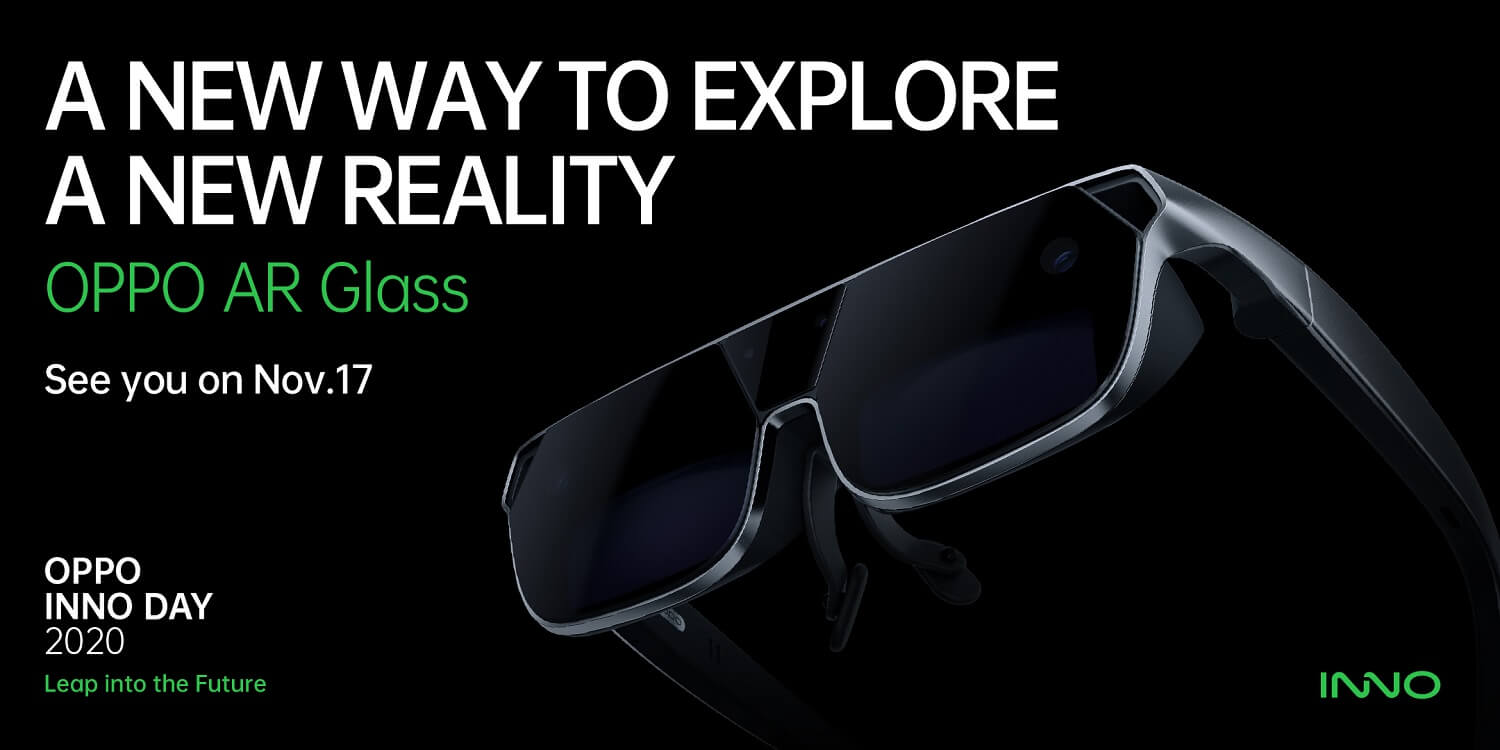 Today, OPPO has confirmed that it will introduce its new Extendable Display concept phone with OPPO AR Glass at its INNO DAY event tomorrow, November 17th. Last week, the company has unveiled technological advancements for the future with the title of "Leap into the Future", where is expected to be showing off 3 concept products and reveal details about 2 technical contents. OPPO founder and Tony Chen will give a speech to explain OPPO's plans for 5G integration, as well as OPPO's thinking and understanding of this aspect.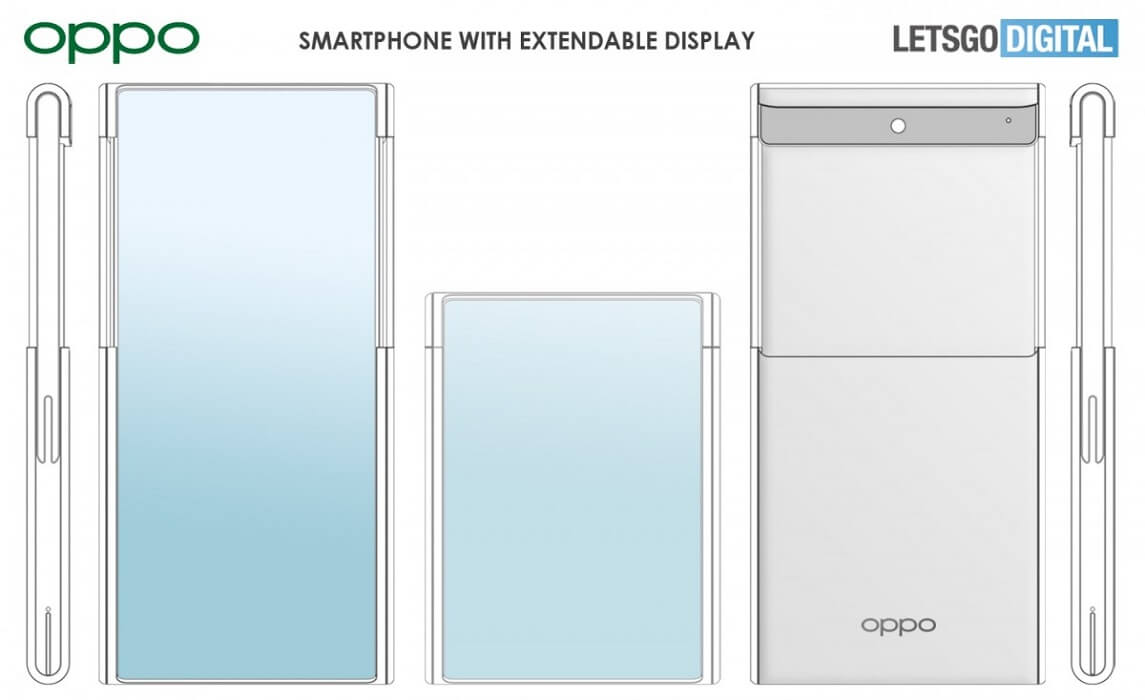 According to the Chinese site, it also mentions about OPPO FDF full-dimensional portrait video technology system and OPPO Full Link Color Management System which will explain by OPPO Imaging Product Manager Owen. There is a rumor where the company will introduce in-folding foldable phones, new under-display selfie cameras, and various optical zoom technologies.
We should know all the details about the products at this year's event tomorrow, November 17th.