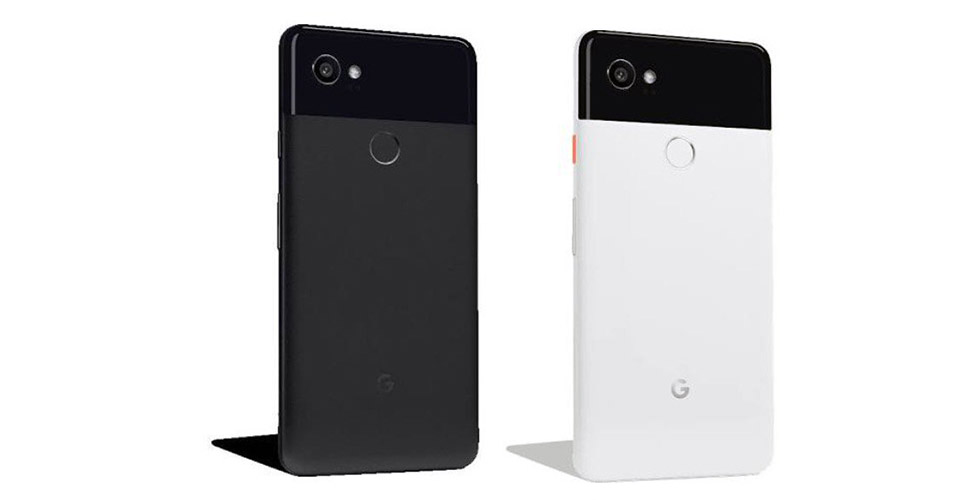 Google has already started teasing the Pixel 2 and Pixel 2 XL announcement set for October 4. As we get closer to October 4, a major leak has come out on the new Pixel range of smartphones. In the newest leak, we got some images of both the Pixel 2 and Pixel 2 XL along with pricing of the devices.
The images leaked by Droid-Life show that the Pixel 2 XL will come in two different color variants- one with usual Pixel's signature design on the back in black and white, and the another one only in black. Going by their report, Google will release both 64 and 128 GB storage variants priced at $849 and $949 respectively. You might even get a chance to buy them under EMI as well.
Images of Pixel 2 were also leaked, which show three colors options - kinda blue, clearly white and just black. The HTC-made device has been rumored to have the price of $649 and $749 for 64 and 128 GB variants respectively.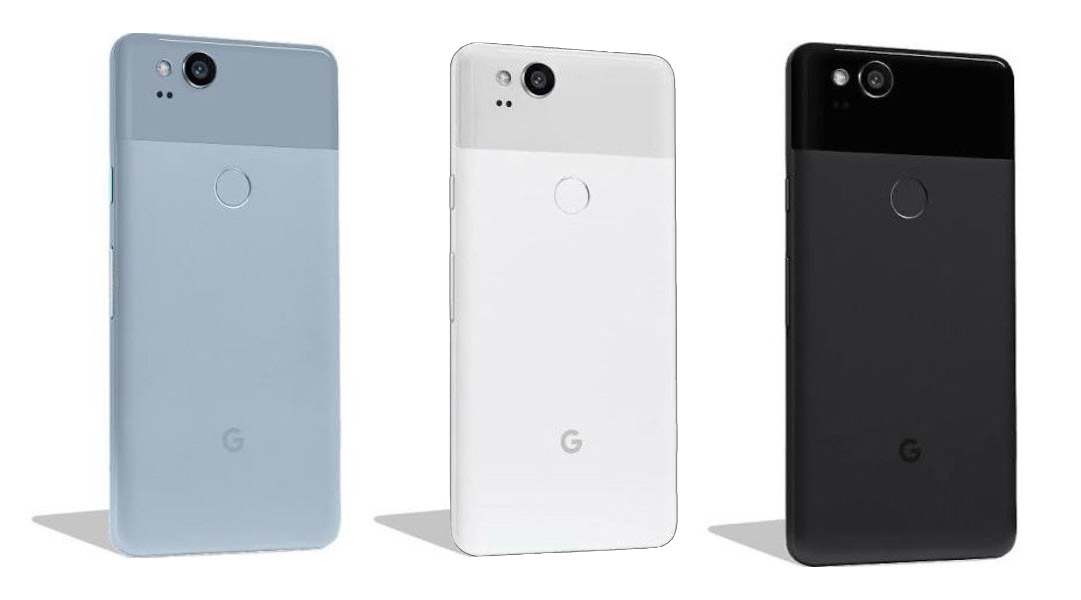 Going by previous leaks, the Pixel 2 XL will reportedly sport a 5.99-inch QHD display with minimal bezels and 18:9 aspect ratio whereas the Pixel 2 will come with a full HD 5-inch display. Both the phones will sport Snapdragon 835 processor under the hood coupled with 4 GB of RAM. Google is also expected to ditch the headphone jack on Pixel series this time. Both Pixel 2 phones with ship with Android 8.0 Oreo out of the box.
Google is not following the dual camera trend with the Pixel 2 and Pixel 2 XL, and will stick to a single camera on both phones. Even today, the camera on the Pixel/Pixel XL is still regarded as one of the best in the industry, therefore we have very high expectations from their new avatars. Stay tuned to PhoneBunch as we try to find more about the new Pixel phones before they launch.