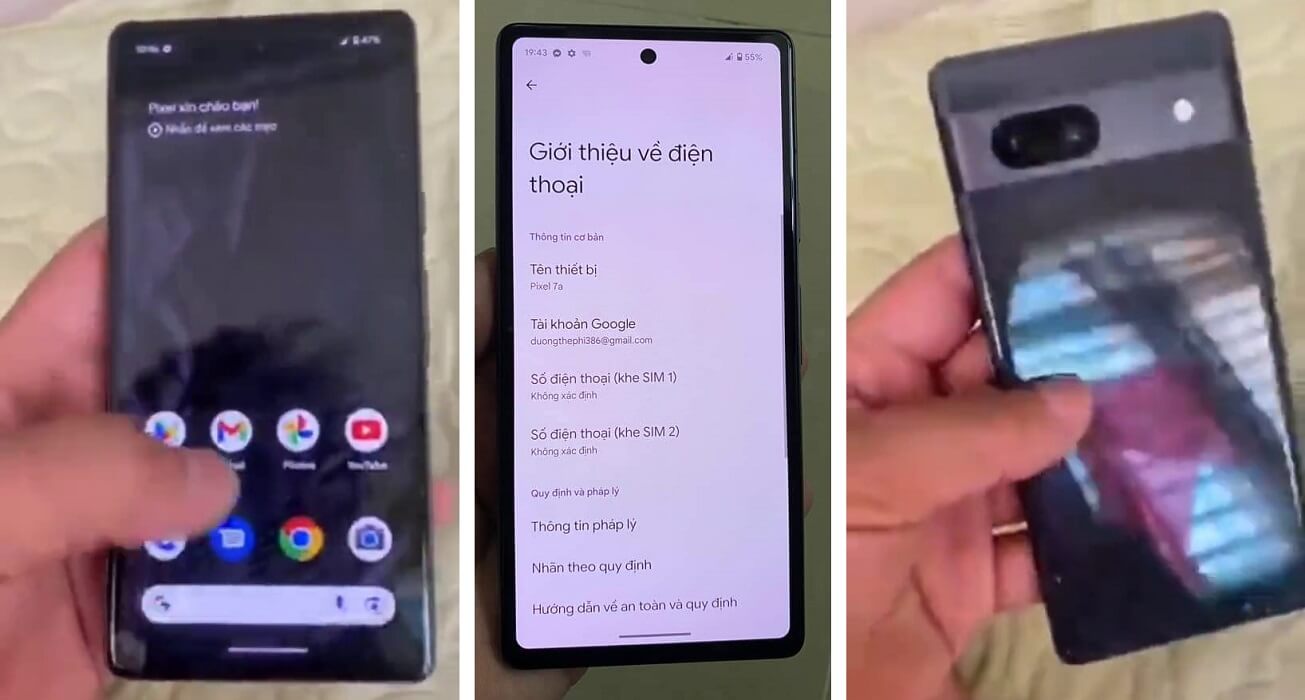 Google is working on its mid-range smartphone the Pixel 7a which is the successor of the Google Pixel 6a that was launched in May 2022 and is expected to be announced later this year. Now, a video of the phone surfaced online revealing the entire smartphone design by a Vietnamese Facebook group where someone showcased the Pixel 7a and its software interface in Vietnamese.
As per the leaked video, the Pixel 7a's design will be similar to the predecessor, and the camera module appears to be the same as the Pixel 6a, and we can anticipate a 3D thermoformed composite back. The source also confirms that the Pixel 7a will come with a 90Hz refresh rate display. The Pixel 6a, on the other hand, only had a refresh rate of 60Hz. The screen has symmetrical, thick borders around it, as well as a punch hole in the center for the selfie.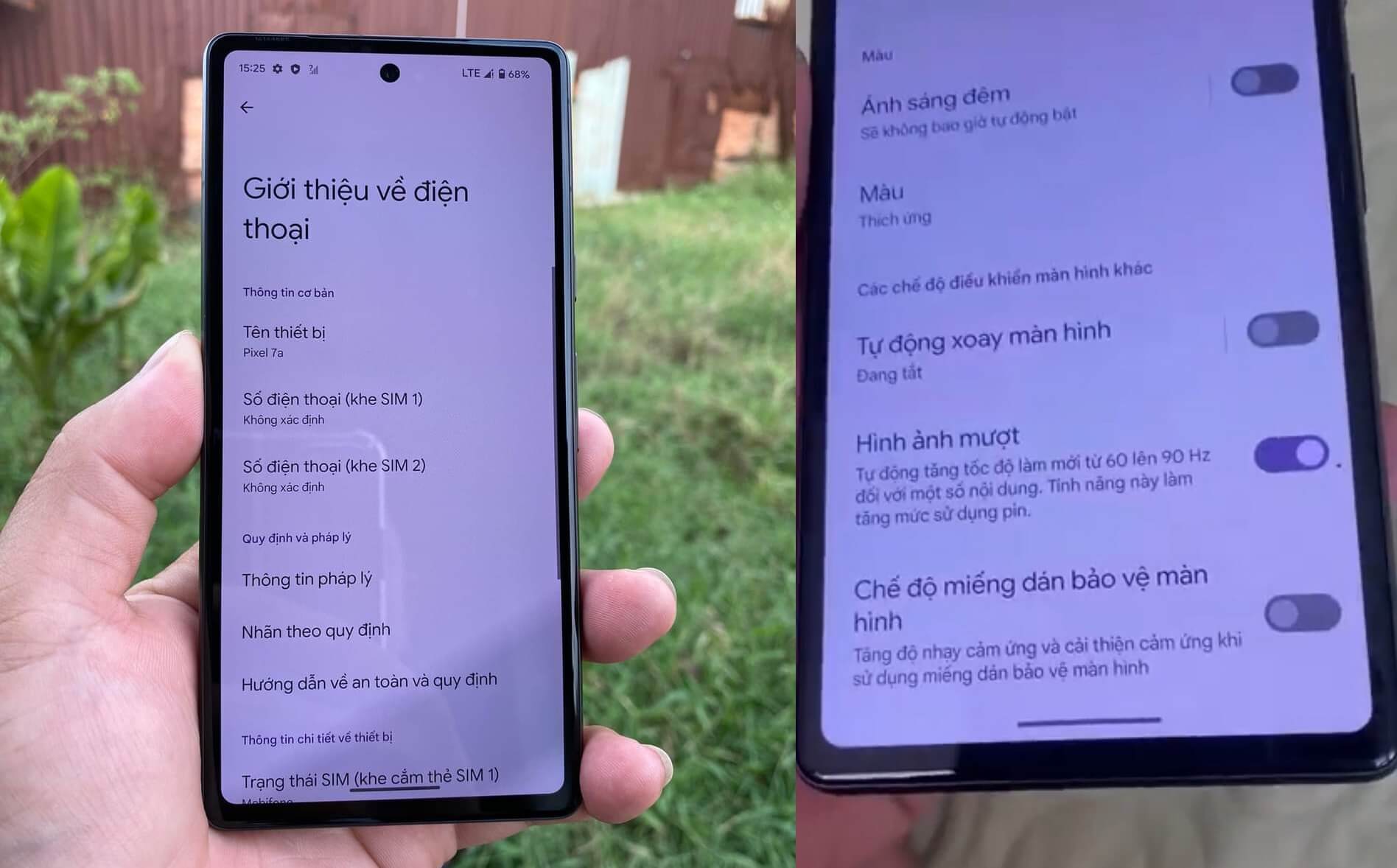 We can expect it will run on the Tensor G2 chipset, an OLED screen, a dual-rear camera with a primary rear camera, and an ultra-wide sensor, but other technical specifications of the Pixel 7a should be revealed later. The source code already revealed the Qualcomm WCN6740 Wi-Fi 6E + BT combo chip for the phone, compared to the Broadcom BCM4389 chip in the Pixel 6 and Pixel 7 series. Earlier rumors point to wireless charging support.
We should know more information detail and the full specifications of the upcoming Pixel 7a smartphone, and it should become available in the coming months.