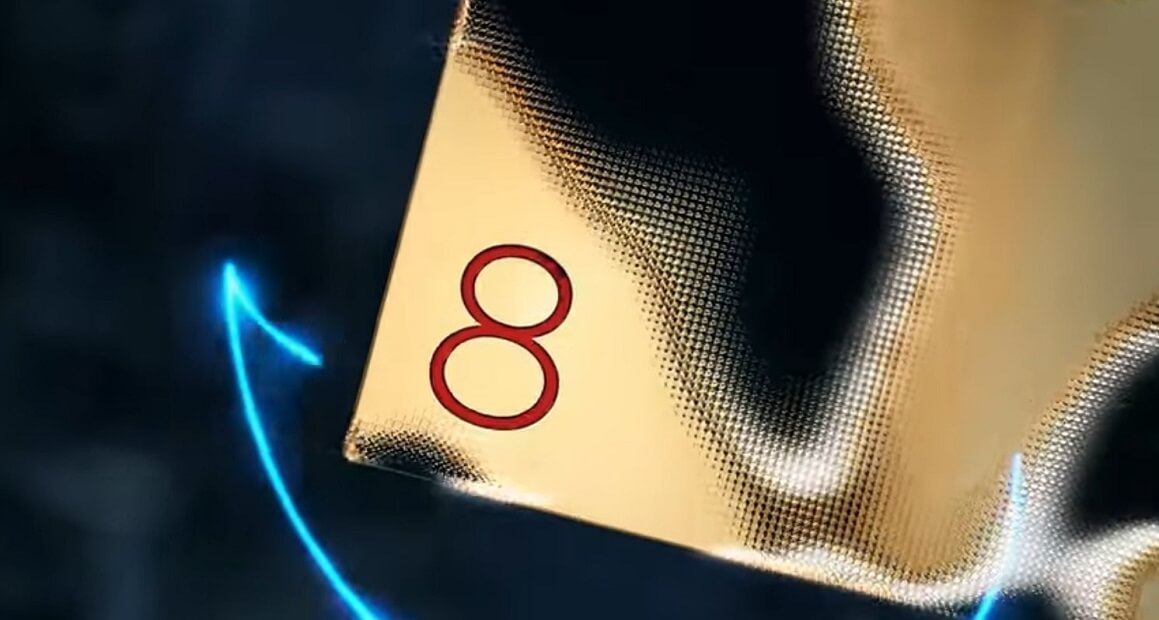 Qualcomm has announced some changes to its branding that simplified and consistent naming structure for our platforms makes it easier for our customers to discover and choose devices powered by Snapdragon. Starting with its upcoming flagship Snapdragon 8-series platform, its Snapdragon mobile platforms will transition to a single-digit series and generation number, which the company says will align with other product categories.
The company also announced that it is separated the Qualcomm and Snapdragon brands. Going forward, Snapdragon will be a standalone product brand with specific ties to the Qualcomm brand where appropriate.
New representative colors have been introduced including Midnight, Gunmetal, Nickel, Snapdragon Red, and Gold. The new iconic "fireball" will gain new prominence and manifest itself in new visual assets and other creative executions.
Across our portfolio gold will now be used to represent only our premium-tier products. The company also said that 5G has become ubiquitous across our Snapdragon Portfolio eliminating the need to call it out specifically on assets. Moving forward, with Snapdragon-connected platforms, 5G will no longer be a part of the SoC branding.
Earlier rumors said that it will be called Snapdragon 898 SoC, but this confirms Snapdragon 8 Gen 1 naming scheme. This will be introduced at its Snapdragon Tech Summit 2021 that will be held on November 30. We should know more details about the next-gen flagship Snapdragon processor when it goes officially introduced next week.