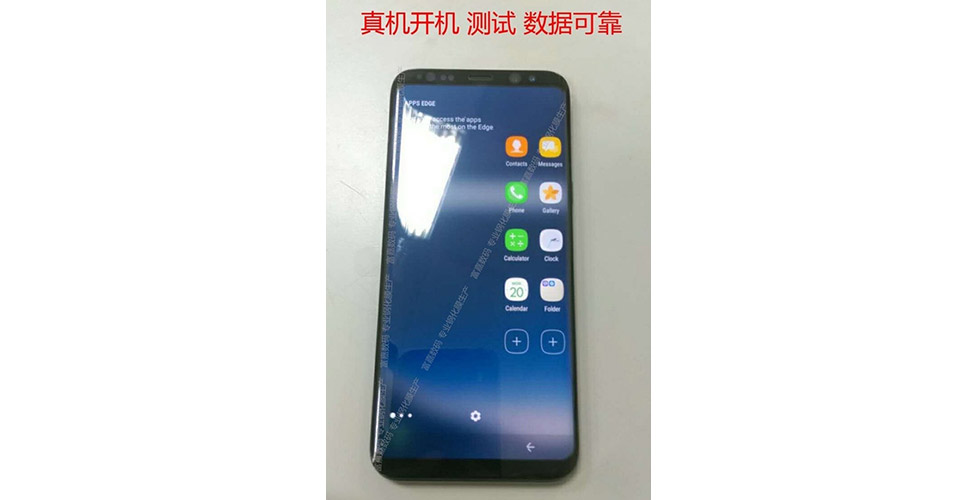 We have already taken a look at the specs of both the Samsung Galaxy S8 and Galaxy S8+, now we have real live images of the smaller S8. A Chinese case manufacturer has just leaked images of the black Samsung flagship which is expected to launch next month.
Read More: The Galaxy S8+ is going to be huge
You can see the dual curved display on the phone and the most interesting thing about the phone is its almost bezeless design. It doesn't come close to the Mi Mix but it will still have excellent screen to body ratio. From what we have heard, Samsung has been able to add a 5.8-inch display in a similar sized body as the Galaxy S7.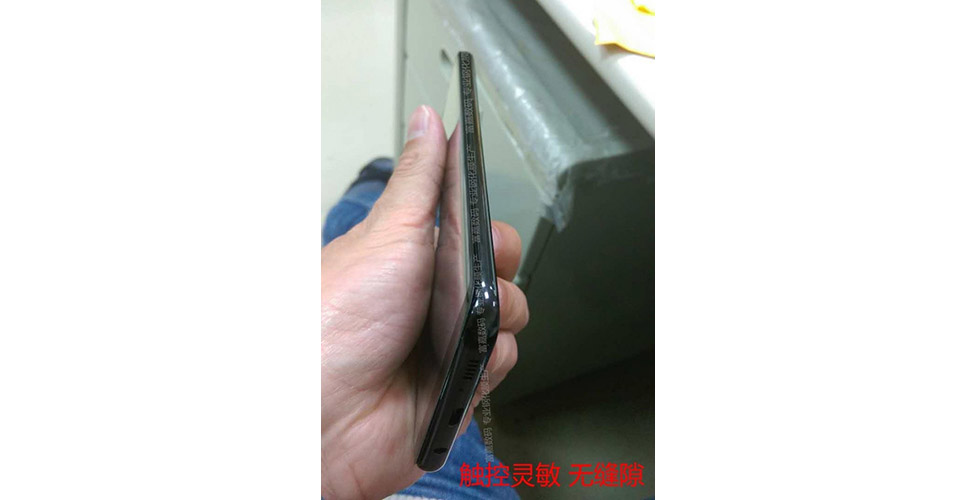 Another thing to note here are the plethora of sensors you can see at the top of the phone, which also seems to include an Iris scanner. While at the bottom of the phone there's a USB Type-C port, 3.5mm headphone jack and the speaker. There will be a separate Bixby AI button as well.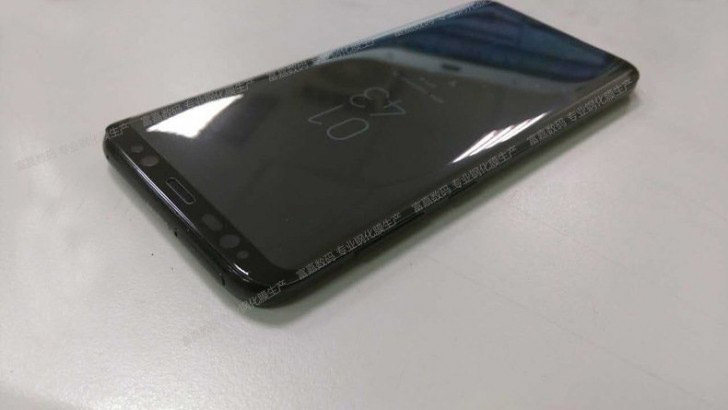 The fingerprint sensor has been moved to the back of the phone just next to the main camera module. The dual edge display will also have the Edge features we saw last time around along with the new Grace UX which is expected to be a lighter skin on top of Android 7.0 Nougat. Moreover, there will be a lot of power under the hood with the Snapdragon 835 or the Exynos 9 series processor that Samsung is going to add to the Galaxy S8.