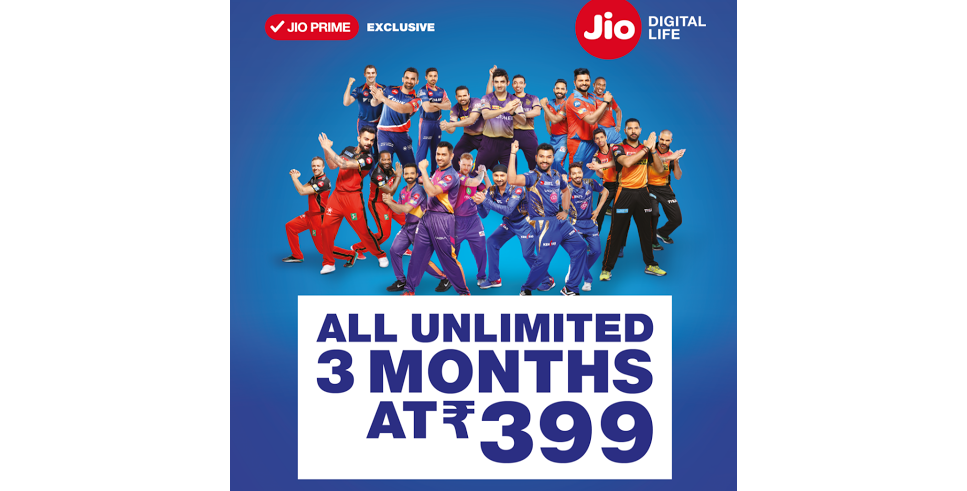 Since Jio 4G subscriptions with the Summer Surprise offer are ending in July, the company has announced the All Unlimited 309 and 399 Plan for its Jio Prime users.
With the Jio All Unlimited Rs. 309 Plan, you get 2 months of free local and STD voice calls, messages and 1GB 4G data per day, after which the speed will be capped to 128 Kbps.
The Jio Rs. 399 All Unlimited plan adds another month, so you get 3 months of unlimited calls, messages, and data. Both the offers will be applicable starting today, July 11th for new as well as existing subscribers. However, this is for Jio Prime users only.
Reliance had earlier announced the Jio Summer Surprise offer for Prime users with 3 months unlimited data, voice calls and messages. At that time the company had reiterated that their Prime customers will be eligible for more offers down the line and will continue to get some exclusive benefits. The company seems to have stuck to their promise.
Along with the new offer Jio also released its complete tariff plans for both Prepaid and Postpaid customers which you can see below:
Jio 4G Prepaid Plans (2017)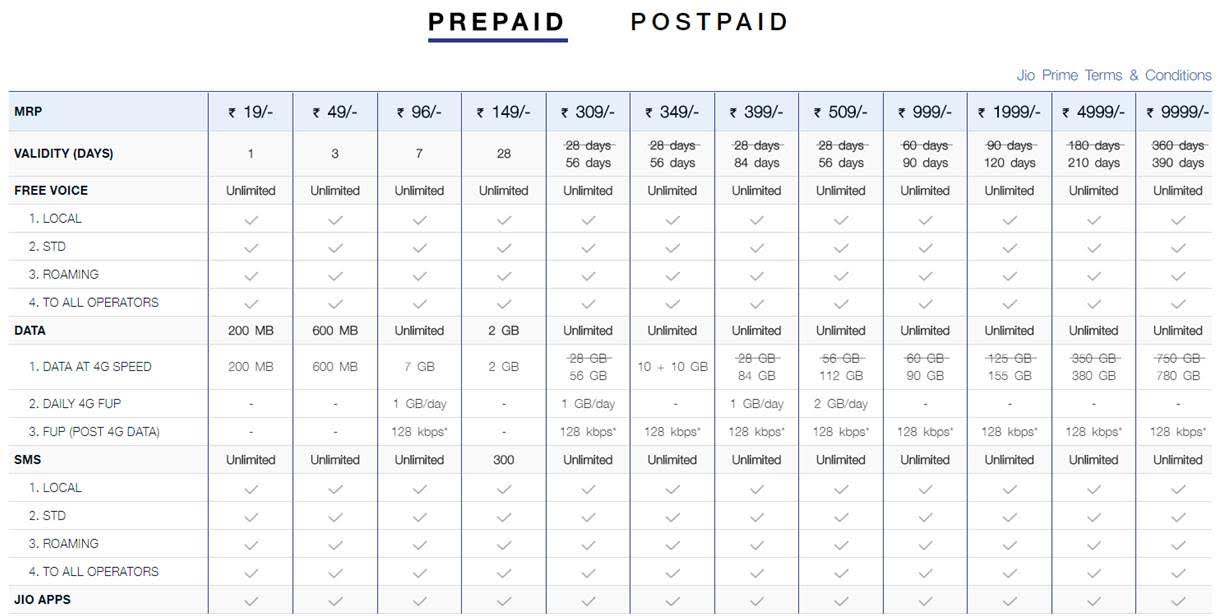 Jio 4G Postpaid Plans (2017)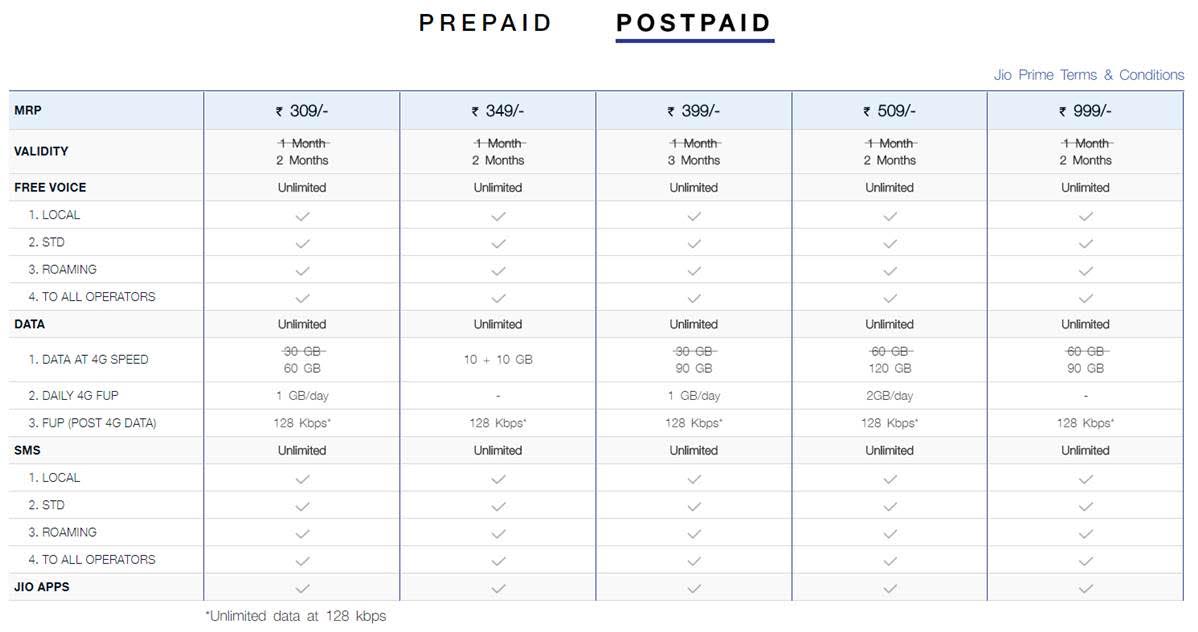 Issues with Jio Services and Recent Data Leak
However, in recent times Reliance Jio's 4G data speeds have slowed down to a crawl with even slower speed than on other 3G networks. In crowded areas, data, as well as voice connectivity, suffers a lot with frequent disconnections, that too in a major metro like Delhi. Then there was the recent leak of data of more than 120 million Reliance Jio customers which the company has been quite about. Although we have heard that there is an investigation underway, Jio has been quite on the whole matter stating that the data was not genuine.
However, we have come to gather that the data is real, and it is now being sold to anyone with money. A scary thought indeed that your name, email address, AADHAAR information all is available now on the web to be purchased by the highest bidder along with your Jio phone number.
Despite all this, would you be continuing with your Jio service? Let us know in the comments section.