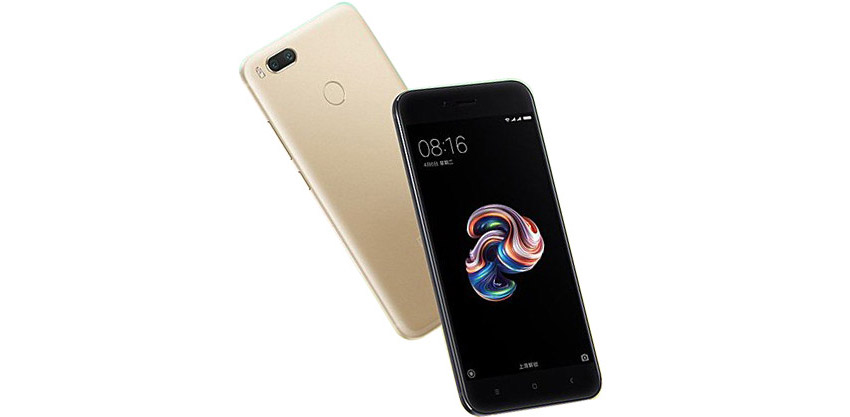 Earlier this week, the Xiaomi Mi 5X surfaced online with a dual camera setup. Similar to what we have seen with the OnePlus 5, Oppo R11 and countless other manufacturers, Xiaomi too has gone with a similar design for its dual camera setup as the iPhone 7 Plus. Which, in my opinion, is really sad. Have we become so design bankrupt that the only way we can find to align two cameras together is the same as what Apple does on the iPhone? But then again, this is just a leak and we don't have confirmation from the company whether this is the final design.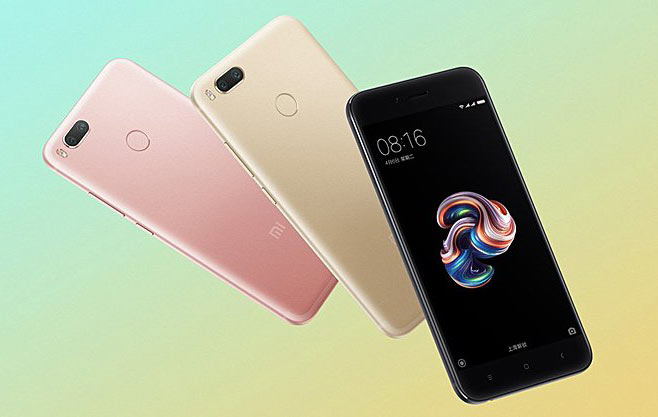 Anyways, coming back to the leak. The Xiaomi Mi 5X is expected to run on the Snapdragon 625 octa-core processor with 4GB RAM. The dual-cameras on the back will come with optical zoom, again similar to the iPhone. It has dual-LED flash as well.
In the front, you get a 5.5-inch 1080p IPS display and the phone will come in black and gold color options. The highlight of the smartphone could be MIUI 9 which is expected to bring in a lot of new features and it will be based on Android 7.1.1 Nougat.
According to the leak, the Xiaomi Mi 5X will be priced at 1999 Yuan or $295 / Rs. 19000. At present, there is no word on a launch date, but the company has an event planned for July 26.