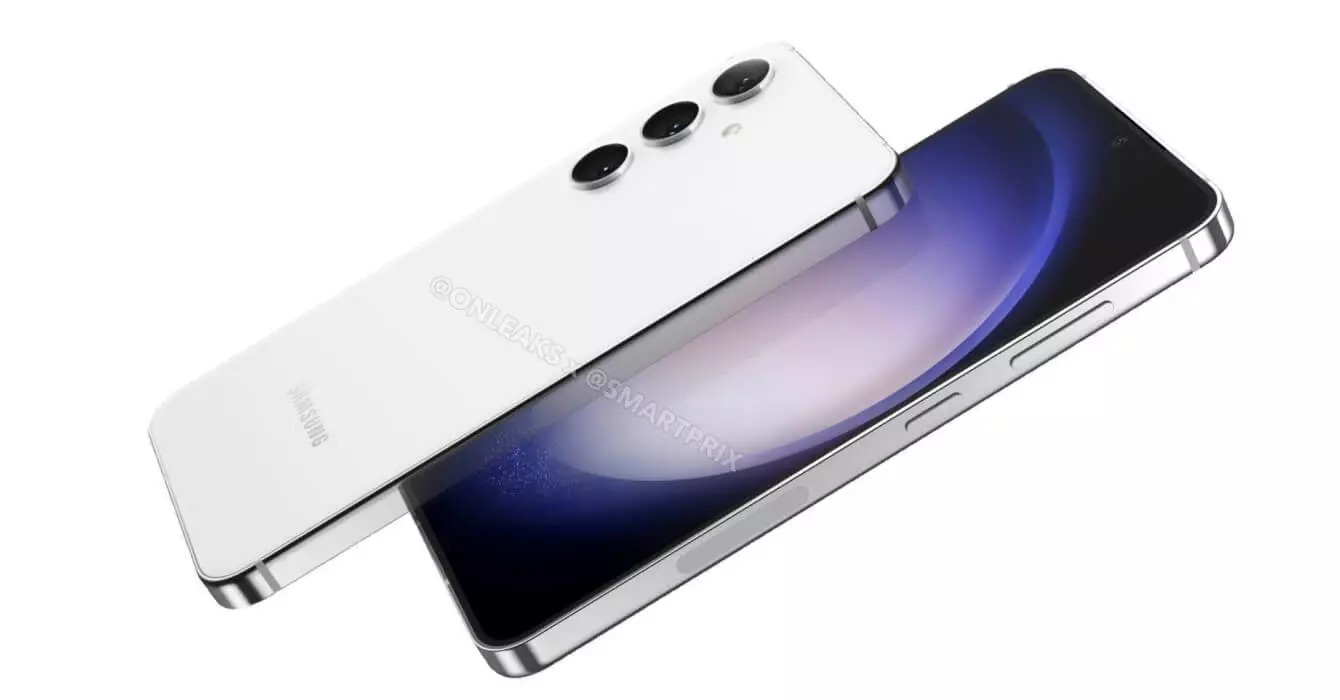 Samsung is set to launch its upcoming Galaxy S24 series, scheduled for release in the coming months, which has generated considerable buzz. In anticipation of its launch, renowned tipster @OnLeaks has unveiled high-quality renders of the standard variant within the series – the Galaxy S24, offering valuable insights into the device's characteristics.
The design of the Galaxy S24 exhibits noteworthy alterations. While the front display maintains its 6.1-inch flat panel, the side frames have undergone substantial changes. The phone now features a flat frame design, deviating from the curved edges observed in its predecessors. This design shift is expected to result in a distinct feel when held, potentially eliciting diverse opinions among users.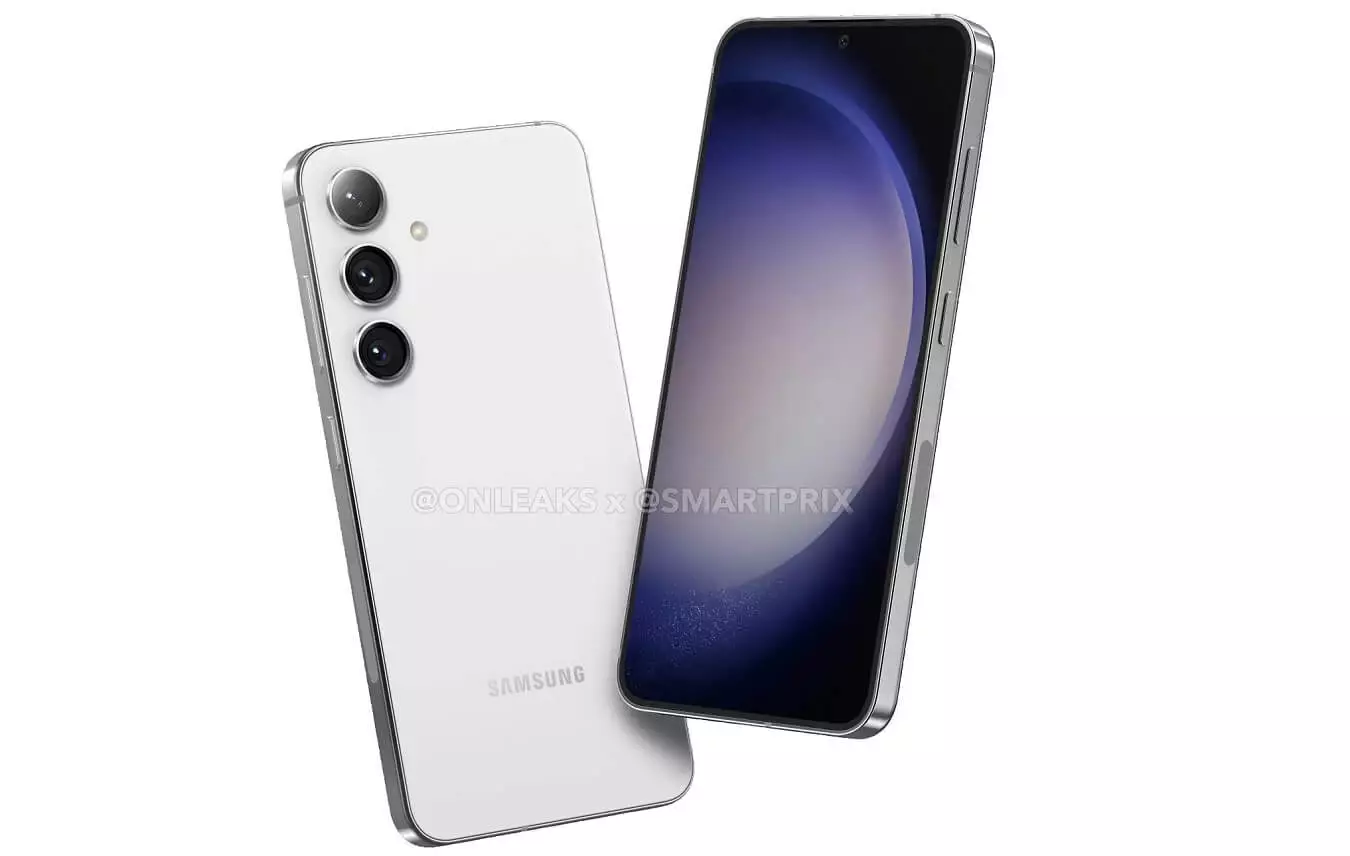 A particularly striking design modification is the addition of a UWB (Ultra-Wideband) Antenna on the side, representing a significant first for Samsung's Galaxy lineup. Regarding dimensions, the Galaxy S24 is projected to be slightly taller and narrower compared to its forerunner, with estimated measurements of approximately 147 x 70.5 x 7.6 mm. Despite these adjustments, the overall form factor remains consistent.
The back panel of the phone maintains consistency with the Galaxy S23, featuring three individual cameras protruding from the frame, accompanied by an LED flash. Renderings suggest that the rear panel will have a soft matte finish, enhancing the phone's tactile sensation.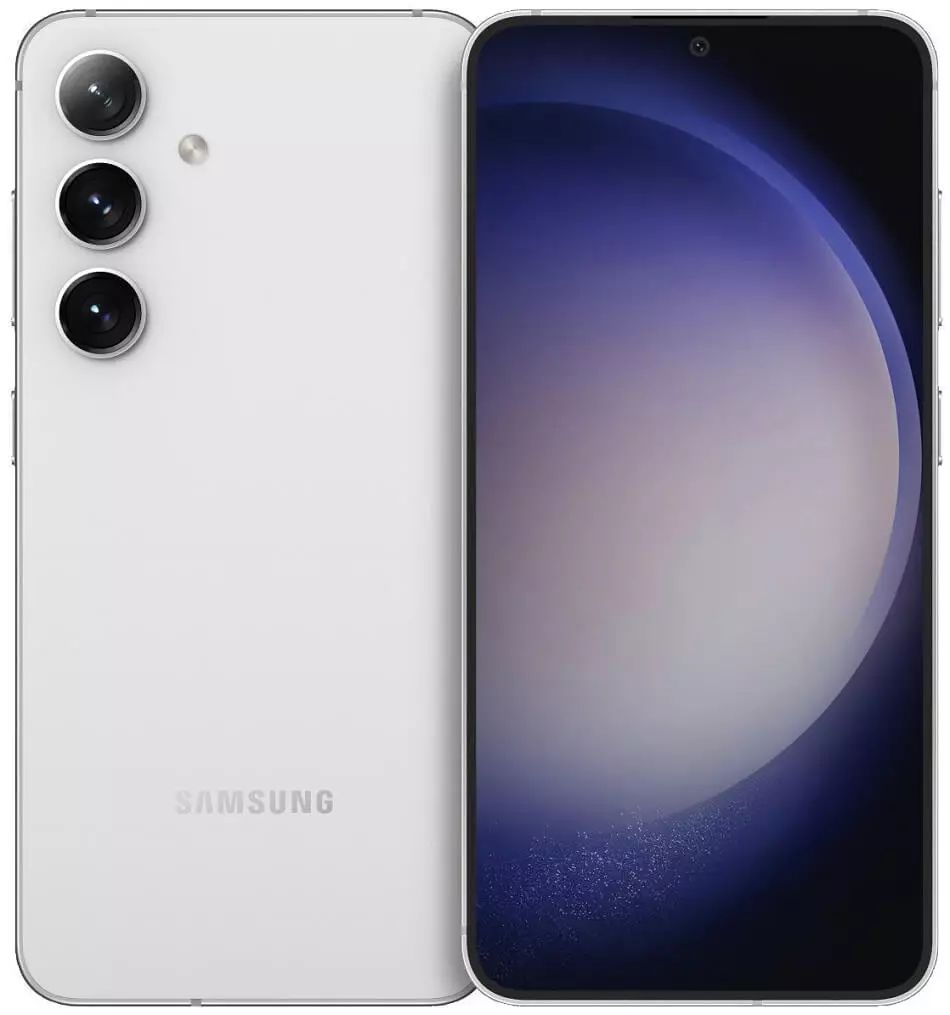 In terms of specifications, it is expected that the Galaxy S24 will include a 6.1-inch 120Hz Dynamic AMOLED Display with HDR10+ support and Gorilla Glass protection. It is likely to be powered by the Qualcomm Snapdragon 8 Gen 3 chipset tailored for the Galaxy series, promising improved performance.
The device will be equipped with a triple rear camera setup, potentially incorporating both software and hardware enhancements. The phone's battery capacity is expected to fall within the range of 3900mAh to 4000mAh, in line with its predecessor, the Galaxy S23.
We anticipate receiving more details about the Galaxy S24 soon as the device undergoes relevant certifications and is tested on platforms like Geekbench and Google Play.