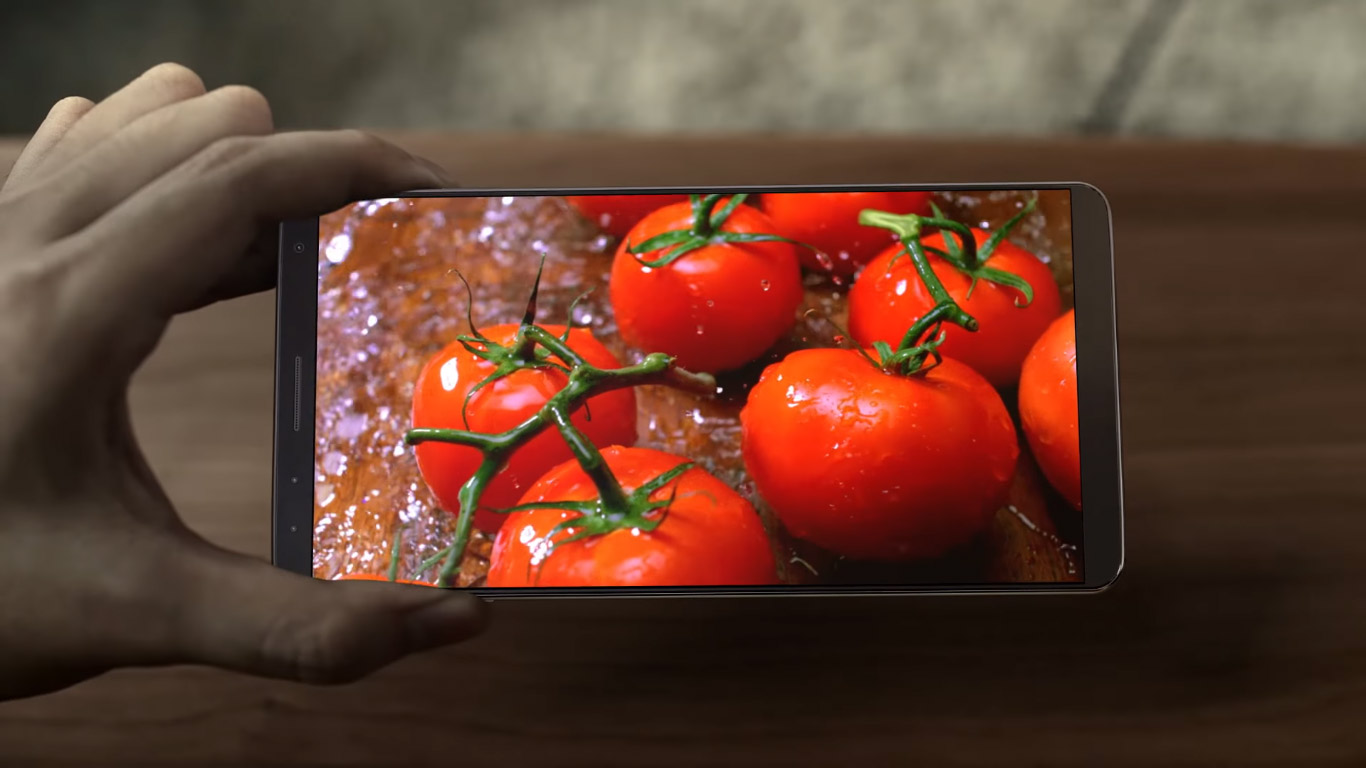 Here's a sneak peek at the Galaxy S8. Samsung Display just released two video ads showing the capabilities of their new Super AMOLED displays, and both feature a very familiar looking bezel-less device. The design of the smartphone resembles all the leaks and rumors we have been hearing about the Galaxy S8.
If you look at the phone in the ad, you can see that the home button has been removed similar to what is rumored for the Galaxy S8. The fingerprint sensor too is expected to be incorporated in the display itself. Although this could just be a render just to highlight the display capabilities, but given this is coming from Samsung makes it a lot more interesting. Read More: Samsung Galaxy S8 Expected Specifications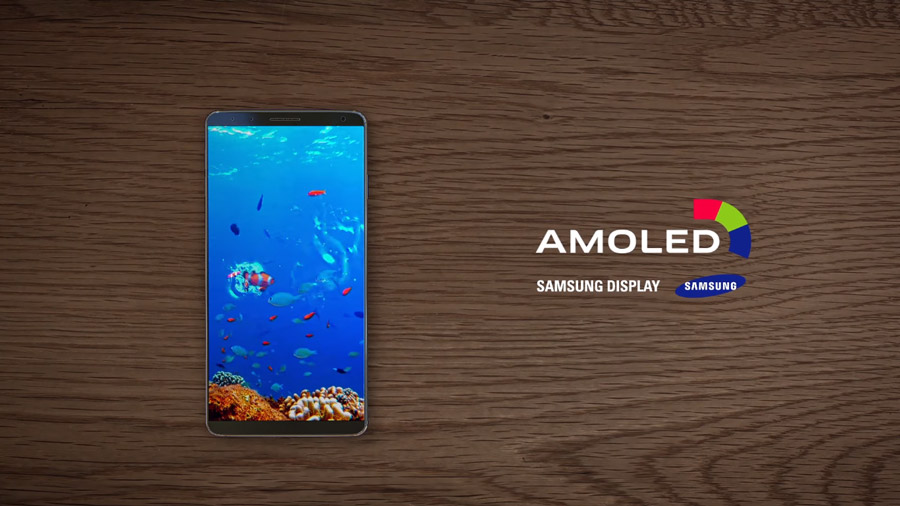 From what we have heard till now, the Galaxy S8 is heading for a mid-April release, and till now nothing concrete about it has leaked online. There have been conflicting reports about the presence of a headphone jack on the device, which we saw in a few case renders. Then there's also talk of a dual camera variant dubbed the Galaxy S8 Plus.
What we know for sure is that the Galaxy S8 will run on Qualcomm's new Snapdragon 835 SoC which was built in Samsung's own foundries. Moreover, all variants will come with at least 6GB of RAM and a quad-HD Super AMOLED display. We will know more as we get closer to a launch. You can watch the Samsung Display ads below.
Via: CNET