Samsung Galaxy On Series 2018 smartphones are set to launch soon on Amazon.in. The company has just uploaded a teaser on Amazon India which highlights a few features of the phone.
The teaser says "Shoot.Shop.On", which suggests some new camera features related to shopping, possibly also including Samsung Pay support. We may not get NFC on the phone, but payment using QR codes as we have seen with recent launches from Samsung.
There's talk of better performance as well which does hint at a better processor and more memory on the device. Samsung has been improving built quality of its smartphones of late, incorporating metal chassis and fingerprint sensors.
You can also see that the speaker has been moved to the right of the phone, similar to the Galaxy J series which was launched earlier this year.
Lastly, the teaser also shows that the phone will have a stunning new design, that could be a hint for an 18:9 full-screen bezel-less display. However, the company has not confirmed this yet.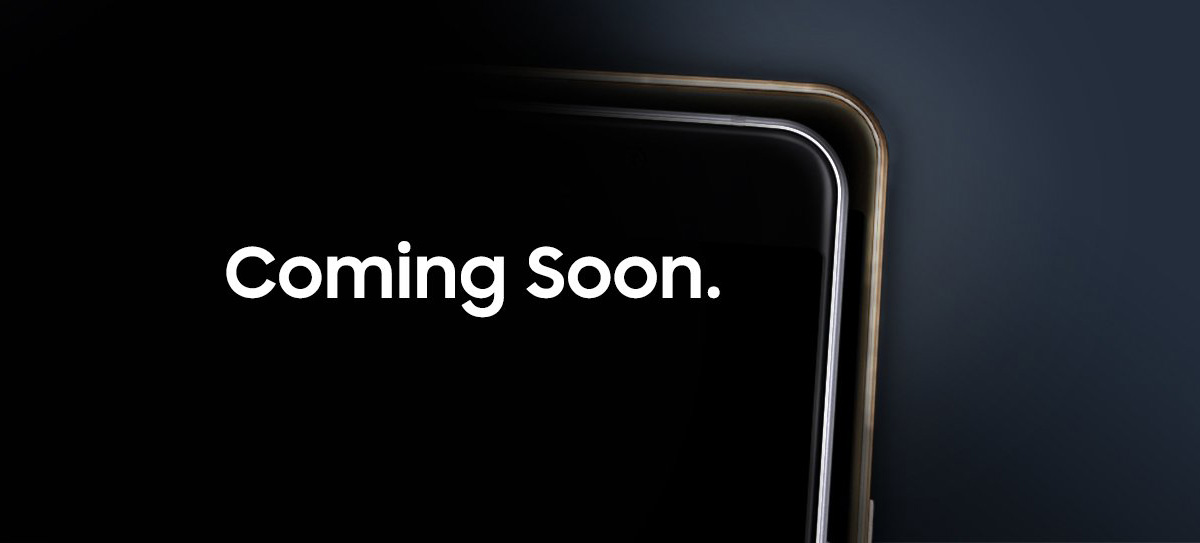 Most manufacturers have switched to bezel-less or full-screen display, even for mid-range devices. Samsung currently has no phone in the segment with 18:9 displays. However, the company has recently launched the Galaxy A8 and Galaxy A8+ with infinity displays. They should arrive in India by January 2018.
For now, we can at least hope for dual cameras making it to the Galaxy On 2018 series smartphones, which should also arrive early January 2018. You can check the images of the phone from Amazon India.