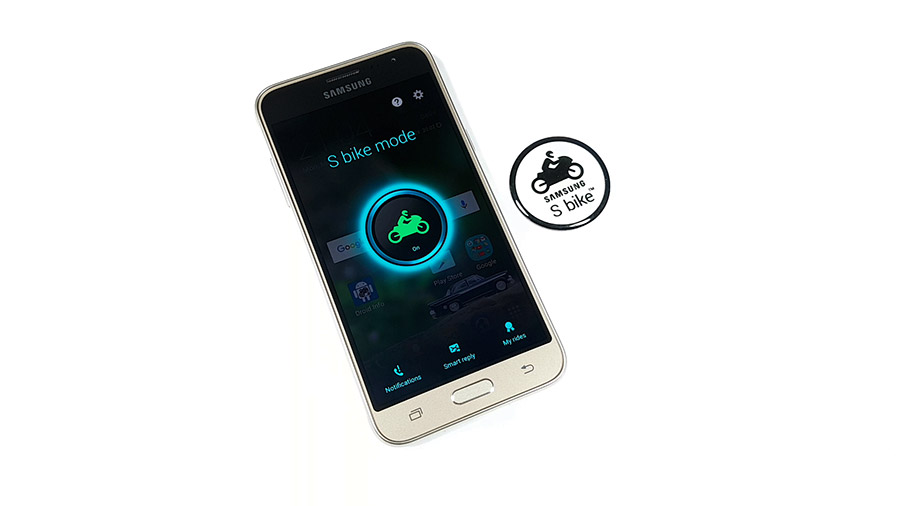 Samsung has started rolling out S Bike Mode to the Galaxy J2, Galaxy J5 and Galaxy J7 in India. The "S Bike" mode was initially released with the Galaxy J3 (2016) but is now being made available to other devices.
Samsung is rolling out an OTA update update to bring the feature to its other J series smartphones.
What is this "S Bike Mode"?
The S bike mode turns your phone into a sort of answering machine which plays a pre-recorded message but a called can still go through by dialing 1. You can read more about the S-Bike Mode here. On the Galaxy J3 (2016) it can be activated with just a single tap through NFC.
This actually can be a useful feature that Samsung where bike riders can drive safely without worrying about missed calls.
The previous-gen J series series smartphones,the Galaxy J2, J5 and J7 don't come with NFC inbuilt, so the S-Bike mode would have to be activated using a notification shade quick toggle. Coming back to the update, at present there is no word as to whether the S Bike mode will be made available in any other country than India.