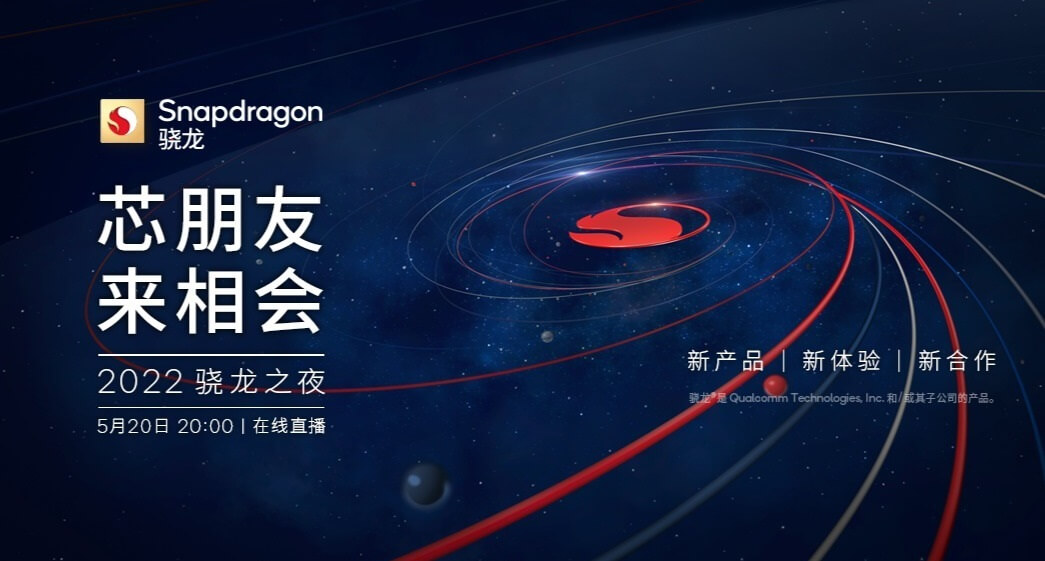 Qualcomm has confirmed its upcoming Snapdragon Night event in China on May 20th. It has been confirmed that the company will unveil the new Snapdragon Mobile Platform at this event, which should be the expected Snapdragon 7 Gen 1, and the Snapdragon 8 Gen 1+ processor.
Snapdragon 7 Gen 1 -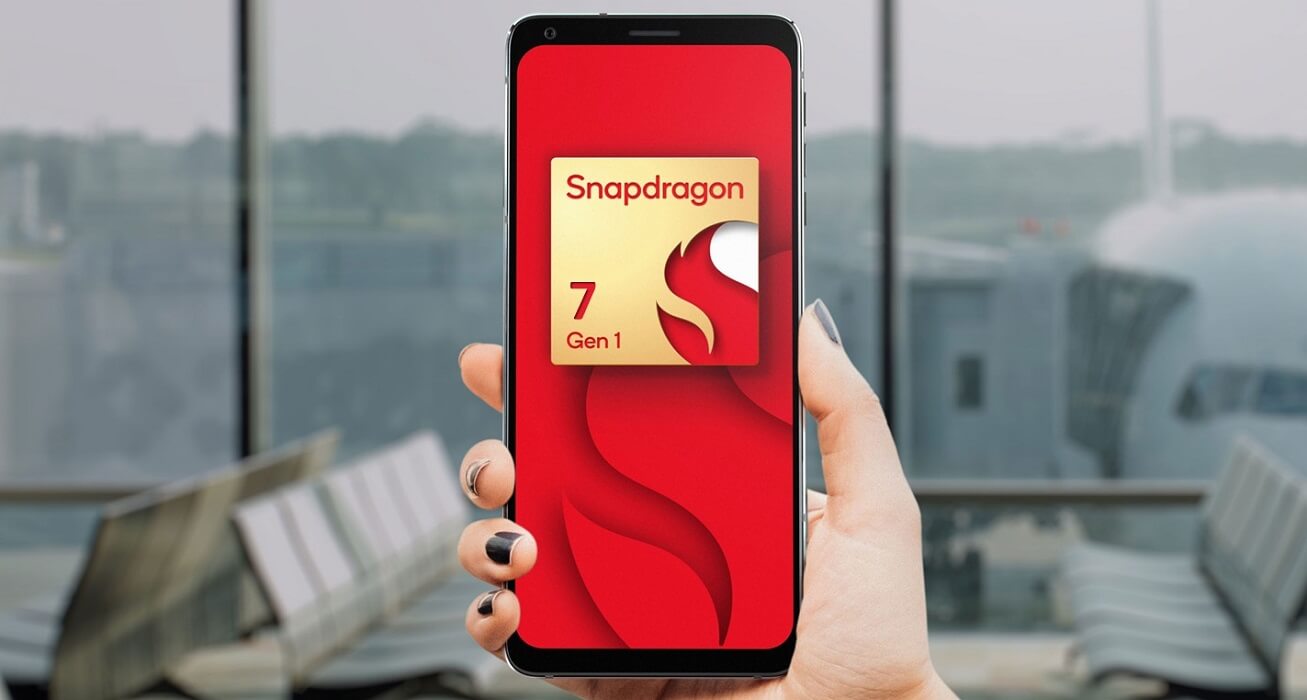 The Snapdragon 7 Gen 1 is expected to be based on TSMC's 4nm process where it features 4 x A710 core clocked at 2.36GHz and 4 x A510 core clocked at 1.8GHz and uses Adreno 662 GPU, as per the earlier rumors.
As per the new reports, the OPPO Reno8 that will be launched on May 23rd should be one of the first phones to be powered by this chip. But we can expect several mid-range 5G phones to use the chip, and the price of the phones powered by the SoC should be cheaper than the Snapdragon 870-powered phones. Xiaomi Civi 2 and Motorola Edge X30 samrtphone are said to be one of the first phones to use the new chip.
Snapdragon 8 Gen 1+ -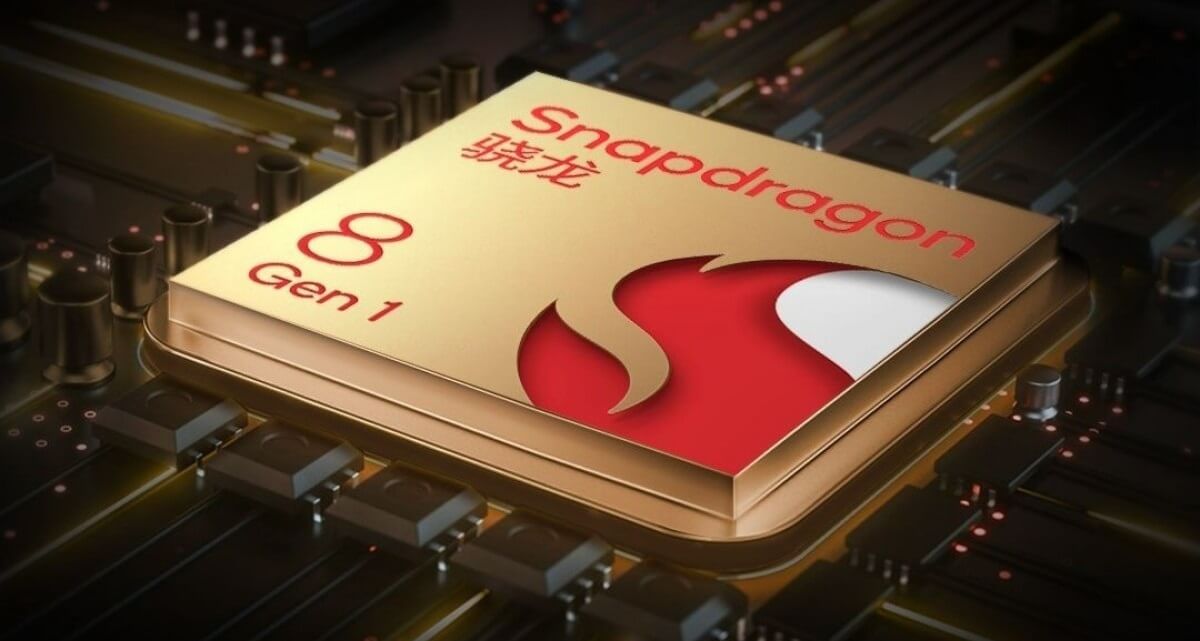 Based on earlier rumors, the Snapdragon 8 Gen 1+ codenamed SM8475 will use TSMC's 4nm process and is expected to use the same 1 x Cortex X2 prime core, 3 x Cortex A710 Performance cores, and 4 x Cortex A510 efficiency cores, but the CPU frequency could increase to 2.99GHz. It should be a 10% improvement in CPU, and the GPU is also expected to get a minor speed upgrade.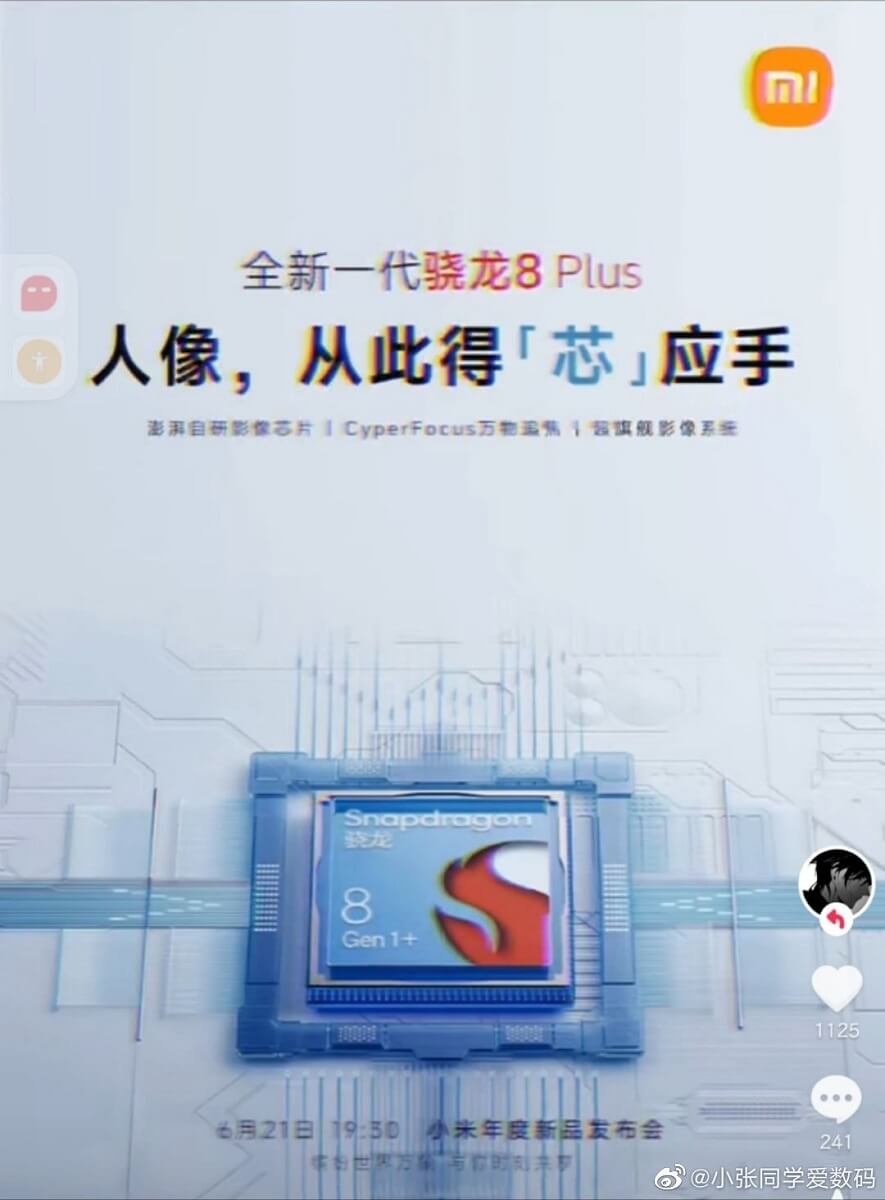 The Snapdragon 8 Gen 1+ is expected to be first introduced in Motorola 'Frontier 22', and after that will come in OnePlus 10 Ultra, Xiaomi 12 Ultra, the next ROG phone, and more models coming out in the second half of the year. As per a leaked image, Xiaomi 12 Ultra smartphone with Snapdragon 8 Gen1+ processor will be launched on June 21, 2022.