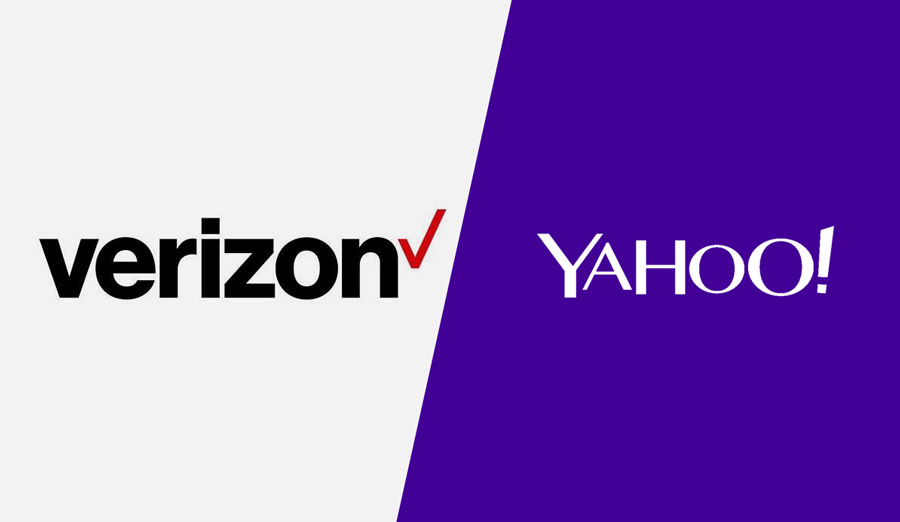 Yahoo has been struggling to make sense of search, social and advertising for the better part of the last decade. They tried to jump into music, video but the company lost the war when it began to falter on its core strengths. Ending the saga, Verizon has acquired Yahoo's core businesses for $4.8 Billion.
Although the number may seem impressive, but it would seem measly when you factor in that, around the year 2000, Yahoo had a market capitalization of $125 Billion. Its a long story as to what went wrong but not betting on its core competencies was what led to Yahoo's demise as a company.
Currently, Verizon would look to leverage Yahoo's Advertising Technology and the 200 Million monthly user-base of their services. With this purchase, Verizon will also gets a foothold among millennials with Tumblr. With AOL and Yahoo's Advertising business/technology under its wing and a massive audience they get as a result of the acquisition, Verizon may be looking to topple Google's online Advertising monopoly.
Coming back to the deal, the New York Times reports that after the agreement goes through Yahoo's shareholders will have about $41 Billion in Alibaba Investments, Yahoo Japan and a small cache of patents. Moreover, Marissa Mayer will not be joining Verizon and will receive $57 Million severance package. She joined Yahoo as CEO four years ago but was unable to steady the ship, with constant departures of executives and slowing growth, all her strategies including the purchase of Tumblr, fell flat.
Founded in 1995 by Stanford graduate students, Jerry Yang and David Filo, Yahoo was the front door to the internet, but now it's homepage sits as a reminder of what can go wrong when you don't focus on your core verticals.