Xiaomi has launched its Mi Bunny smartwatch for Kids. The standout feature of the smartwatch is that it can make and receive calls, without being tethered to a device thanks to an embedded pre-paid SIM card.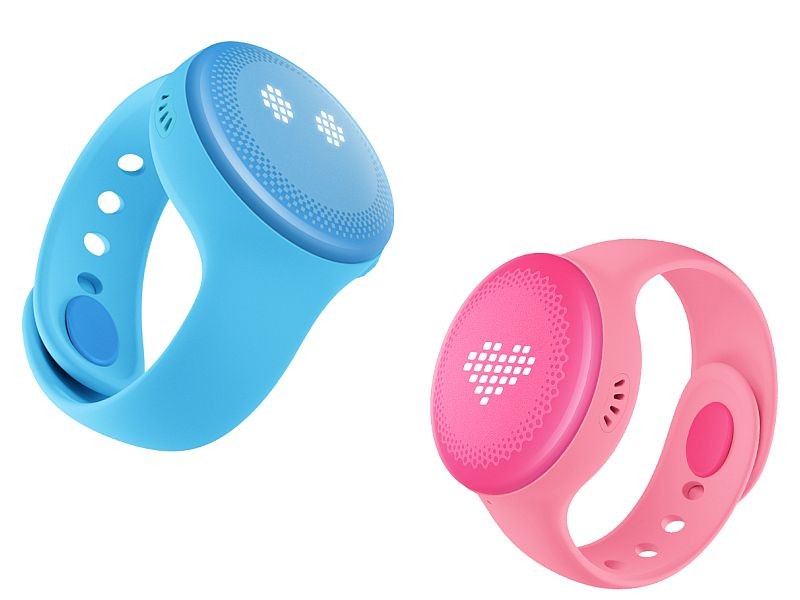 You also have GPS with GLONASS, WiFi and Bluetooth connectivity on the Mi Bunny. With the GPS on the watch you can assign a safety zone for your kids and get an alert if they leave the area. Kids can also trigger an SOS button in case of an emergency which sends their location along with seven seconds of audio to their parents. You can store upto six family members' contact information on the watch which allows kids to make calls to these contacts for free.
If you are making a smartwatch for kids, it needs to be sturdy, moreso than if it was built for adults and the Xiaomi Mi Bunny does take care of that as well. The Mi Bunny smartwatch for Kids is waterproof. It has a plastic build with a silicone strap, weighing in at just 37 grams keeping a 300 mAh battery with 6 days standby time inside. It is compatible with Android smartphones running KitKat 4.2 or above and also with iPhones running iOS 8.0 and up.
The Mi Bunny is now available from Xiaomi's official website in China at CNY 299 (about $46 or Rs. 3000) and comes in blue or pink colors.