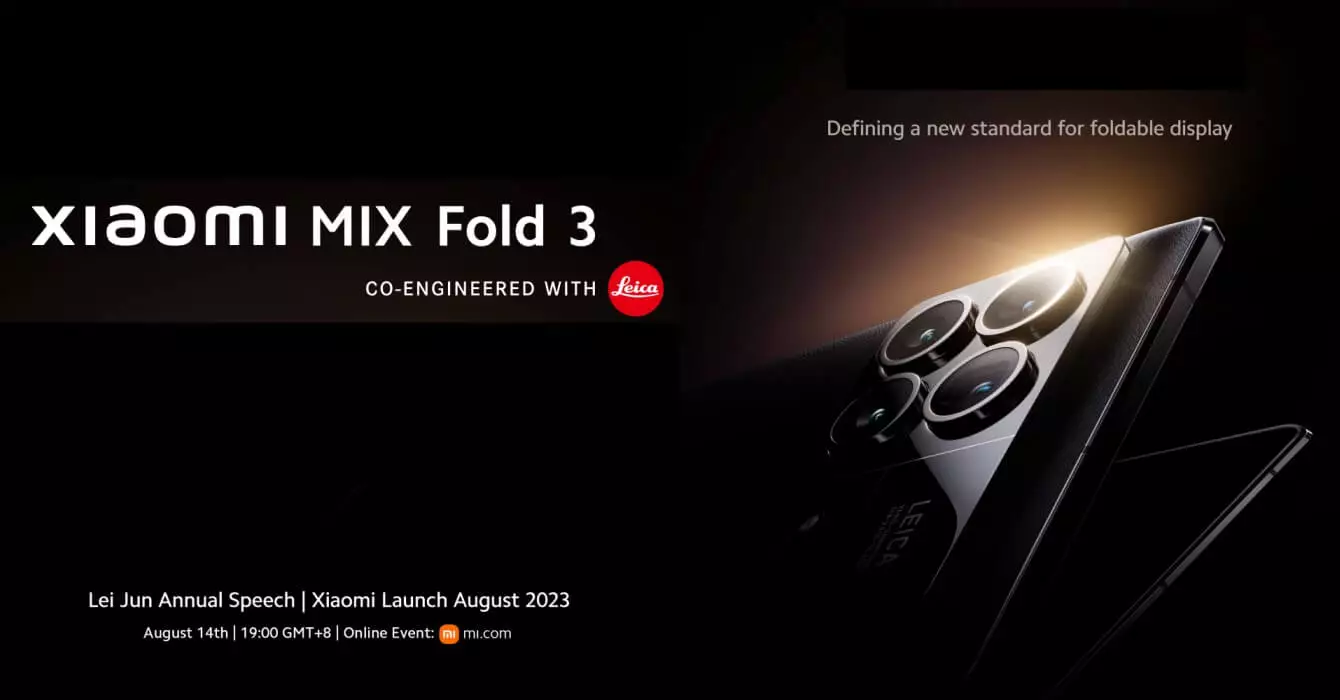 Xiaomi has confirmed the launch of its next foldable smartphone the Xiaomi MIX Fold 3 in China on August 14th, after the teaser. The company has also posted images of the phone revealing the design. According to Xiaomi CEO Lei Jun, the phone is designed to be both lightweight and slim, marking Xiaomi's innovative advancements in various foundational technology areas like structural design and technology implementation.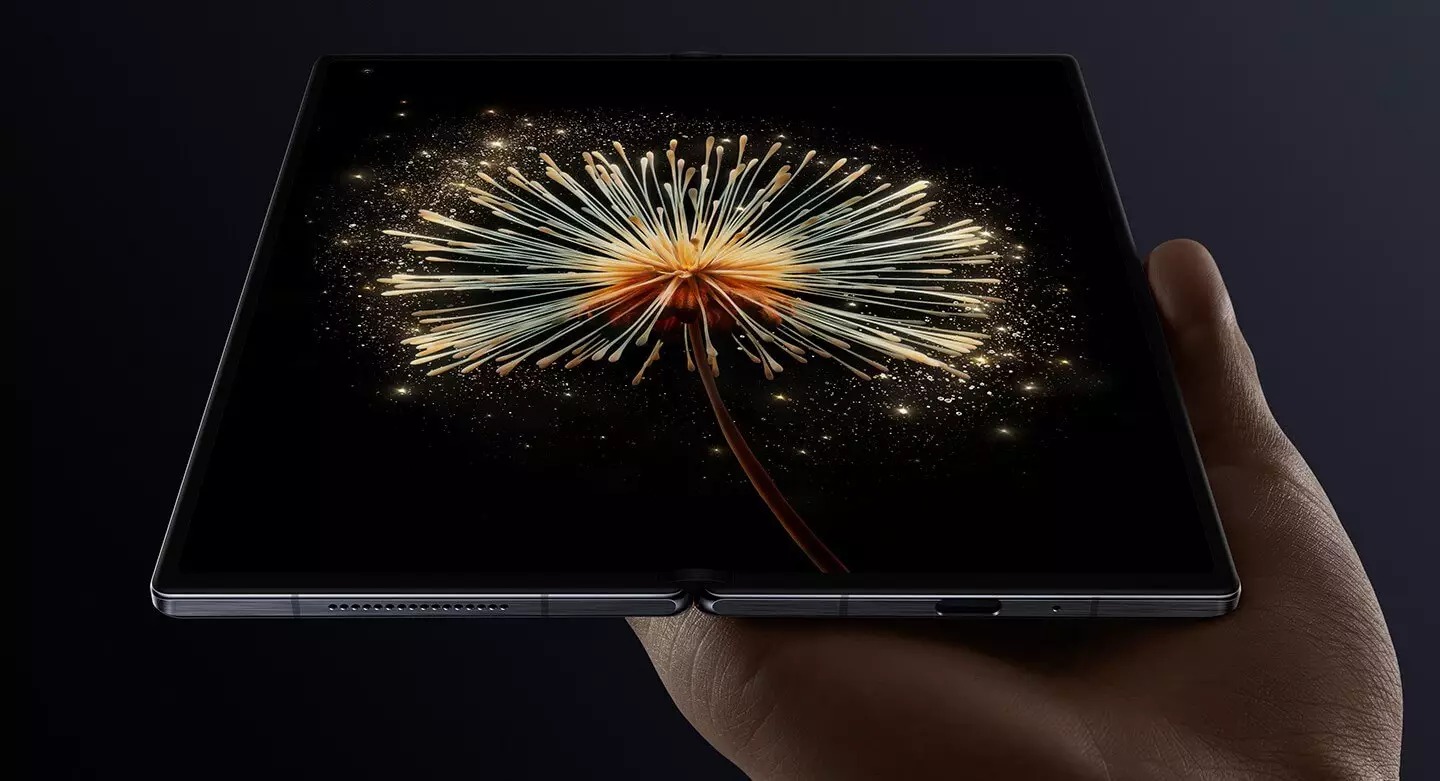 In the case of the MIX Fold 2, an inventive micro-water droplet hinge and stacking technology were employed, resulting in a compact thickness of only 11.2mm when folded.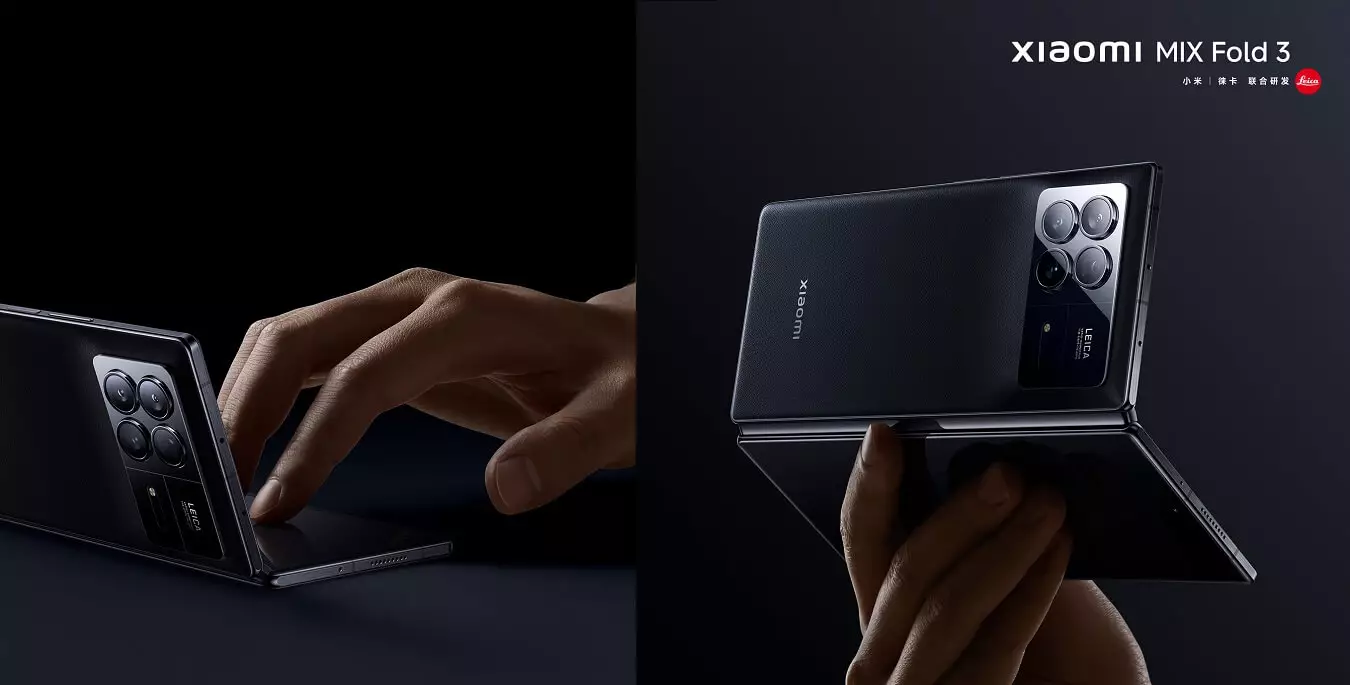 The CEO of the company mentioned that Xiaomi initiated the development of the MIX Fold 3 right from the ground up, completely reimagining it from its original inception. With persistent dedication, Xiaomi's engineers have devised the most suitable approach, leveraging current technology and craftsmanship, particularly regarding the hinge mechanism.
The Xiaomi MIX Fold 3 takes a revolutionary departure from the established technological trajectory within the industry. It adopts a "technology for space" approach, introducing a groundbreaking hinge innovation that not only ensures slimness and lightness but also establishes an entirely new benchmark for folding screens.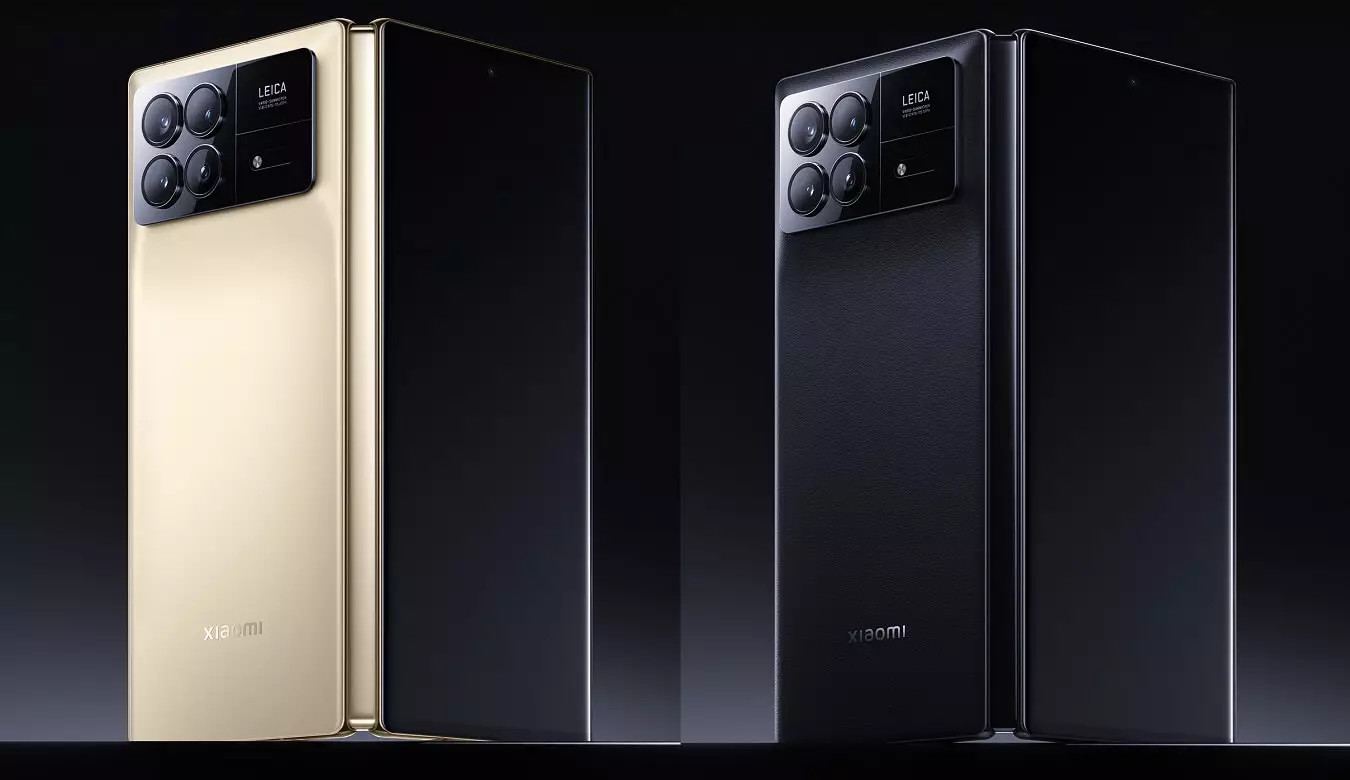 The teaser further confirms the incorporation of leather back for the black variant, while the glass back version will feature an elegant gold hue. The teaser also highlights the presence of LEICA VARIO-SUMMICRON lenses, featuring an aperture range of f/1.8 to f/2.9, for both the primary and periscope telephoto cameras.
According to earlier speculations, the phone is rumored to encompass a 3.2X portrait camera alongside a 5X periscope telephoto camera. Additionally, reports suggest that the phone will support 67W wired fast charging and an impressive 50W wireless charging capability. It is anticipated that the phone will be powered by the Snapdragon 8 Gen 2 SoC, aligning with current expectations.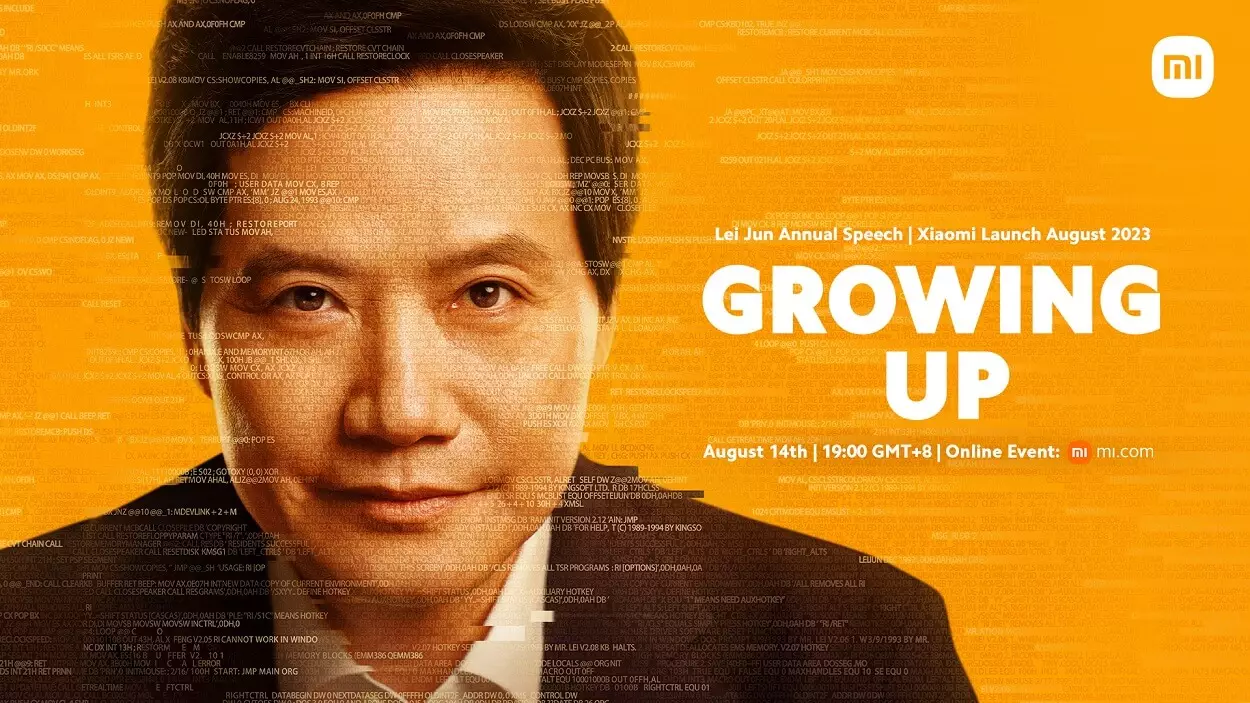 Xiaomi CEO Lei Jun has also affirmed his plans to present his annual address titled "Growing Up" on August 14th. During his fourth consecutive annual speech, he intends to share significant growth encounters and valuable insights accumulated over the course of the last three decades.
We should know more details and the exact price of the phone when it goes officially launched next week.