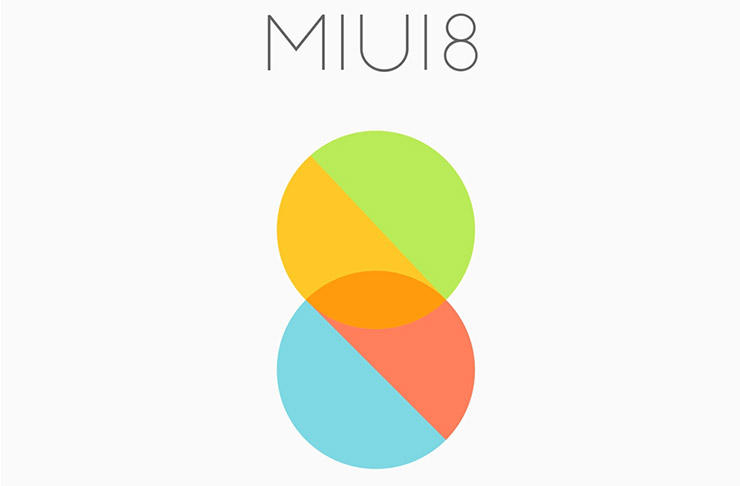 Xiaomi had announced MIUI 8 back in May this year and since then has rolled out developer and beta builds for both China and Global ROMs. But last month in India, the company had said that the stable build will begin rolling out starting August 16th which was then postponed to August 23rd and now we are hearing that it would arrive "end of August."
So at present there is no confirmed date of a rollout. The recent delay seems to stem from some serious bugs that has been found in the build which the company is working to fix.
MIUI 8 is a huge undertaking for the company, they have made the notification center work differently with live weather updates in form of animations, dual apps and dual space with several updates to the UI. You can have a look at some of these features below.
As far as I am concerned we are better off waiting for a more polished build that jumping the gun with a buggy release. For now, we would have to wait atleast till the end of the month for Xiaomi to rollout stable MIUI 8 for its devices. If you can't bear the wait though, here's a handy guide to install MIUI 8 beta build on your Redmi Note 3 or other Xiaomi smartphones.
Xiaomi has already launched the Redmi 3s and Redmi 3s Prime in India which would run on Android 60 Marshmallow based MIUI 8 right out of the box.
Related Videos
Via: GizmoChina