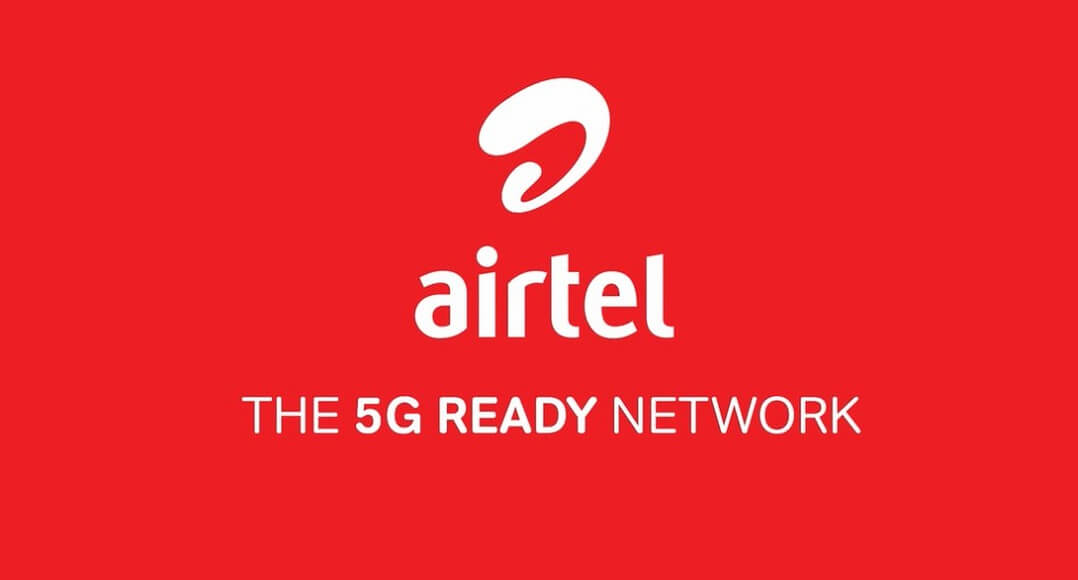 Today, Airtel has announced that has become the country's first telecom performance to successfully demonstrate and orchestrate live 5G service over a commercial network in Hyderabad city. The company said that has been carried out over its existing liberalized spectrum in the 1800MHz band through the NSA (Non-Stand Alone) network technology using Ericsson 4G (DSS) radio infrastructure on OPPO Reno5 Pro and OPPO Find X2 Pro smartphones.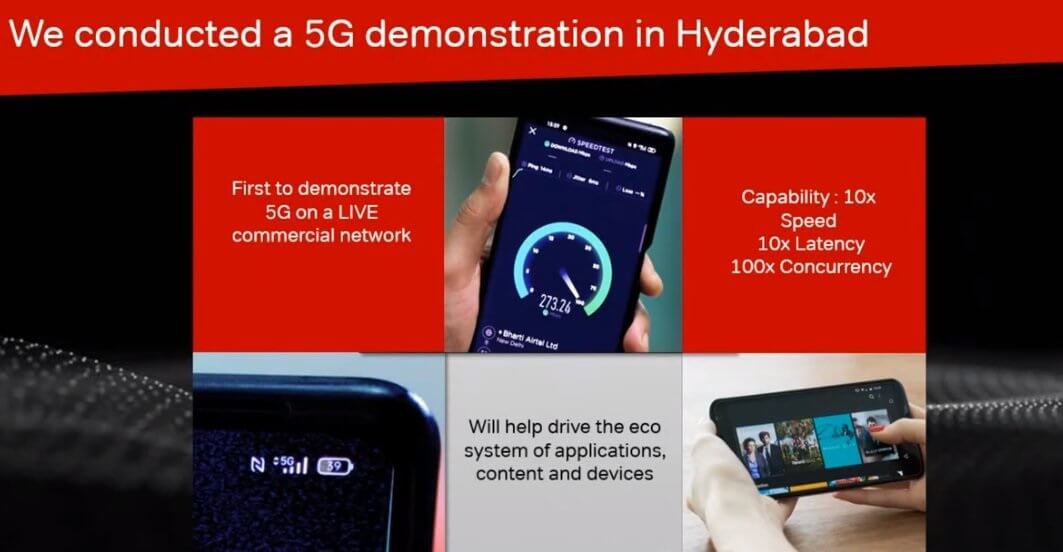 Airtel's 5G ready network Features -

Airtel now has the capability to operate 5G over its existing technology-neutral spectrum in mid-bands (1800/2100/2300 MHz) and sub-GHz bands (800/900 MHz) by Using dynamic spectrum sharing technologies.
Airtel can operate 5G and 4G dynamically within the same spectrum block and is ready to deploy 5G in a matter of months.

This technology capability along with future spectrum allocations in 3.5 GHz will enable Airtel to deliver a truly world-class 5G experience to customers.
Airtel 5G is capable of delivering 10x speeds with 10x latency and 100x concurrency compared to existing technologies. Specifically, in the demonstration in Hyderabad, users were able to download a full-length movie in seconds on a 5G-enabled smartphone.
Airtel can now switch on 5G through simple software upgrades over the existing network infrastructure. With virtually no change in radio assets & antennas and no major increase in operational costs, it will allow Airtel to roll out 5G fast and wide.

If permitted by the authorities, in a matter of months, Airtel customers can start experiencing 5G. Over 20 commercially available 5G smartphones in India will be ready for Airtel 5G.
Airtel also said that this demonstration has underlined the company's technology capabilities. The full power of the 5G spectrum can be felt when the government expands the spectrum. However, it will be available to Airtel customers, when the adequate spectrum is available.