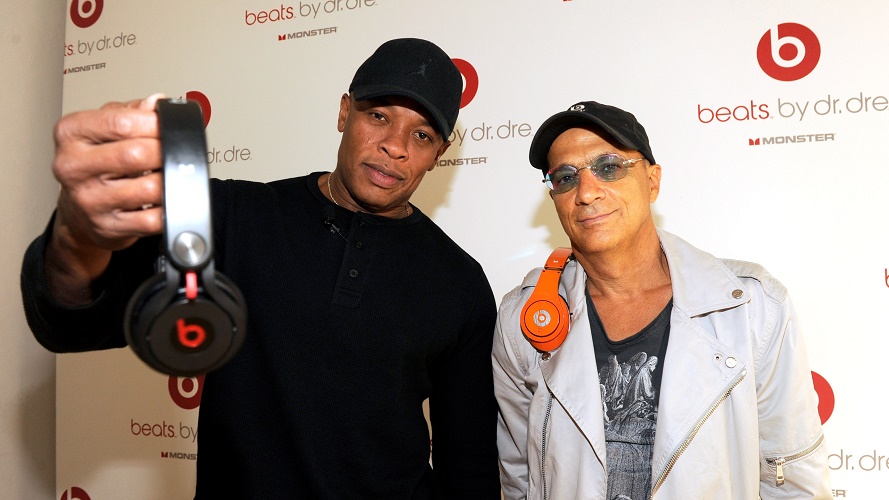 Its official! Again. Apple has acquired Beats Audio for an approximate sum of $3 Billion. Beats co-founders rapper Dr. Dre and Jimmy Iovine will join Apple's board. The terms of the deal include $2.6 Billion in cash and $400 million in stock.
The reason for the purchase is clear, Apple wanted Beats Music, the music subscription service. Tim Cook, Apple CEO, said in an interview to the NYT "Could Eddy's [Cue] team have built a subscription service? Of course." and then to Re/Code "We could've built those 27 other things ourselves, too," talking about the 27 other companies acquired over the last year, "you don't build everything yourself."
The deal is done pending regulatory approval.