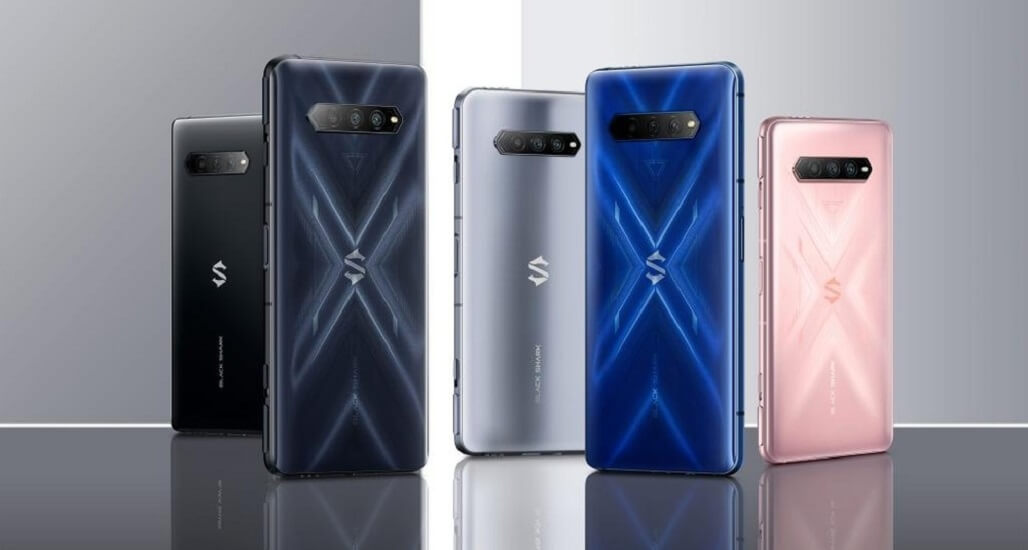 Xiaomi's brand Black Shark has confirmed the launch of its latest flagship gaming smartphone the Black Shark 4S and 4S Pro smartphones in China on October 13th. These will be the successor of the Black Shark 4 and 4 Pro that was launched back in March. These should have the same AMOLED screen with a 144Hz refresh rate and the image also confirms the magnetic gaming triggers and a similar front design with a punch-hole camera same as the previous model.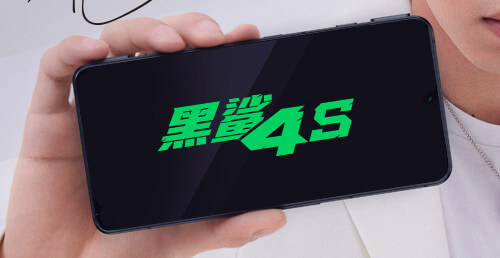 This time the Black Shark 4S Pro will runs on the latest Snapdragon 888+ processor and support up to 120W fast charging. If this has the same 4500mAh battery then will charge up to 50% battery in just 5 minutes and 100% in 15 minutes. This will comes up to 16GB of RAM for the Pro model.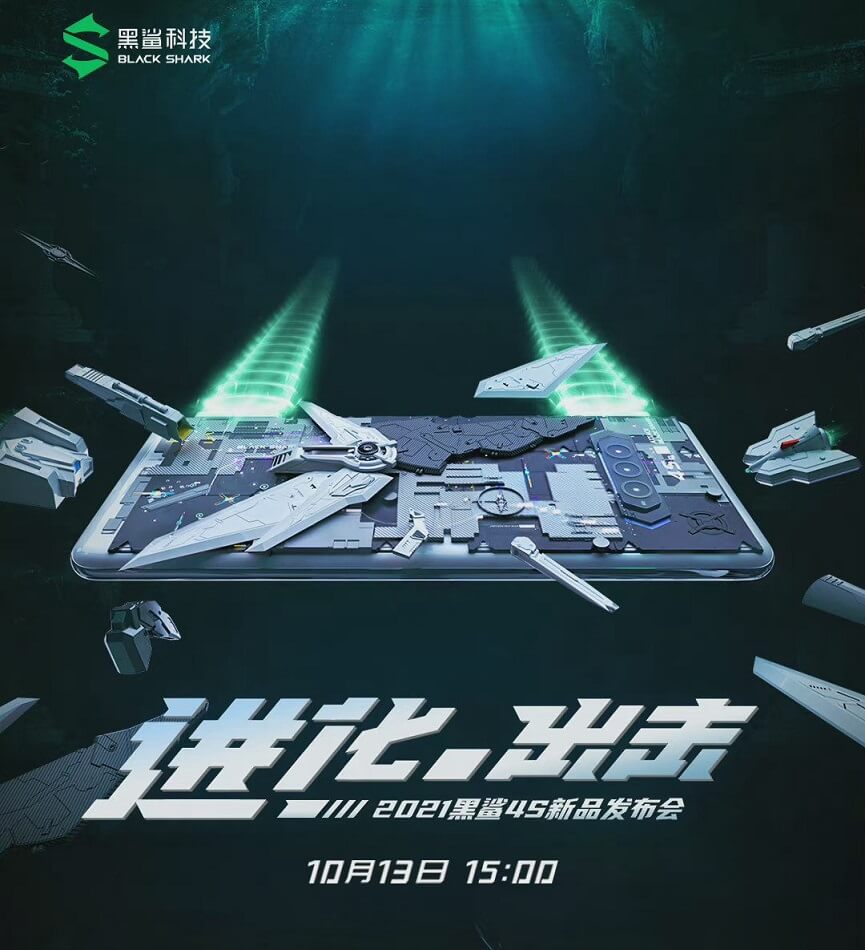 The Black Shark 4S invite shows that the back of the phone looks similar rear design with a triple rear camera setup horizontally. This should come with a "sandwich" cooling system, composed of liquid cooling plates and liquid cooling tubes.
We should know more details and the full specifications of the phones in the coming days, and the exact price when they go officially launched next week.