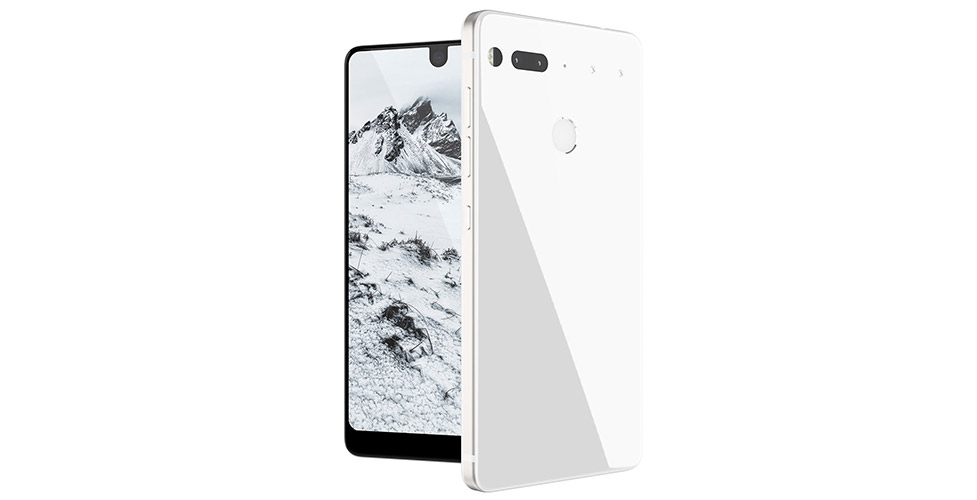 Within just months of hitting the market, the Essential PH-1 has got its first massive price cut of $200 flat. The smartphone from the Android co-founder, Andy Rubin, which comes with support for modular accessories was launched in the US for a price of $699. However, you can now buy it there for only $499.
Usually, a brand offers a discount for their smartphone to increase the sales numbers especially when that particular model doesn't do well. Although Essential hasn't shared any concrete numbers, the sales are expected to be very low.
At the discounted price, Essential PH-1 competes with OnePlus 5 and the newly launched Nokia 8. As the second generation Pixel devices came out, Google has also decreased the first generation Pixel's price and it is available in the same price range.
The company is offering a special Friends & Family code for those who purchased the device before October 22 worth $200, which you can use to buy a new Essential Phone or a 360 camera module. The customers will have to provide them with IMEI number, serial number, and place of purchase before November 15.
If you are planning to take the plunge, the Essential phone features a bezel-less display with a titanium body. Underneath the hood, it packs in the Snapdragon 835 processor coupled with 4 GB RAM. It features dual 13MP rear cameras which were panned in almost all reviews. Even the battery capacity of 3040 mAh is just enough to get you through a day and no more. Then there's no headphone jack on the phone and the promise of modular accessories never materialized.