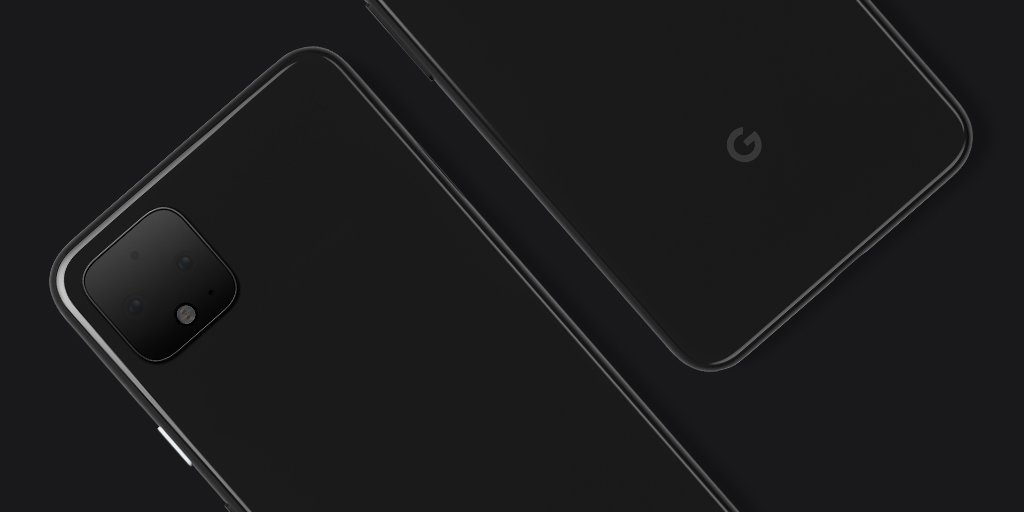 Over the last couple of weeks there have been several renders of the upcoming Google Pixel 4. Seems Google themselves wanted to get on the bandwagon and released a render of the upcoming smartphone.
From the image it was clear that there is a square camera bump on the top left on the phone's back, housing multiple cameras. This is a first for Google, till now all the Pixel devices had just one main rear camera.
According to the leaked image, there are three cameras on the back, two with larger aperture and one that seems like a time of flight camera or a depth sensor. Rounding up the fourth corner is the LED flash. It also shows a buttons on the right and Google logo at the bottom.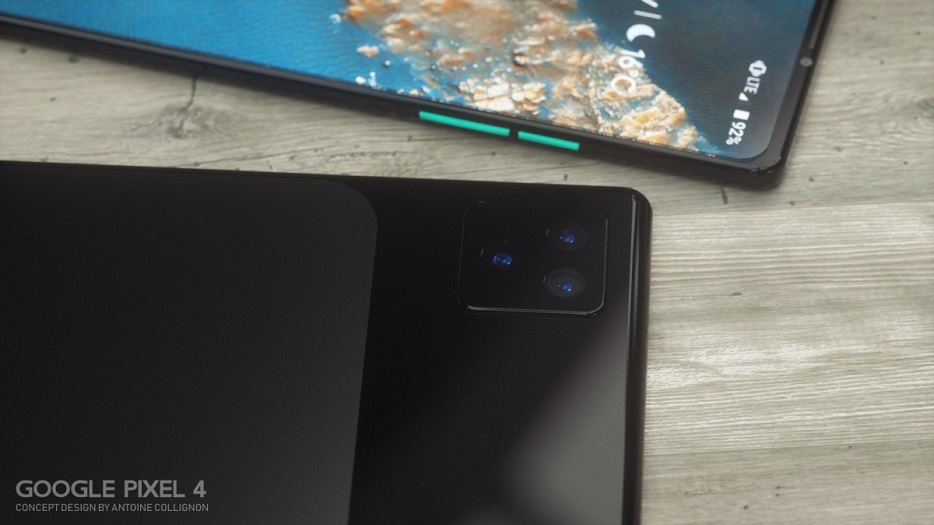 Most of the renders don't show a fingerprint sensor on the back or side, which indicates that Google may have opted for in-display fingerprint tech on the new Pixel 4. The search giant may also ditch the dual front-firing speakers in lieu of larger screen real-estate.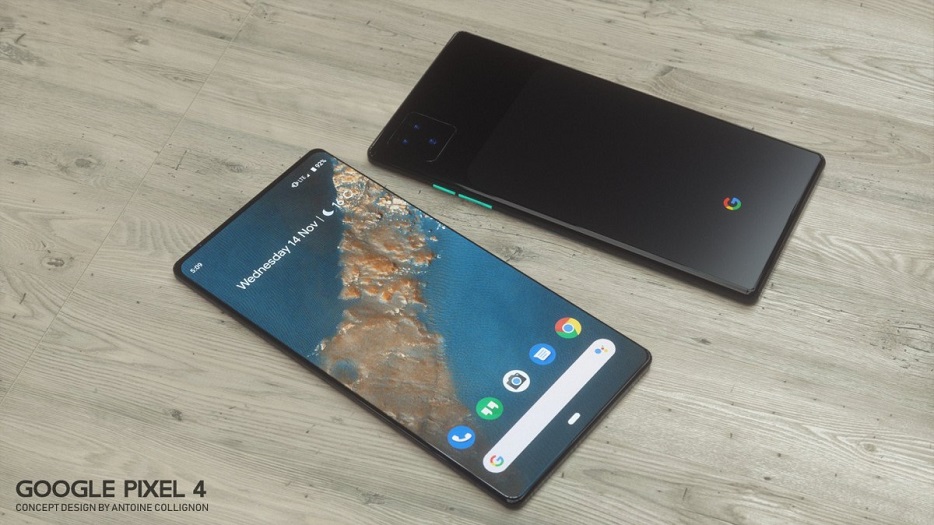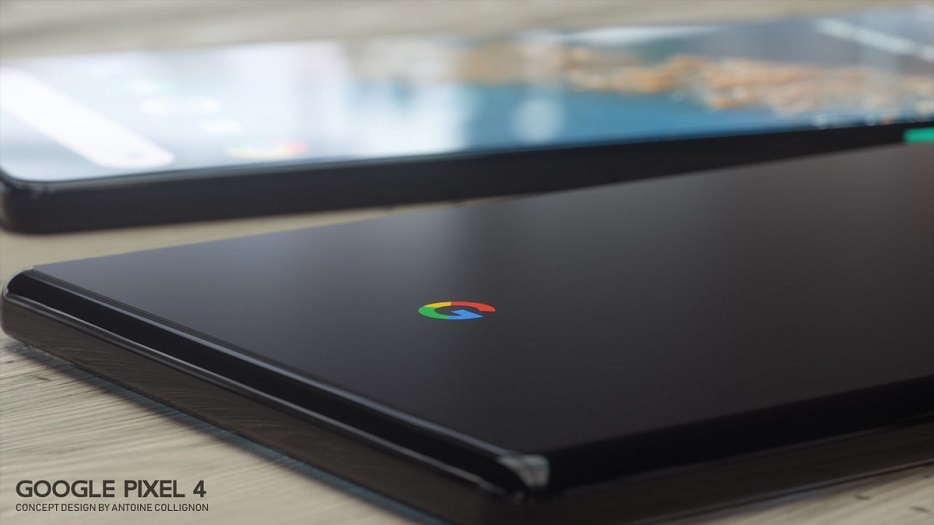 The Pixel 4 is also expected to introduce a new feature that automatically adjusts the white balance of the display based on ambient brightness, similar to what Apple does on the iPhone.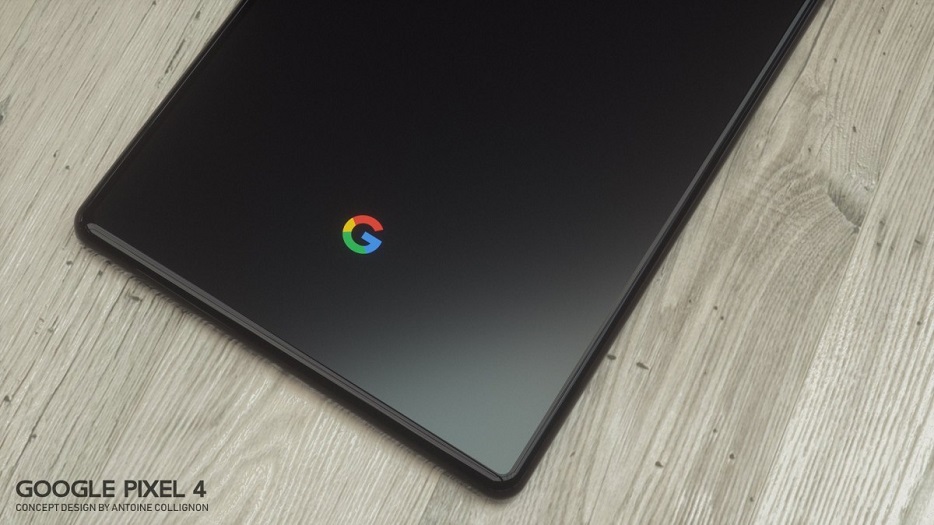 The Pixel 4 will feature Qualcomm's flagship Snapdragon 855 SoC with up to 6GB RAM, 128 GB Storage and the latest Android Q. We will have more details soon with a launch expected by end of year.
Image Source 1