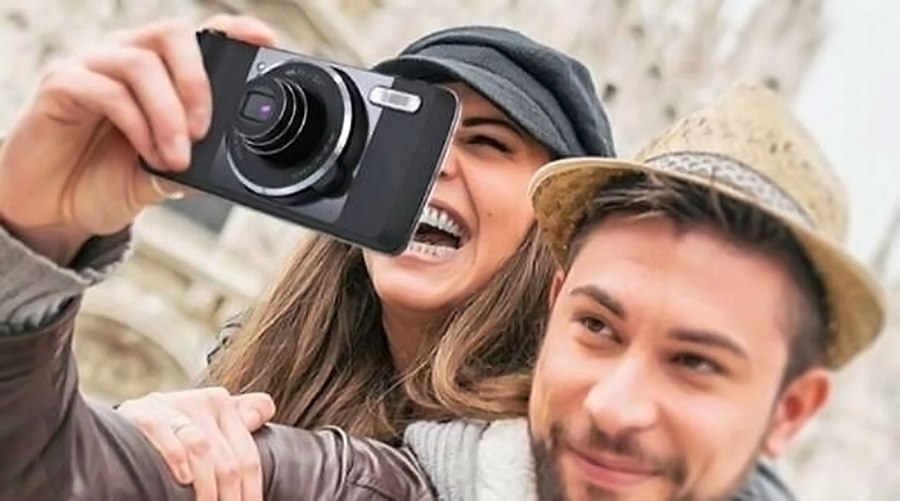 Motorola's Moto Z smartphones with their Moto Mods are already out and about in some key markets. Till now the company had announced a few of the modular components including a Projector, a JBL speaker, Battery case and Style Shells. Before the launch we had also heard about a camera Moto Mod which Optical Zoom.
More details on it have surfaced recently. The Hasselblad made camera Mod for the Moto Z is expected to come with 10x Optical Zoom, Xenon Flash and physical buttons for zoom and shutter. Since there would be a separate sensor here, the camera may allow for RAW capture and come with its own internal memory as well as battery.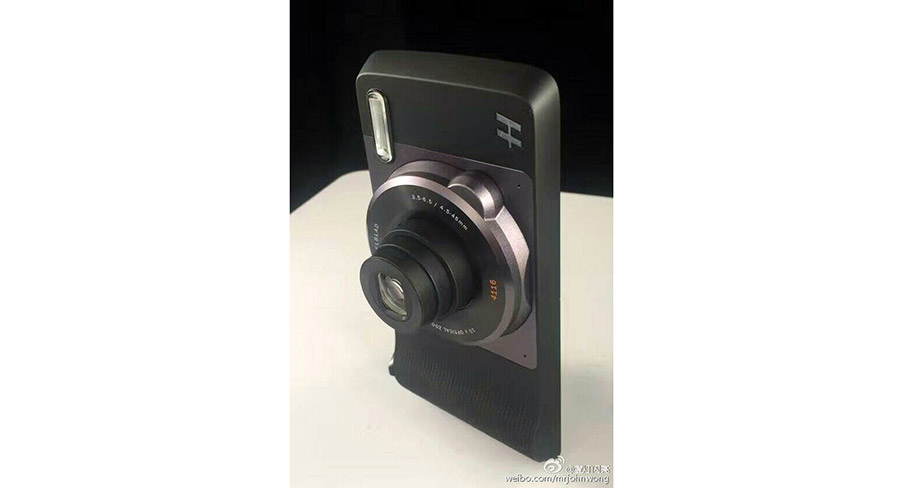 If you haven't heard about the Moto Z and its Moto Mods, these are snap-on accessories which attach with the phone using strong magnets and interact with it using 16 pins at the back. The company has said that all Moto Mods will be compatible with previous generation of Moto Z devices.
Given the Hasselblad branding, their own optics and the insane 10X optical zoom, this one is not going to come cheap. There is no information about the sensor at present either but from the image you can see an f-stop from f/3.5 to f/6.5 (image isn't that clear) which is quite normal for a zoom lens.
The Camera Mod is expected to make its debut at IFA 2016.