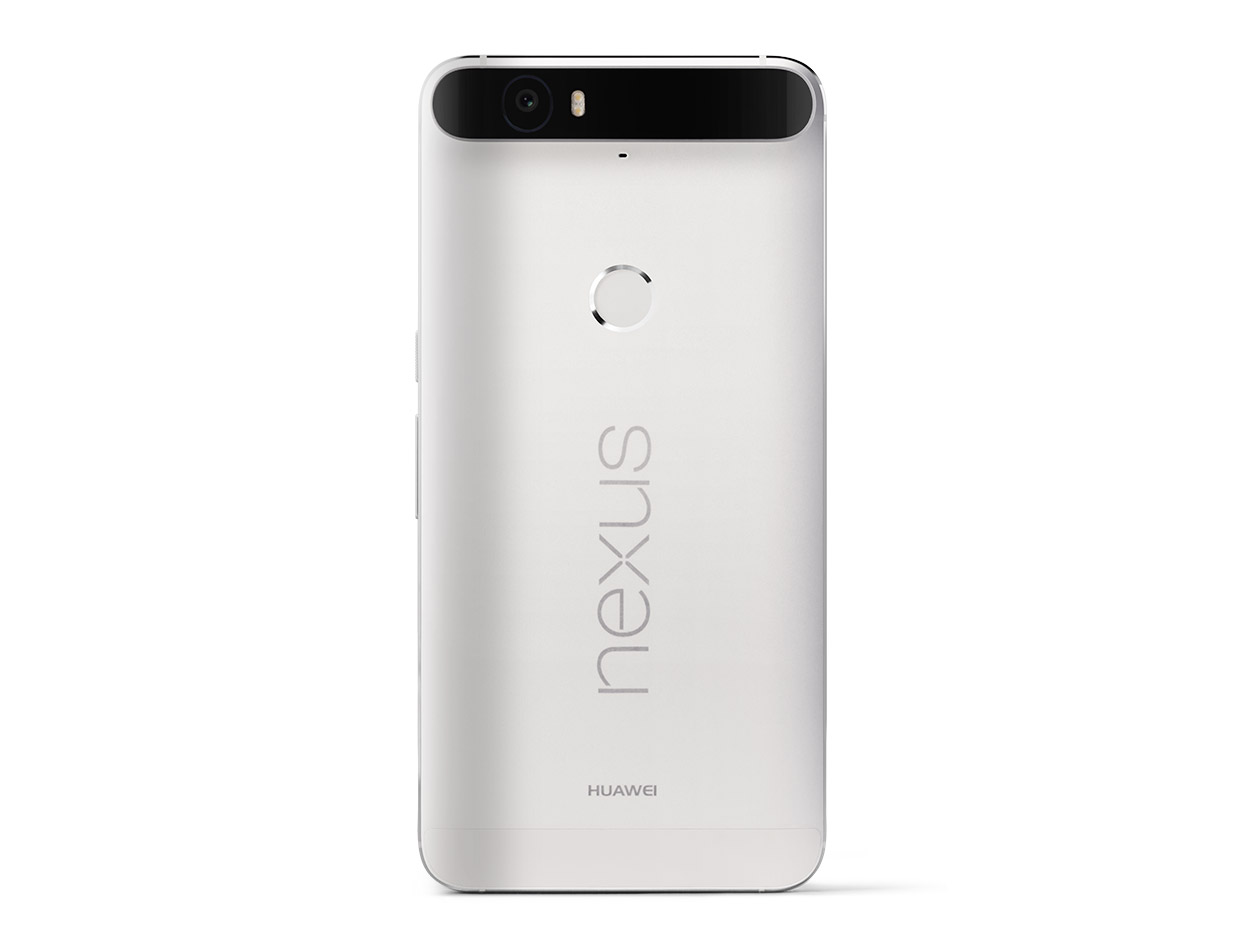 Until now we had heard that HTC was making two Nexus devices this year, but it seems that Huawei will be back with the successor of the Nexus 6P as well. So, will there be three Nexus smartphones or is HTC working on a tablet and a smartphone?
The news came from the Horse's mouth, not literally though. Huawei's Consumer Business GM for South Africa, Charlene Munilall said in an interview that this years' Nexus line-up will have a Huawei smartphone. Reportedly she said, "We are doing the Nexus again this year, by the way."
Nexus 6P received rave reviews around the world and it seems that has built Google's confidence in the brand as well. So there may be some truth to this report.
Source: GearBurn
Via: GSMArena