Lenovo has launched its entire new refreshed line-up of Notebooks in the Ideapad and Yoga series, with the neat addition of MIIX 310 2-in-1 tablet.
Lenovo Ideapad 510s and 710s - Thin and Light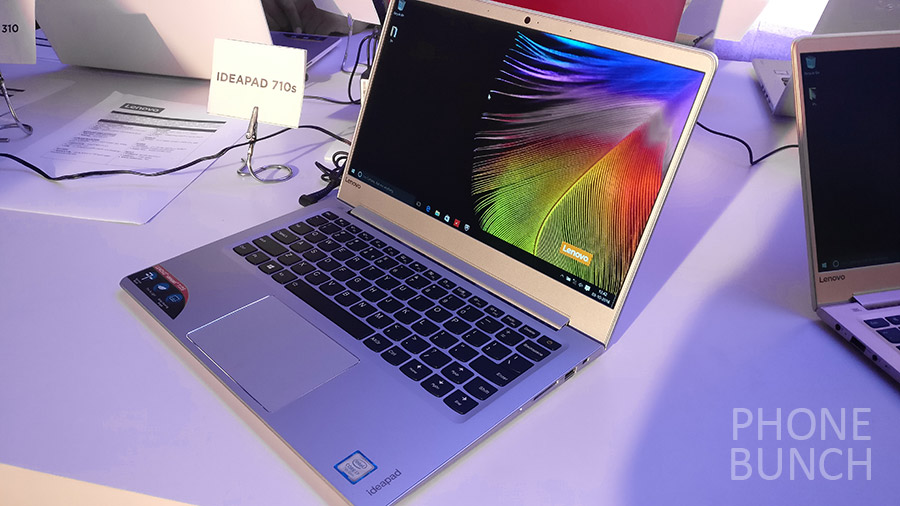 Sitting at the top of the stable are the new 14-inch Ideapad 510s and 13.3-inch Ideapad 710s which run on the latest 7th-gen Intel Core processors and Windows 10. You can get upto an Intel Core i7 processor here. The 510s comes with 8GB RAM, 1TB HDD and up to 256GB SSD while the Ideapad 710s gets 16GB of RAM and 512GB SSD with no mechanical HDD option.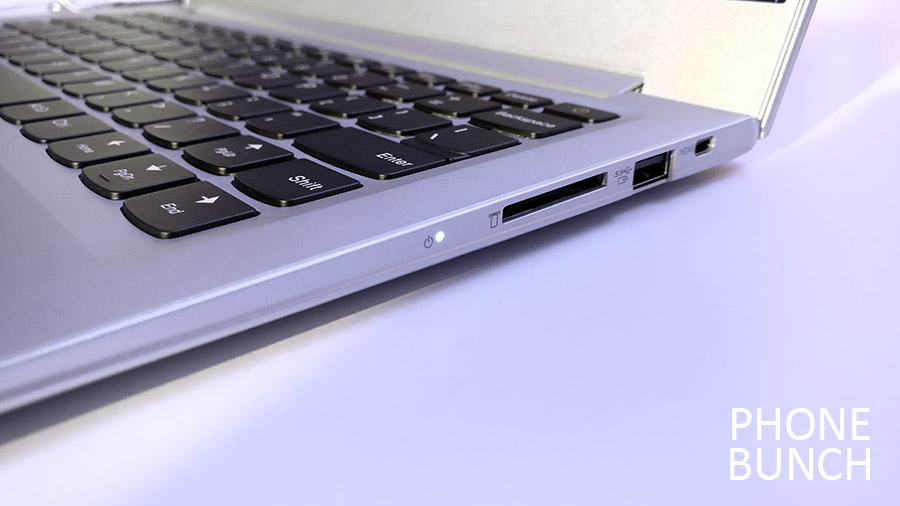 Lenovo has also taken care of audio on both the notebooks, with the 510 getting stereo Harman Kardon speakers and the 710s gets a pair of JBL speakers. Both the notebooks are incredibly light and even with such a thin design, have a backlit keyboard and all the necessary ports. Then there's support for fast charging as well, where the company claims you can get up to 60% charge in just 45 minutes.
Lenovo Yoga 510 and Yoga 710 - Convertibles
Lenovo pioneered the convertibles category with its Yoga line of notebooks. The Yoga 510 and 710 are the culmination of years of research and consumer insight. The Yoga 710 gets you a 14-inch display with upto a Core i7 processor, 16GB RAM and up to 256GB SSD storage. You have a full-HD touchscreen IPS display here too. Moreover, given this is a Yoga machine, you can fold the display all the way back on to the rear panel for a tablet like experience.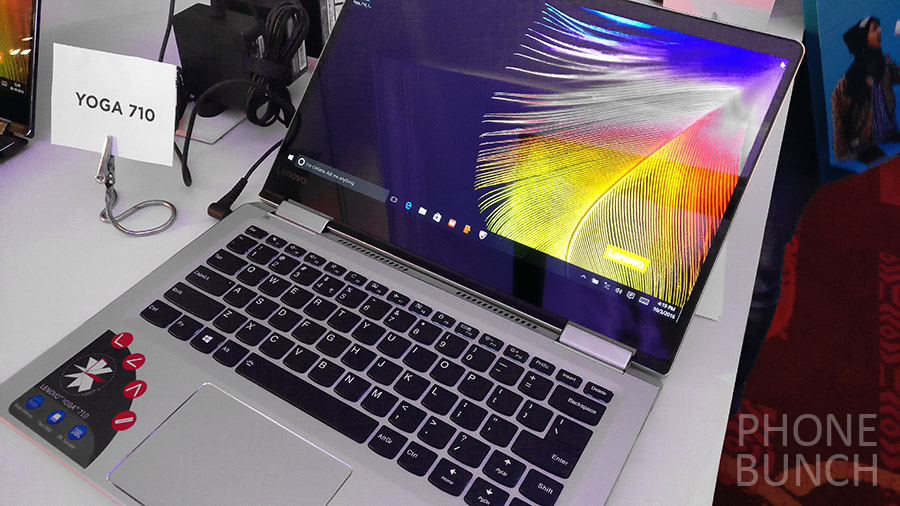 The Yoga 510 is being offered in a 14-inch display size with up to a Core i7 processor, optional AMD discrete graphics and Harman Kardon audio. These have backlit keyboards as well.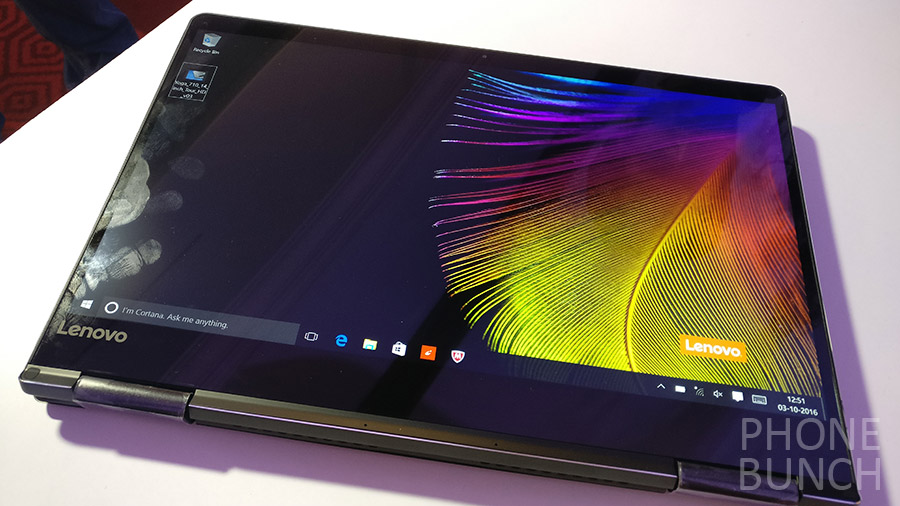 IdeaPad Y700 - Gaming
This is a beast at 17.3-inches, where you can choose a full-HD or quad-HD panel as well. This is the newest addition to the Y700 series of Gaming Laptops from the company which are also available in 14-inch and 15-inch display sizes. This can be configured with a 7th-gen Intel Core i7 processor, 512GB SSD + 1TB Mechanical Hard drive. Driving the graphics on the machine is a dated NVIDIA GTX 960M 4GB GPU which is a bit disappointing.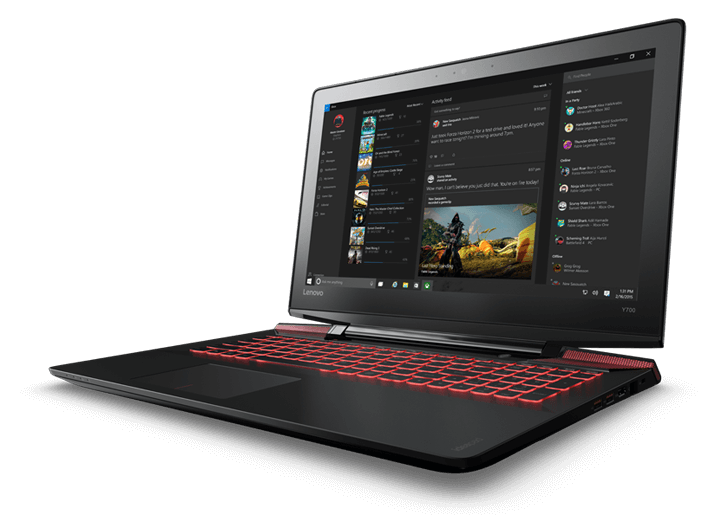 Just like the Ideapad series you also get an enhanced multimedia experience with the inclusion of JBL speakers and a 3W subwoofer. To make the deal sweeter for gamers, you will get a mechanical keyboard, wired gaming mouse, mousepad and an armored backpack to carry this monster inside.
Ideapad 310 and 510 - Budget Multimedia Notebooks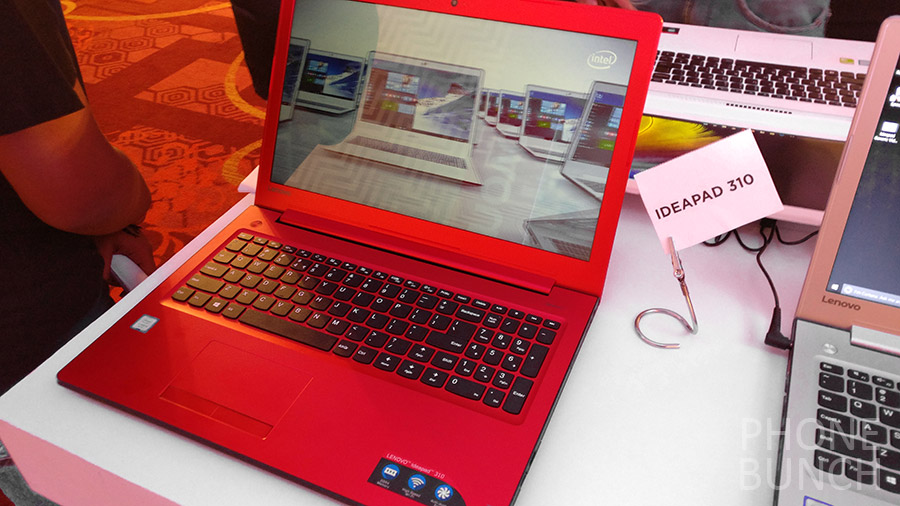 Lenovo has updated its budget notebooks with 1080p full HD displays, improved Dolby digital audio. You can also configure these with Intel's 7th-gen Core processors. The build seemed solid on the device and you will be able to buy the Ideapad 310 in black, silver, red and purple colors. The 510 also offers NVIDIA discrete graphics with upto 4GB VRAM.
Lenovo MIIX 310 - 2-in-1 Tablet
This is an interesting tablet which doubles up as a notebook with a keyboard attachment. Running on an Intel Atom quad-core processor with 4GB RAM, the Lenovo MIIX 310 has enough horsepower to run all your basic office tasks while on the go and more importantly gives you 10 hours of battery life in the process. There's 64GB inbuilt storage which can be augmented with the help of a microSD card slot and you get two additional USB ports on the keyboard to attach a hard drive or other accessories.
It runs Windows 10 out of the box and can be used as a separate tablet without the keyboard accessory which attaches magnetically.
Pricing & Availability:
Ideapad 510s: Rs. 51090
Ideapad 710s: Rs. 73,090
Yoga 510: Rs. 40,990
Yoga 710: Rs. 85,490
Ideapad Y700 17.3-inch: Rs. 1,28,090
Ideapad 310: Rs. 28,390
Ideapad 510: Rs. 61,690
Lenovo MIIX 310 2-in-1 tablet: Rs. 17,490
Lenovo is also offering McAfee Livesafe Suite for 1 year on all its new notebooks. Its premium line-up also comes with 3 years of standard warranty plus accidental damage protection. The MIXX 310 tablet has 2 years standard warranty plus accidental damage cover as well. You will be able to buy these products from Lenovo Exclusive showrooms and multi-brand retail outlets like Chroma, Reliance Digital and Ezone.