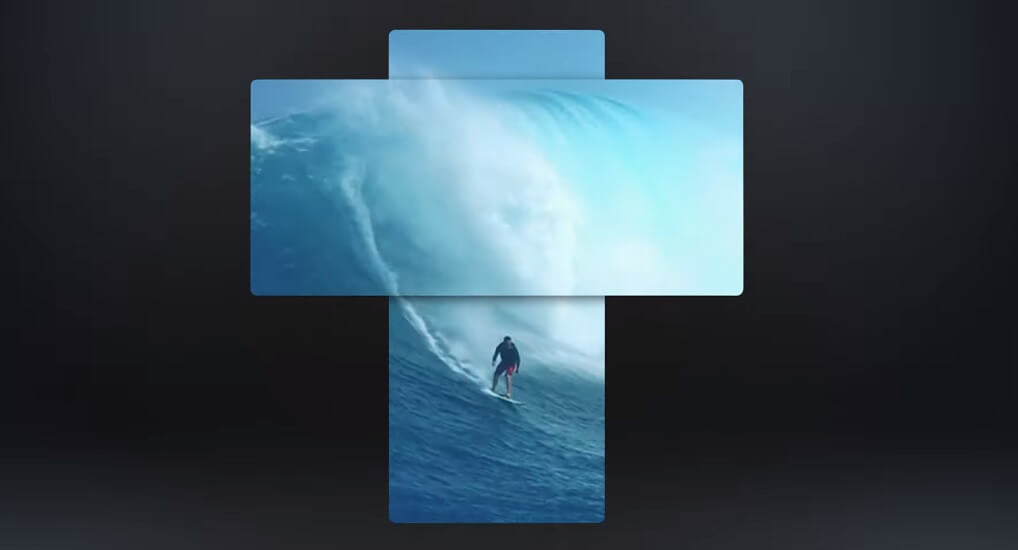 Today, LG has confirmed that its new dual-screen phone that will swivel sideways will be introduced on September 14, after rumors. The company name this phone the Explorer Project with the release of a 30-second invitation video that shows the design of the phone. According to the company, it said that "the Explorer Project is both an initiative and a category and will include devices that deliver distinctive and yet unexplored usability experiences, a strategy that tackles uncharted territory in the industry".
The initiative aims to "explore" and inject new life into untapped areas and reshape and expand the current user experience, with assistance from its trusted platform partners.
As per earlier rumors, it will come with a 6.8-inch primary display along with a smaller 4-inch display with a 1:1 aspect ratio and has 64MP rear camera and powered by a Snapdragon 765G or 768G SoC with 5G support.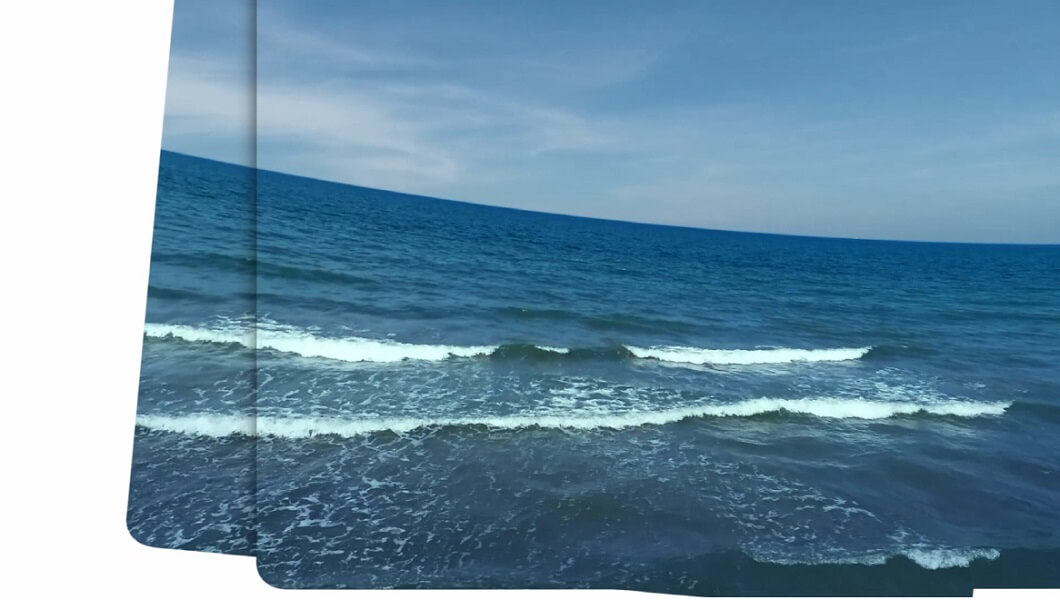 The LG Explorer Project will be introduced on LG Mobile's official YouTube channel, and Facebook page on September 14 at 10:00 AM EDT (7:30 PM IST).