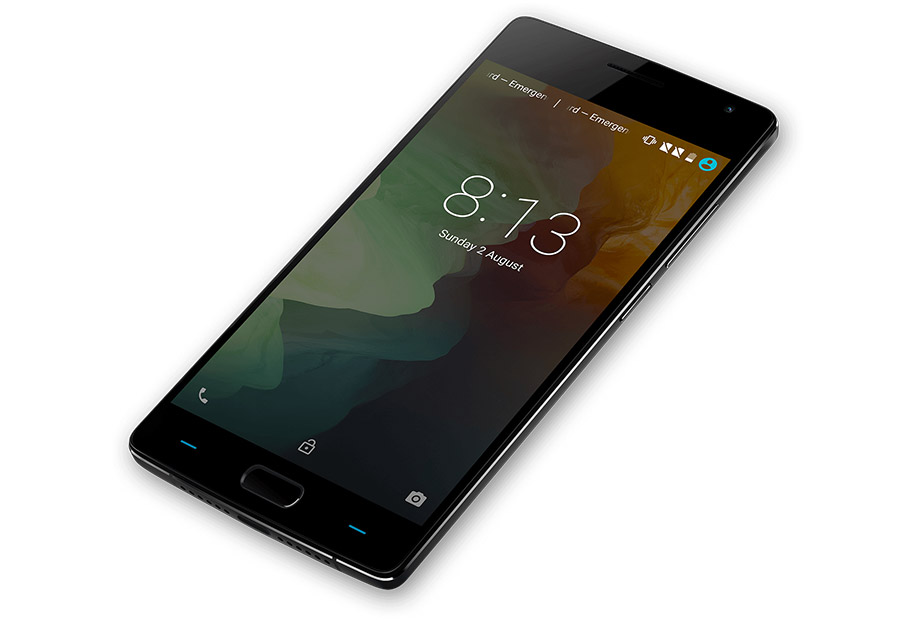 Unlike other brands which never release major software updates before launching a new product, OnePlus has started rolling out the official build of Android Marshmallow for the OnePlus 2.
The update had been in beta for the last few months and it seems all kinks have been ironed out. The OTA update will be available starting today for the OnePlus 2 and would be coming to all devices within just 48 hours.
With the Marshmallow update on the OnePlus 2, you will get all the performance improvements the new version of Android has to offer, alongwith improved fingerprint recognition. There's a new Camera app as well which brings AutoFocus improvements. MaxxAudio and Tuner have been removed making way for DiracHD sound which improves sound fidelity.
You can now also lock apps in the app-switcher so that they don't get killed when the system is low on memory. If you have already got the update, and we missed a few pointers do let us know.
Source: OnePlus