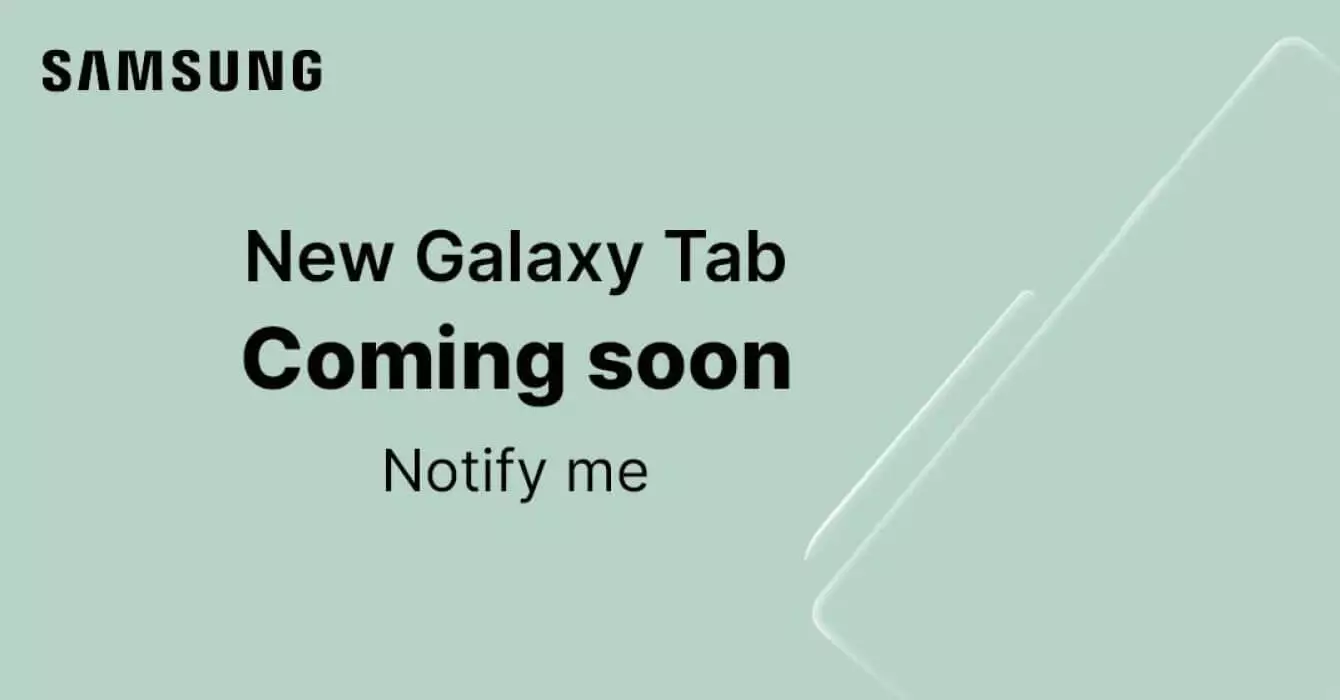 Samsung is preparing to introduce its latest tablet the Galaxy Tab A9 tablet in India as part of the Galaxy Tab A series. The company has disclosed the release date on Amazon, which is scheduled for October 5, 2023.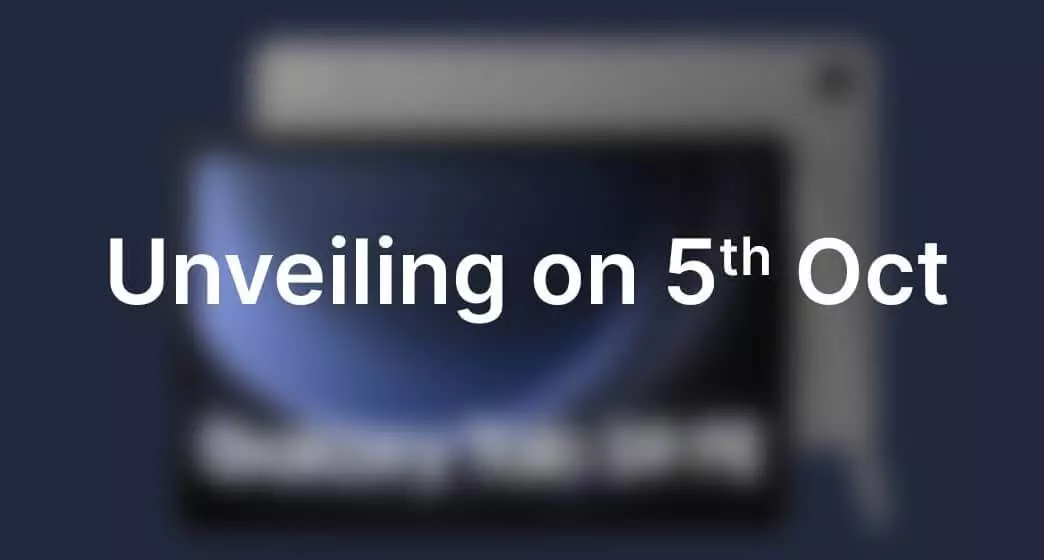 Samsung has offered a sneak peek of the upcoming tablet on the Amazon India website through two banners, bearing the messages "New Galaxy Tab Coming Soon" and "Unveiling on 5th Oct." Although these banners don't explicitly mention the tablet's name, they are linked to the Galaxy Tab A9 category, as confirmed by the image names, leaving no doubt that this is the Galaxy Tab A9.
What's particularly intriguing is the potential inclusion of an S Pen with the Galaxy Tab A9, as one of the banners displays a stylus next to the tablet. Furthermore, the teaser images reveal that the tablet will sport a single rear camera and uniform bezel sizes around the screen.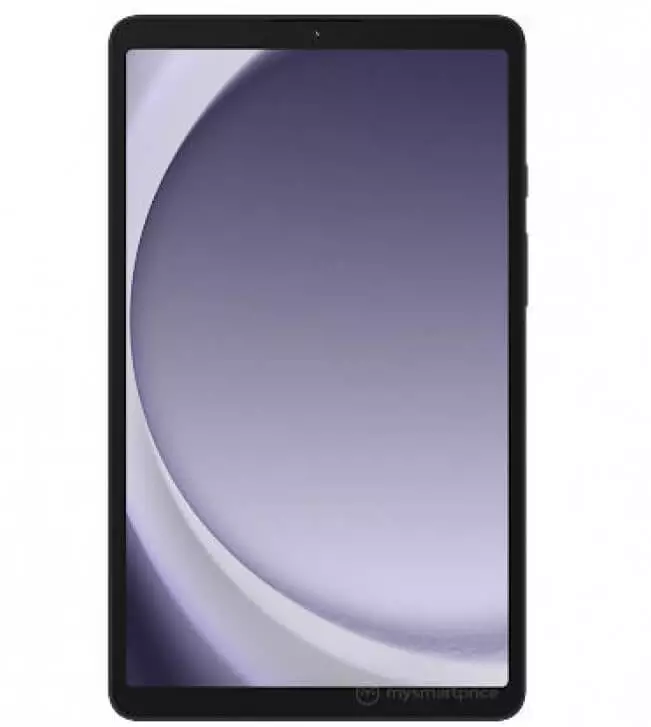 Regarding the tablet's specifications, the FCC certification hints at the Galaxy Tab A9 having an estimated 8.7-inch screen size and boasting a 5,000mAh battery capable of 15W charging. It's anticipated to offer the option of 4G connectivity.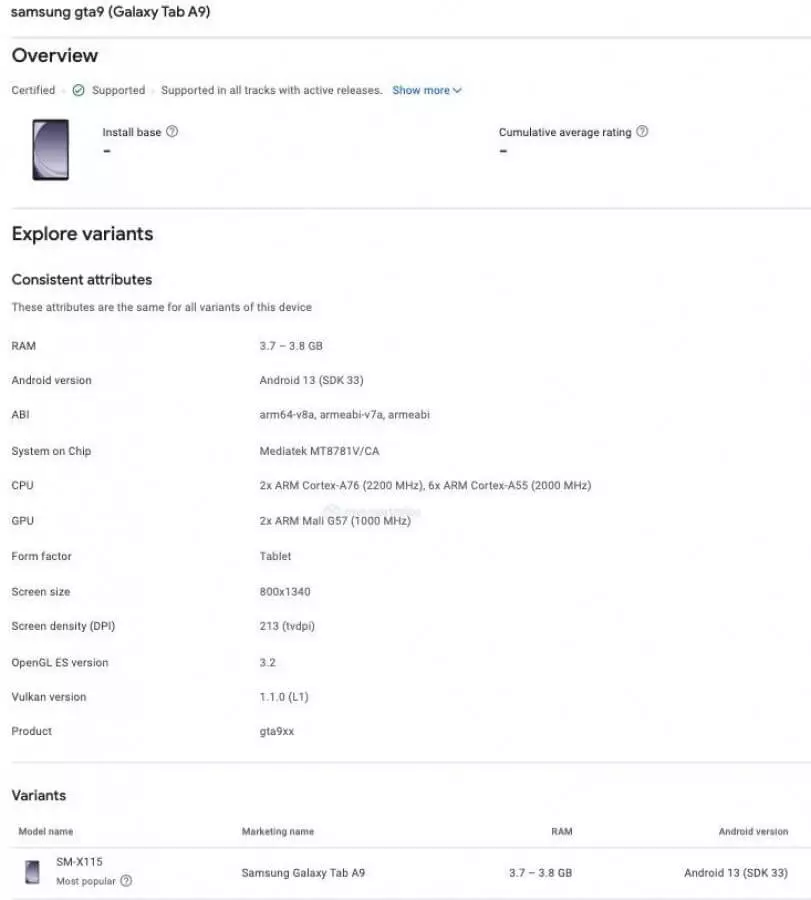 Further insights can be gleaned from the Google Play Console certification, which indicates that the tablet will be powered by the MediaTek MT8781 chipset, equipped with 4GB of RAM, and will run on Android 13 (One UI 5.1). The display is reported to feature a resolution of 1,340 x 800 pixels.
In parallel, Samsung is actively working on the development of the Galaxy Tab A9+. This variant has received certification from multiple agencies, although information regarding its availability in India remains undisclosed at this time.