If you are like me and are yet to do your Diwali shopping, this is a quick guide for tech gifts under Rs. 5000. From streaming devices to portable speakers, this guide is for the techie in the family.
Amazon FireTV Stick (Available on Amazon)
The newest entrant in the Streaming business is Amazon's FireTV stick which lets you stream TV shows, music from a variety of services including Amazon Prime Video, Netflix, Hotstar as well as Gaana among others. It also comes with a unique Voice remote which lets you browse through the huge catalog with just your voice.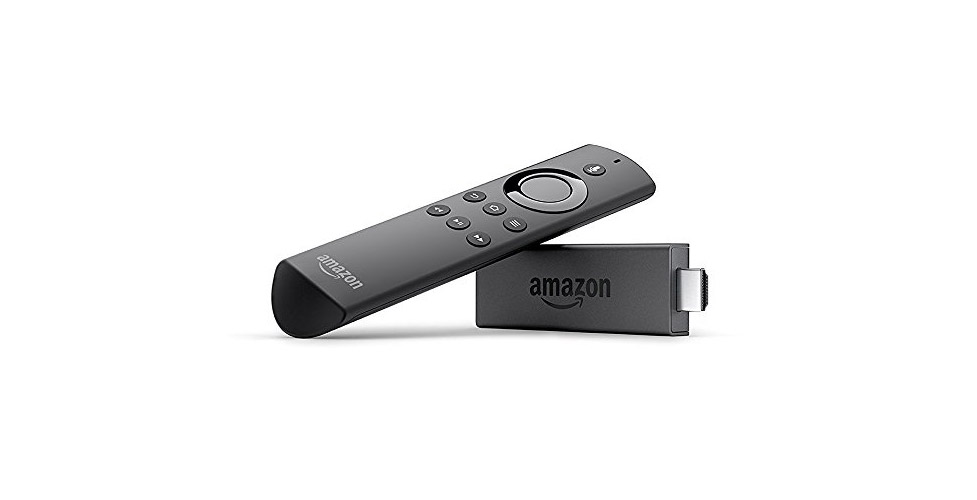 The biggest advantage with the FireTV stick is that it doesn't need any additional device to pair with and stream content. Instead, you can log into your favorite streaming service and play content from there. Setup is very easy as well, just plug the FireTV Stick into your TV's HDMI port, plug in the power cable and then connect it to WiFi. Sign into your favorite service and start streaming.
It also comes with data monitoring feature so that you can control how much of your broadband bandwidth is being used. You can also set a limit to data usage so that you don't overrun your allowance. For kids, there is parental control built-in which restricts viewing of adult content with a PIN.
It also predicts what you would like to watch next based on your viewing habits. There's a lot going for the FireTV stick especially its compatibility with other services. This is the best time to get the FireTV stick at a discount of Rs. 500, available for Rs. 3499 from Amazon before the next season of Stranger Things starts.
Google ChromeCast (Available on Flipkart)
The OG streaming player for your TV, Google's Chromecast, offers the ability to stream content right from your devices. So you can share images, videos as well as share-screen right from the device you are using. So it can be an Android smartphone, your PC or tablet. This functionality is not available on any other streaming device, which makes the ChromeCast unique.
You can queue videos from YouTube and they play directly on the TV connected to the Chromecast while you can use your phone or tablet to do other tasks. Chromecast also comes with a guest mode, so that people on your WiFi can also stream content to it directly without any complicated setup.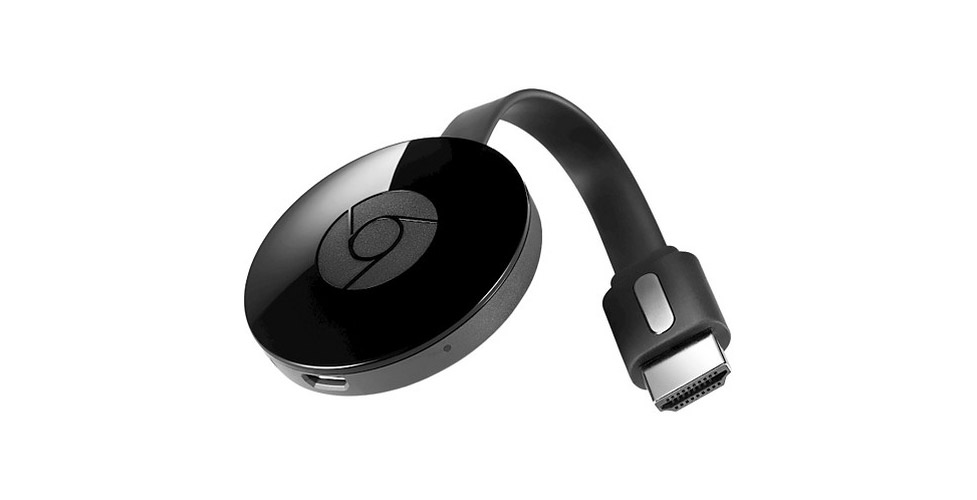 However, there is no direct control available with Chromecast. You need a secondary device to stream content through it. So, if you want to watch Netflix, you would have to stream it on your PC on Chrome browser and then share that using the Chromecast.
Still, it offers the ability to showcase your images, videos right from your phone without the need of file transfers or connecting any cables. This would surely come in handy when you are sitting around with the family this Diwali and want to share cute pictures of your kids. It is currently available for Rs. 2999.
Fujifilm Instax Mini 8 Instant Film Camera (Available on Amazon)
The nostalgia of seeing a physical photo is still unique which a phone's screen can never match. The feeling that you get when you hold a photograph is so much more precious than tapping on a screen. With the Fujifilm Instax Mini 8 camera, you can instantly capture those memories on film for posterity.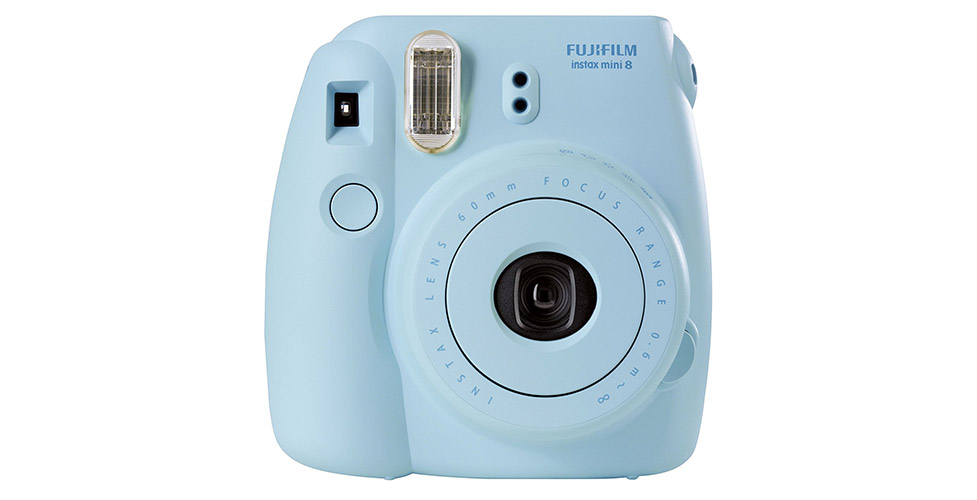 The new slimmer Instax Mini 8 offers better image quality and automatic exposure measurement so that you get perfect photos every time. Being the Mini version it takes smaller pictures, 6 cms x 4.5 cms in size. One thing you have to keep in mind is that it doesn't come with films out of the box. You would have to buy a set of films separately which start at about Rs. 800 for a 20pack.
The camera doesn't have any internal memory, so it only saves photos directly on the film. You won't be able to transfer the photos taken to your phone or PC. But there's really no true alternative to a physical photograph taken in the moment.
The Instax Mini 8 is currently selling for Rs. 3999 on Amazon under a lightning deal, after which it will be available for around Rs. 4500. This is the best time to grab this for the photographer or traveler in your family.
JBL Tune Wireless Speaker with SD Card Slot & FM Radio (Available on Amazon)
This is truly a complete wireless speaker available at this price point. The JBL Tune offers a wide range of connectivity options including Bluetooth, 3.5mm headphone jack, microSD card slot and even FM Radio. It has both headphone in and headphone-out ports as well, which I haven't seen on any other Bluetooth speaker.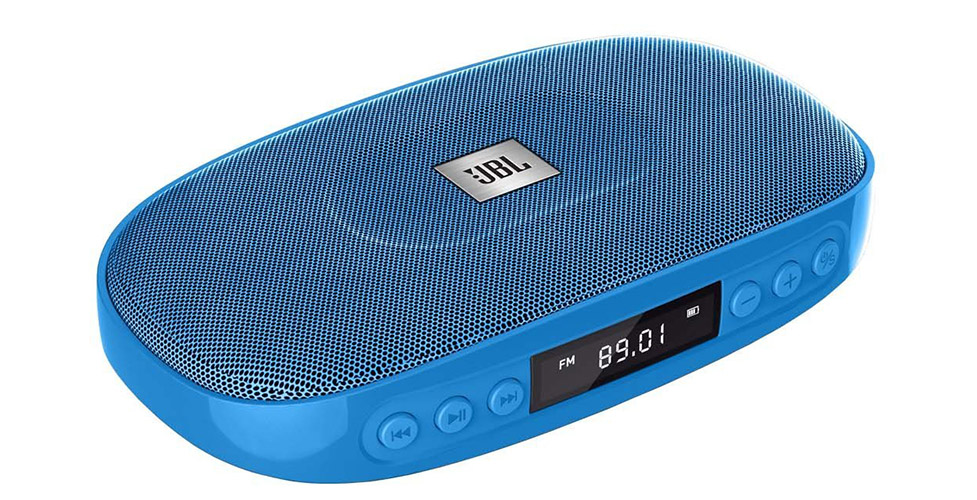 The JBL tune also has a small display up front which shows the battery level and the FM station you are playing. It can play up to 6 hours of music at a stretch with its built-in battery which is rechargeable. You can also use it for conference calls as it comes with a built-in microphone and you can receive calls with the buttons up front.
Talking about buttons, you can control media playback as well as volume right from the JBL Tune without the need to fidget with your smartphone or tablet. It is available in several eye-catching colors including Blue, Silver, Orange, and Black. It is priced at Rs. 3415 and is currently on sale on Amazon.
UE Roll 2 Wireless Bluetooth Speaker (Available on Amazon)
If you want a more rugged speaker that you can carry along on your trips, the UE Roll 2 should come in handy. It offers IPX7 water resistance and can survive a dip of 1m for up to 30 minutes. You can connect to it using Bluetooth or the headphone jack.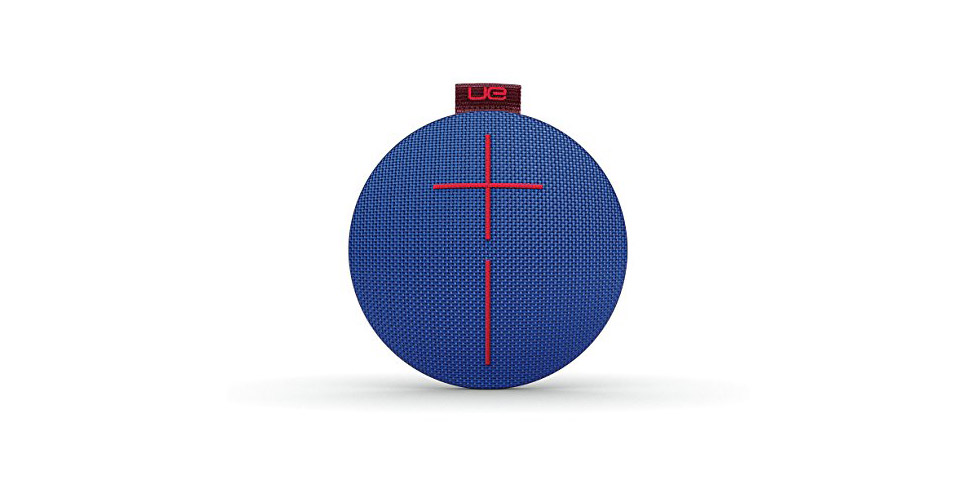 The UE Roll 2offers 9 hours of continuous music playback and takes about 5 hours to charge. You can connect up to 8 devices to the speaker at once and you can also connect two speakers to the same device. It also has volume control built into the front of the speaker and underneath it has a 2-inch main driver with two 3/4-inch tweeters for optimal sound. It also offers better Bluetooth range than some of its competitors at 20 meters.
It is available for Rs. 3999 in Blue, Orange, Purple and Black color options.
Bonus: Syska Smartlight Rainbow LED Smart Bulb (Available on Amazon)
How would you like to control the lighting in your house with just a tap on your smartphone? How about creating an ambiance with different colors? You can do that with the Syska Smartlight Rainbow smart bulb. This 7-watt bulb can be controlled from your Android or iOS device where you can change colors (3 million color combinations), dim it or make it brighter as well as set timer for when the bulb should turn on or off.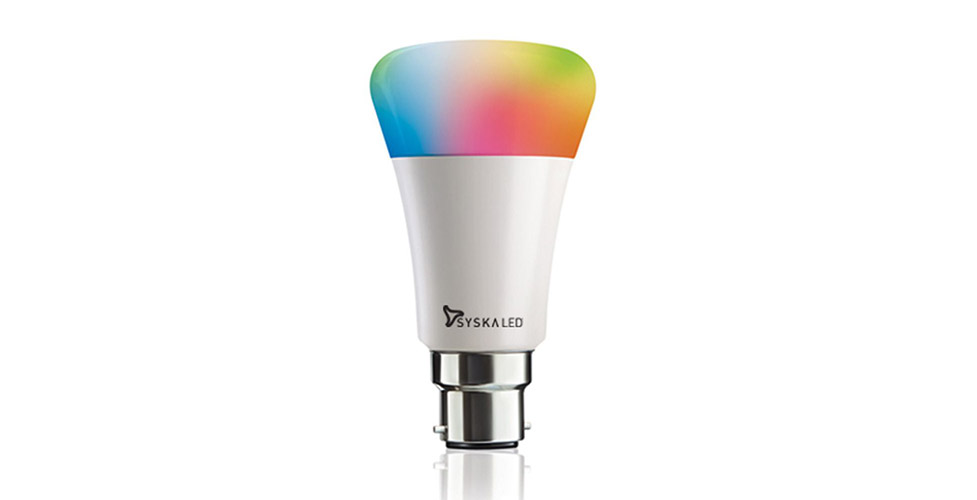 It also has a music sync option which detects the music playing in the room and reacts to it accordingly, changing based on the rhythm. You can also it for notifications, so you can make it glow specific colors to show a call/text notification.
You can get the Syska Smart Bulb for Rs. 1149 from Amazon. Have any other gifting ideas for Diwali? Do share in the comments section.